Posted:04-August-2022
New business owner brings Rosemary Bookkeeping services to Harrow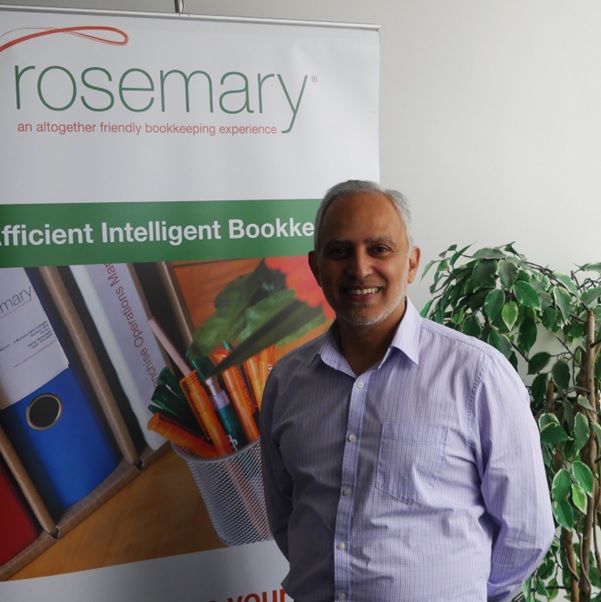 We sat down with the brand-new owner of Rosemary Bookkeeping Harrow, Nitin Patel, to talk about his career and training, being a scout volunteer, and his new bookkeeping business.
Nitin Patel, who is the new owner of Rosemary Bookkeeping Harrow, is bringing the brand's signature friendly bookkeeping experience to the Harrow area. Having joined the franchise in June, Nitin opened his doors for business on Monday 18th July and is now poised and ready to begin helping clients receive specialist and bespoke help with their books and finances. Joining the Rosemary Bookkeeping network as an ACCA graduate of almost 30 years, Nitin has an extensive career history working in finance for well-known companies like GSK (formerly GlaxoSmithKline), Sainsbury's and the BBC.
When his previous role became redundant, Nitin knew that he wanted to use his financing experience to make a change. Still, it can be a daunting choice to make a drastic change or new start, but Nitin also knew that any fears that he had about starting afresh or about being on his own in business could be aided by franchising. Now fully trained in both our systems and online software like Xero and QuickBooks, Nitin can immediately go into business without apprehension of what's to come and hit the ground running.
He says what he is most looking forward to about being a Rosemary Bookkeeper is being able to build more of a relationship with his clients through seeing them regularly. Nitin says the biggest benefit to a bookkeeper is that unlike partnering with an accountant, you're able to receive regular aid from an expert to help you manage your accounts – even handling them for you completely. Nitin tells us that it is carrying out this "timely managing of accounts for clients," by seeing clients as regularly as once a month, that he is most looking forward to about being a Rosemary Bookkeeping business owner. Through our extensive network of finance professionals and experts like Nitin, there is no problem that a Rosemary Bookkeeper cannot solve, assuring you guaranteed quality whenever you contact one of our teams. As Nitin says, a bookkeeper can become "a part of [your] business and [they] have the finance experience to talk about the numbers" both as an equal and as someone who knows first-hand the experience of running a small business. With a bookkeeper, as with a franchise, you can be in business for yourself, but not by yourself. There are real people like Nitin, with whom you can grow to count on through monthly meetings and developing a strong working relationship by having them look after your books for you as both an expert and a partner.
When he's not working, Nitin is a keen car enthusiast and is keen to go back to volunteering at his local Scout group. Due to his strong interest in long-term investing, he also chairs a small yet profitable investment club.
Nitin's strong interest in personal finance means he is passionate about helping people understand some of the finer details and enjoys being able to use his expertise to help friends and family, who are looking for advice in this area. He says this is "very rewarding as you are not just helping someone manage their personal finances but … also making a difference to their well-being."
Rosemary Bookkeeping brand leader, Nina Skoczolek says she is "Excited to welcome Nitin as a Rosemary Bookkeeper. He brings to the network years of financial experience and a passion to help micro and small business owners get a better understanding of their business finances allowing them to make more informed decisions and grow their companies. I'm looking forward to supporting Nitin on his journey."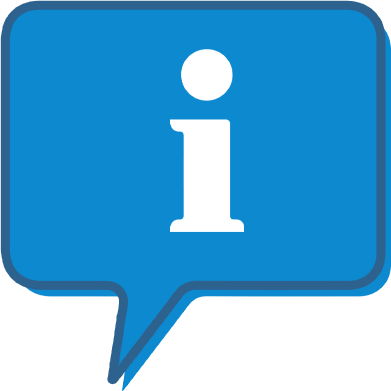 Interested and want to know more about Rosemary Bookkeeping?
The Rosemary Bookkeeping profile outlines all aspects of their franchise opportunity and allows you to contact them for further information or to ask a question.