Posted:04-August-2022
New business owner brings Rosemary Bookkeeping services to Stevenage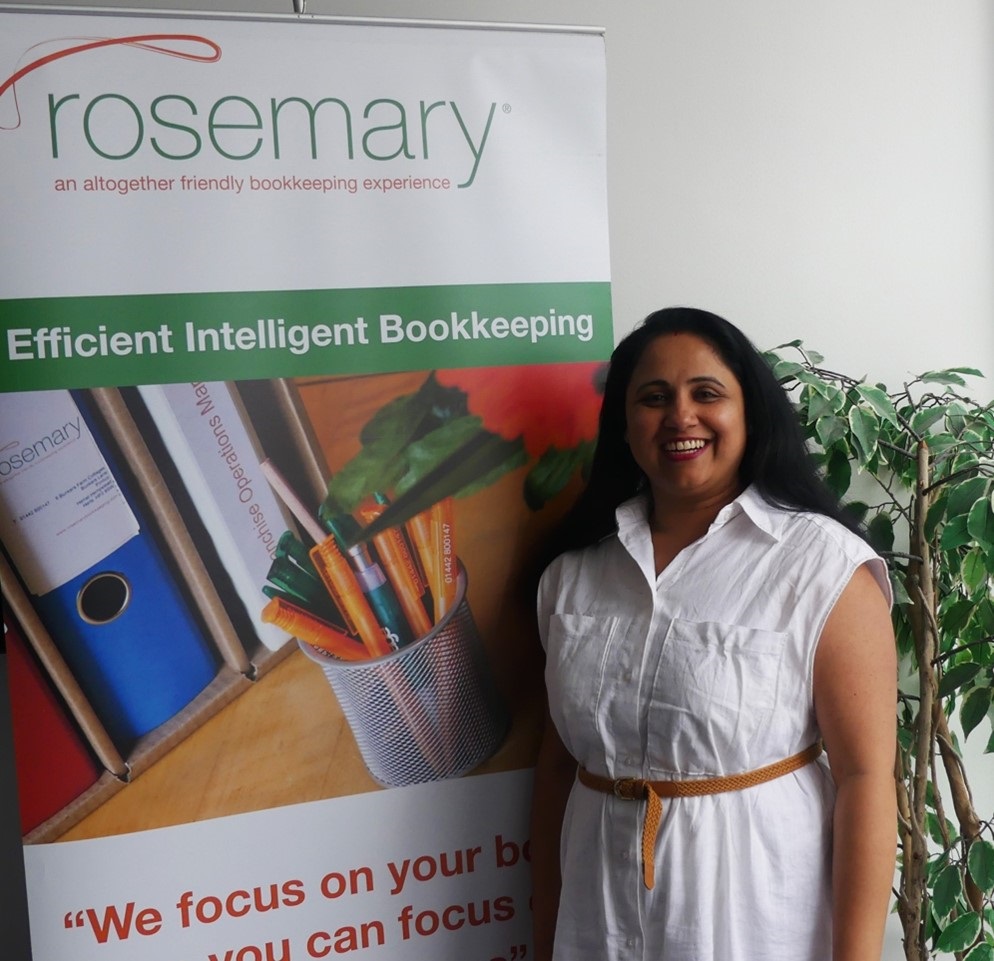 Back in June, we sat down with Nirmal Thakkar, the brand-new owner of Rosemary Bookkeeping Garden City at the end of her training academy to talk about her life and new business. Nirmal tells me she loved taking part in her bookkeeping training, and that she feels like she's prepared to carry out the processes required to help her clients with their bookkeeping needs, and is looking forward to building even more skills that will come with practice.
Nirmal came to the UK in 2002 from India, and received an MBA from Hertfordshire University, before going on to work in sales banking. She then took a break from the industry whilst on maternity leave and helped a friend build his business from the ground up. More recently, Nirmal has been working within the NHS as a 111-call handler, which has seen her lead a team with 25 people and work as both a trainer and auditor. Nirmal balances her work life with home life as a Mum to her 10-month-year-old son and 11-year-old daughter. When not working, Nirmal loves to travel and is a big fan of Bollywood dancing. She tells me, she has a keen interest in reading self-assessment books to be able to access skills to improve in all areas of her life. She says if she had to pick one favourite quote from her reading to apply to her business and personal ethos, she would say "We rise by lifting others" by Robert Ingersoll.
It is this that Nirmal says she is most looking forward to about her new work as a Rosemary Bookkeeper. As she will be able to use her experience and expertise to uplift and help her clients to become more confident with their bookkeeping with their help. At Rosemary, all of our bookkeepers can be more interactive with clients by working through their books with them on a regular monthly business. Small business owners like Nirmal can be in business for themselves, but not by themselves as a Rosemary Bookkeeper can eliminate worry about the often-difficult chore of managing their books by becoming a part of their support network. As Nirmal knows from her own experience, "It's the small things that make a lot of difference". And as part of an established franchise of experienced bookkeepers, Rosemary clients can receive regular and bespoke support from a brand trusted by small business owners across the UK.
Rosemary Bookkeeping Brand Leader Nina Nina Skoczolek says she is "Really pleased to welcome Nirmal to the Rosemary Bookkeeping Network."
"Nirmal is focused on helping local micro and small enterprises to thrive. She brings a great amount of knowledge, experience and ideas on how to coach and help others achieve their business financial goals. I'm looking forward to following and supporting her on her journey," she adds.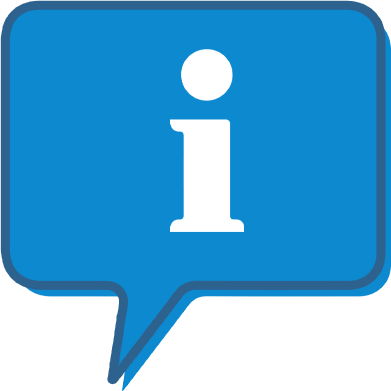 Interested and want to know more about Rosemary Bookkeeping?
The Rosemary Bookkeeping profile outlines all aspects of their franchise opportunity and allows you to contact them for further information or to ask a question.