Posted:26-July-2022
Getting the best of both worlds as a professional working mum!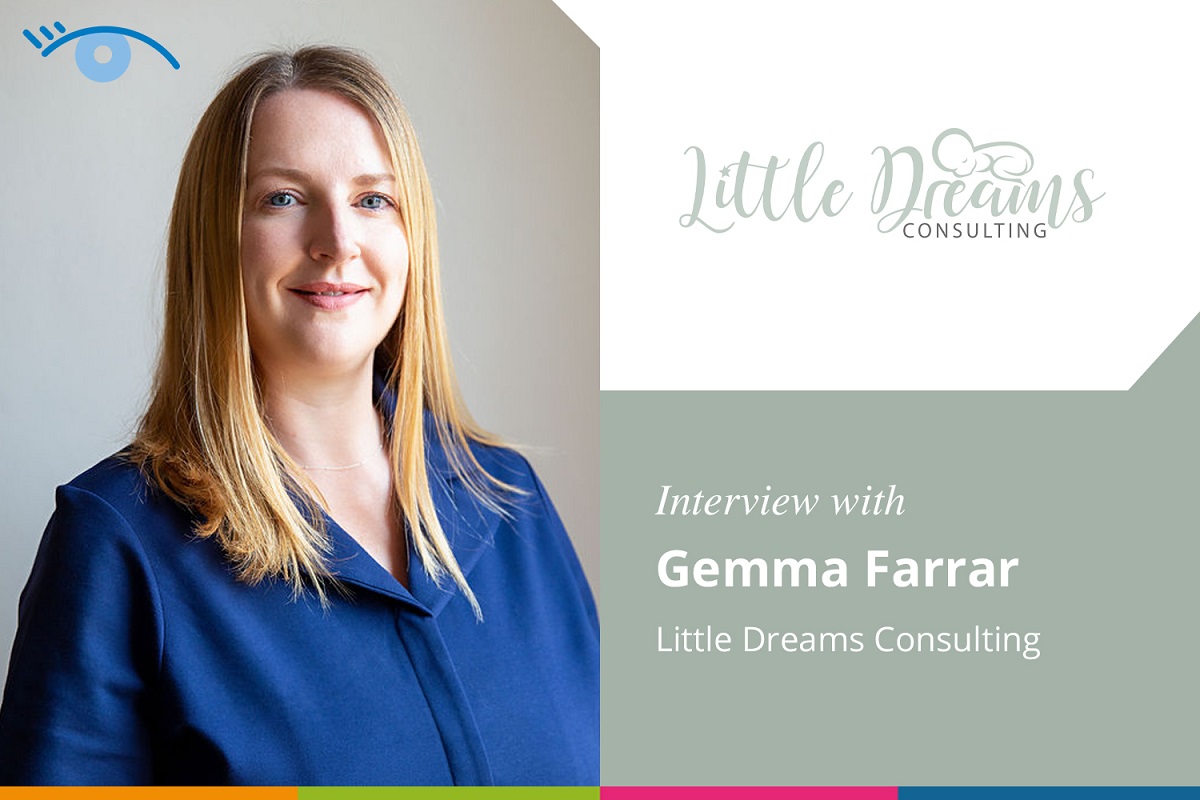 From criminal psychology to investment banking, Gemma Farrar's career can be succinctly described as high-stakes and high pressure. When plunged into the depths of sleep deprivation with their own son, the family's world was turned upside-down. The solution, in the form of Little Dreams Consulting, not only changed their personal lives, it redefined Gemma's professional one too. Now, as the proud owner of her franchise in Bath and Swindon, she says the future has never looked better.
"As well as the huge personal rewards, on a practical level by far the best thing about my business is that I can literally work from anywhere. Of course, it's hard work but it's my own and for the first time ever in my career, I'm in control."
A highly empathetic person, Gemma quickly realised that a career in forensic criminology would have a negative impact on her mental health. And so, quite by chance, she fell into a role in banking. But having always felt compelled to help others and give back to her community, Gemma began volunteering for the Motor Neurone Disease Association – a vocation she describes as 'the perfect juxtaposition to the world of banking!'
When her partner's study took them to Bristol, Gemma continued in her, now very successful, investment banking career whilst still volunteering in the evenings. Lots of travel, a high-pressure environment and seemingly endless red tape became the norm. But the pull to do something more meaningful never left. The couple decided to try for a baby and, nearly four emotional years later, their very own bundle of joy was on the way. The realisation of what was to come made Gemma reassess her career and priorities.
"During lockdown 2020, as the bank began to struggle, I took voluntary redundancy. I just felt that I needed to free myself, and my family, from the stress, excessive hours, and politics of the financial services industry. Sadly, I also ended my volunteer work as the emotional, often palliative-care environment simply wasn't right for a baby. I found myself at a crossroads, I was desperate to find a career that would fulfil my own ambitions whilst also allowing me to be the type of mother I wanted to be to our son."
Little did she know that, through her own family's challenging experiences with sleep, Gemma would soon find the answer to all her problems!
"When my son was around 17 months old, we finally admitted that we needed help. Lack of sleep was quite literally destroying us. I had tried every self-help, quick fix internet guide going, and nothing worked. I found Little Dreams Consulting and I will happily admit that I was sceptical at first but oh my gosh, our lives changed. It was amazing. I don't have the words to explain the difference that Jenna made to us. Working with Little Dreams allowed us to get back to being the type of people we wanted to be – every day."
Former solicitor, Jenna, founded Little Dreams Consulting in 2016 whilst pregnant with her third child. Her vision was to create a credible, standards-led support service as a lifeline for other busy, professional families. Business partner and Mental Health Social Worker, Fay Smith, joined the team in 2019. Since then, Little Dreams Consulting Bristol has supported more than 700 families and averaged over 25% growth year on year. With pleas for help continuing to flood in, Little Dreams Consulting was franchised in 2021 and now has franchisees in Devon, Cornwall, Bath and Swindon.
Around 15 months after her own experience with Little Dreams Consulting, Gemma saw an advert for the franchise on social media and had her very own lightbulb moment.
"I was on the phone within a few hours! I was immediately passionate about it and all I could think was, 'I need to do this for other people'. I also knew that I wanted to have a career where I could fit the hours around being the kind of mum that I wanted to be. My son was about to start nursery and I had some redundancy money left over – it was perfect timing.
"I'd never done anything before that I believed in – and I truly believed in this. It had changed my life. The thought of someone else thinking of me in the same way that I thought of, and still think of, Jenna, was such a powerful driver. She was a beacon for my family in a real time of need. She came to us with not just the knowledge and the tools but a level of empathy and compassion that left a lasting impression. I wanted to be that person for others."
Like all new franchisees, Gemma undertook an in-depth training syllabus which includes a three-day Sleep Practitioner training course with The Sleep Charity (UK) as well as a bespoke programme designed and delivered by the Little Dreams Consulting team. This mix of classroom and virtual training empowers franchisees with the skills, knowledge and confidence to run a successful sleep consultancy. Then, for the first 12 months of the business, a weekly support schedule ensures franchisees receive one-to-one time with both Jenna and Fay. From in-territory mentoring and roundtable workshops to specialist refresher courses and customer shadowing.
"The training was an intense but thorough two weeks. Since then, there's been so much ongoing training and mentoring. Fay has even attended seminars and baby groups with me to support with networking in the early stages and they're always on the other end of the phone. You can tell that the team are completely invested in seeing you succeed as a franchisee – it makes sense really because it's their baby and they want to see it grow too. What I particularly like is that it's not pushed down your throat – Jenna and Fay both very much respect that this is my business but are always there if I need them."
As Gemma reflects on her journey from white collar professional to business owner mum, she's found that, with hard work and determination, you really can have the best of both worlds.
"I stand by the fact that I don't ever want to work in front of my little one. And, yes, that means I work most evenings, but I do it because I want to and because it works for me. It would be such a bind, if not impossible, to have this level of flexibility working for someone else. I never came into the business with a grand plan – I just knew it would work, because I'd seen it for myself. I've been learning what works best for my territory and what resonates with my customers and my business has been steadily growing as a result.
"Being able to offer a life changing solution to families at the same time as building a business in a way that benefits my own is something I feel very passionate about."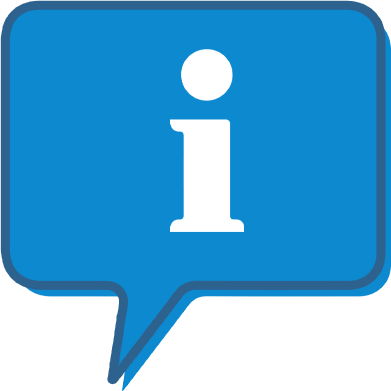 Interested and want to know more about Little Dreams Consulting?
The Little Dreams Consulting basic profile outlines aspects of their franchise opportunity