Posted:08-June-2022
Three times award winners
Rachael & Lee purchased ServiceMaster Clean Contract Services North Surrey in 2004 and due to their commercial success, expanded the business to include West London and Hertfordshire, now known cumulatively as ServiceMaster Clean Contract Services Jemsl. Rachael & Lee have developed a culture of providing exceptional customer service which has resulted in strong growth and expansion for the company in all areas.
This dedication, development and success has resulted in Rachael, Lee and their team scooping not one but three awards at this year's ServiceMaster Clean Contract Services annual awards.
ServiceMaster Clean Contract Services Jemsl won a growth award for growing the business more than £200k in one year, which given part of the year ran over the COVID-19 pandemic is quite an achievement. They also won the North Start customer Service Award for their outstanding NPS score of 100% which is exceptionally good for any business in the cleaning sector. Lastly but probably the most noteworthy was the North Star Invest award, this award was given for the contribution to the community throughout the Pandemic. Rachael & the team at ServiceMaster Clean Contract Services Jemsl, have taken part in the London Moon walk and volunteered to clean a local church so they could reopen after lockdown.
"We are absolutely delighted to have received recognition for our recent achievements. We are blessed to have the opportunity to work with an amazing Operational and Support team who have gone above and beyond during a difficult year. Their resilience, commitment and enthusiasm has been unwavering and these awards are a true reflection of this", said Rachael & Lee Downer.
Guy Strang, ServiceMaster Clean Contract Services Brand Manager added; "Rachael and her team are committed to providing exceptional customer service and giving back to the local community, all three awards are very well deserved and I am sure there will be more to come, well done."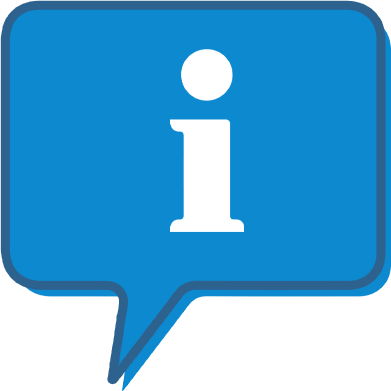 Interested and want to know more about ServiceMaster Clean?
The ServiceMaster Clean profile outlines all aspects of their franchise opportunity and allows you to contact them for further information or to ask a question.