Posted:08-June-2022
Taking the plunge to go self-employed with a Money Advice & Planning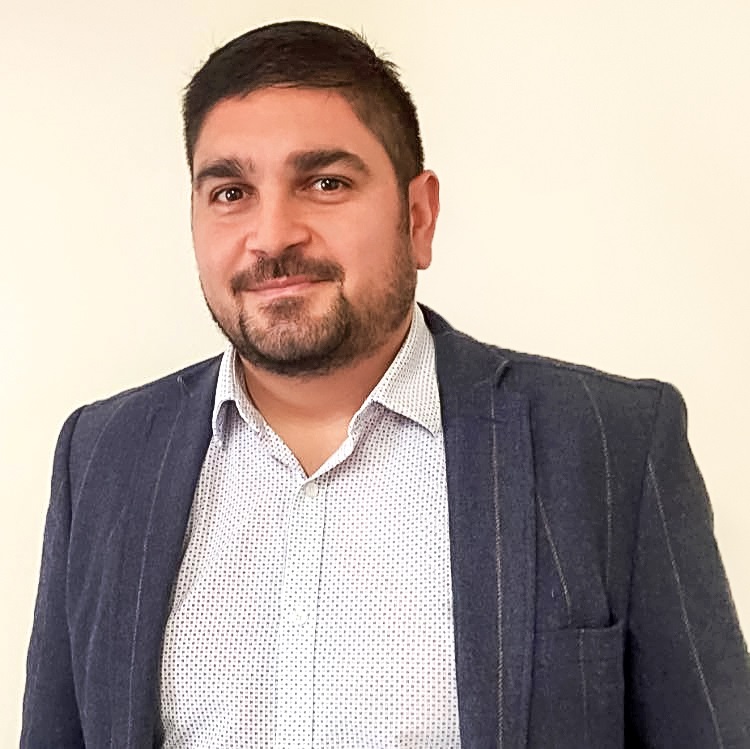 Name: Graham McComb
Location: West Lothian
Franchise: Money Advice & Planning
Date launched the franchise: May 2009
Can you tell us a bit about yourself and what you were doing prior to buying your Money Advice & Planning franchise business? I am a mortgage and protection adviser and been in financial services since leaving school (some time ago now!). Before buying the franchise, I was working for a local Mortgage Brokerage who due to the credit crunch had decided to cease trading.
Can you also tell us about the franchise you have bought? Money Advice & Planning is financial planning brokerage. I specialise in Mortgage & Protection Advice.
Why did you go down the franchise route? What made you choose the financial services industry? And why did you choose a Money Advice and Planning franchise? I was already in the industry and wanted to take the plunge to go self-employed. I hadn't considered a franchise until I came across Money Advice & Planning. The opportunity gave me all the systems, compliance, and procedures, as well as central support, that I required to start a business and hit the ground running.
What training and support did you receive initially and ongoing? Being in a regulated environment the training was first class and regular training and support is provided to fulfil the continued professional development requirements.
How would you describe your day-to-day role as a franchisee. Apart from giving mortgage & Protection advice, there is the responsibility of running your own business i.e. compliance, accounting and business development etc…
Provide information on challenges overcome as well as your key successes to date. Please also detail the steps you have taken to manage the business during the Covid-19 pandemic. Since owning the Franchise, the two major challenges in the industry have been the credit crunch and Covid-19. The credit crunch couldn't be controlled so required patience and determination to keep trying to find the positive opportunities. Covid-19 was frustrating as came at an extremely busy period when business was exceptionally good. To remain a success I just had to adapt quickly to a new way of working i.e. via Zoom, teams etc.
Has becoming a franchisee changed your life, if so how? Absolutely, although owning your own business comes with more responsibility, it also gives you a great deal of freedom.
How do you achieve a work-life balance? I've always had the mentality that I work to live so always make sure I have down time. Managing my diary sensibly and not over committing is key.
Can you tell us about any community involvement, including any local partnerships, incentives or charity work you are involved in? I sponsor a local kid's football team, a local bowling club and a local mental health charity.
What is the most invaluable piece of advice you could give someone looking to buy their first franchise? Do your research, if thinking about buying a franchise you will want to know it is a strong brand with a great support network.
In your opinion, what makes a successful franchisee? Someone that buys into the ethos of the Franchise and the approach matches that of your own.
What are your plans for the future? I've recently started a new business, an estate agency which is also a franchise for a global brand. I hope to see both my business's flourish and working in tantum with each other.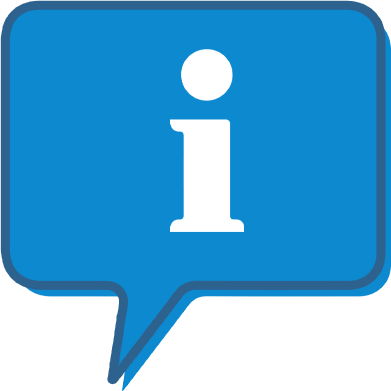 Interested and want to know more about Money Advice & Planning?
The Money Advice & Planning profile outlines all aspects of their franchise opportunity and allows you to contact them for further information or to ask a question.