Posted:30-May-2022
Meet the Franchisee: Gina Glendinning of Merry Maids Wakefield and Leeds
Before starting her Merry Maids business in 2018, Gina was a self-described 'career banker', working in many different roles for HSBC – over the span of 32 years. One day, Gina says she reached a point where she realised that she needed to get her work-life balance in check, so she started to look around at options for owning her own business.
She decided upon Merry Maids due to her banking background, as she knew she wanted "security and assurance in a business venture." Upon finding Merry Maids, Gina knew that she had the capability of managing staff, but "couldn't clean to save [her] life."
Still, she felt that Merry Maids was the right fit for her due to the "good, stable management structure." Along with the useful support of the franchise network – which she felt was both helpful and personable.
"It wasn't overbearing," she says. "They give you advice, but without impeding on what you want to do as a business."
Now, she says the best part about owning a Merry Maids business is the variety and community in every aspect of the job – be it the network or the customers, and being able to go above and beyond to help the people that need it most.
"You meet so many varied people. When you go to look at their homes and assess what their needs are: from the little old ladies and little old men who just need you there once a week, to maybe hold their hand, make them a sandwich, make them a drink, and do some cleaning for them. To the massive properties, we have on our books where we go in and we spend sometimes eight hours cleaning to make it right for the clients on a regular basis. It's so varied, it's so different. It's just a pleasure to meet these people."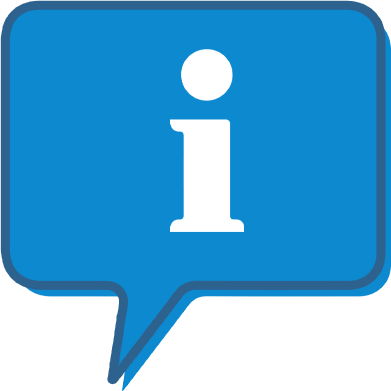 Interested and want to know more about Merry Maids ?
The Merry Maids profile outlines all aspects of their franchise opportunity and allows you to contact them for further information or to ask a question.