16-May-2022
A franchise that works around family life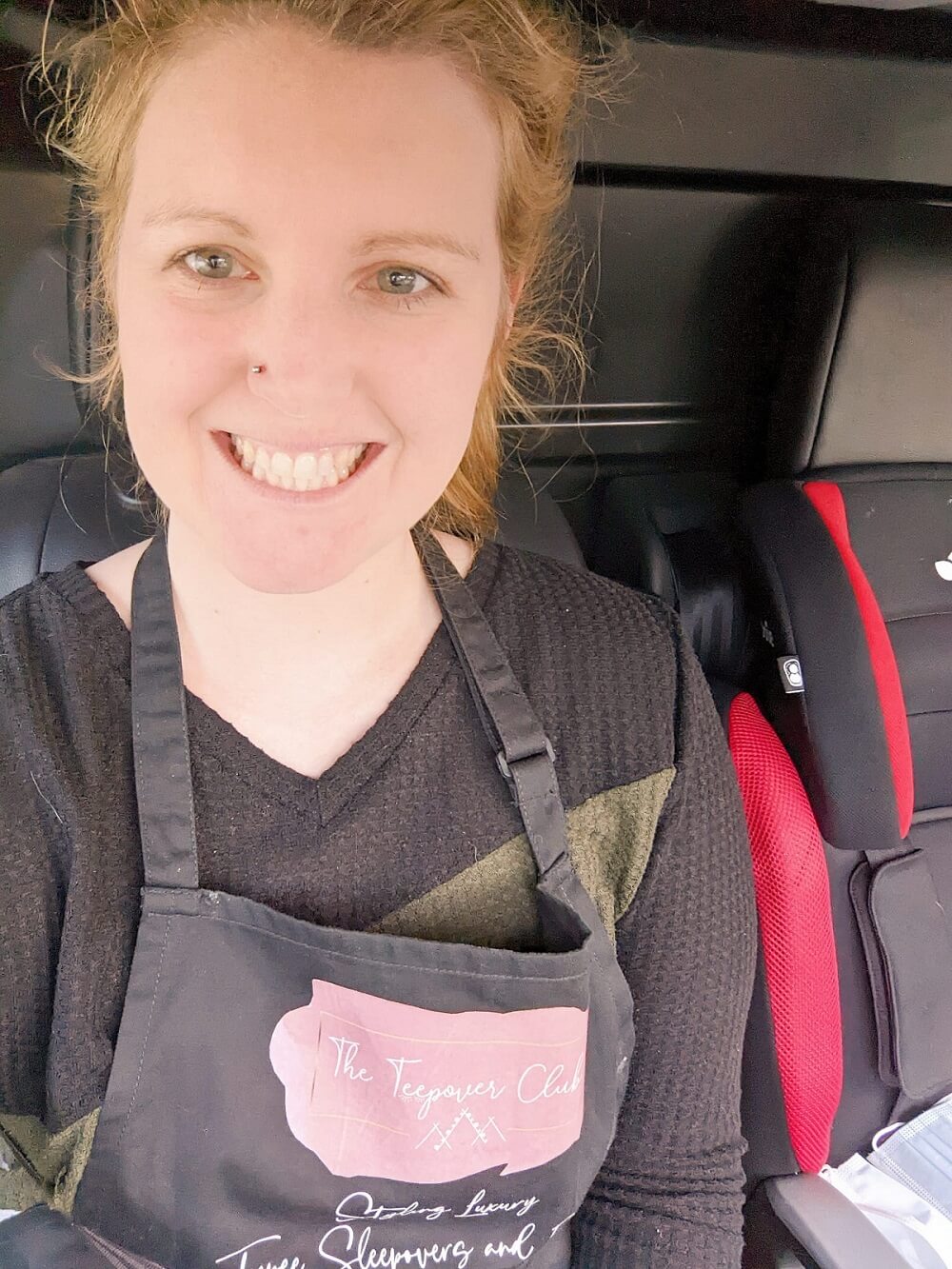 Name: Laura Hood
Location: Stroud, Gloucestershire
Franchise: The Teepover Club - Stroud
Date launched the franchise: October 2021
Can you tell us a bit about yourself and what you were doing prior to buying your Teepover Club franchise? I came from a Sports Coaching and Sports Development background. After having my second baby and having a 2 year old I wanted to find something to work around a young family but also continue to work with children. I also felt like, personally, I wanted to take on a new challenge and do something for myself.
Can you also tell us about the franchise you have bought? The Teepover Club® provides luxury teepee sleepovers, luxe picnic parties and pamper parties styled to perfection either for birthdays, special occasions or "just because".
Franchisees start with the initial package with six of the best quality UKCA Certified teepees complete with four themes of your choice, and there is plenty of opportunity to grow and expand at your own pace.
Why did you go down the franchise route? What made you choose your industry? And why a Teepover Club franchise? I wanted to find something that would fit around a family and knew I wanted to continue working with children. When I heard about the opportunity with The Teepover Club®, I couldn't wait to find out more and the rest is history!
How did you raise the finance? I used savings, however, during the initial conversations with Camilla, other options were presented to me.
What training and support did you receive initially and ongoing? Initially I had a few phone conversations with head office to get a feel for the business and see if I was the right fit. I was then given the opportunity to meet with a franchise consultant who gave me a good understanding of what it means to become a franchisee.
Once I had bought my franchise, I had a weekend of training with head office in person and a series of online training calls, the support to get started really was fantastic.
We have a weekly call with other franchisees where we can share ideas and discuss anything Teepover® related, and a monthly one to one call with head office. I really can't fault the level of support; you're made to feel like part of The Teepover Club® right from the get-go!
How would you describe your day-to-day role as a franchisee? There is no day the same…which for me is a good thing! Anything from responding to enquiries, packing upcoming parties, speaking to customers, ordering party extras with suppliers, scheduling my social media posts, giving out flyers to local small businesses and of course the washing that comes after a party has finished!
My favourite day of the week is party day, which involves loading my van and styling magical Teepovers® in customers houses, meeting new families and seeing pure joy on children's faces!
Provide information on challenges overcome as well as your key successes to date. One of my biggest challenges has been spreading the word about the concept of a Teepover®. This is an incredibly popular, new, and exciting party option for many children in my area but not something everyone is familiar with. However, the concept is spreading fast, and I am so excited for the future.
I was established towards the end of the restrictions associated with the Covid-19 pandemic, all policies and procedures were in place and full guidance offered to all franchises from head office. Head Office worked hard during the pandemic and were able to continue operating when restrictions began to lift, The Teepover Club® offer customers a 'Teepover® in a box' option with contactless delivery for self-assembled parties. It was very reassuring to know that if restrictions were to be put in place again, my franchise could still offer something.
Has becoming a franchisee changed your life, if so, how? My life has changed for the better since becoming a franchisee, instead of working in an office four days a week, I am at home with my two young boys and I'm able to work around their schedules.
The biggest difference has been being able to choose my own hours during the week, even on party days I schedule my day with my customers!
How do you achieve a work-life balance? I always plan my weeks, every week I have a new 'to do' list and I set myself an hour or two a day aside to keep on top on my franchise. The rest of the time is with my family.
Can you tell us about any community involvement, including any local partnerships, incentives or charity work you are involved in? I have worked with local PTAs for local primary schools by contributing to their raffles, schools fayres or charity fundraisers.
Where possible, I always try and utilise local suppliers for optional party extras.
What is the most invaluable piece of advice you could give someone looking to buy their first franchise? Set realistic targets, a business won't grow overnight but if you schedule your week, set aside time for admin/marketing, the hard work will pay off! You'll never know unless you try, and it is definitely something I would recommend!
In your opinion, what makes a successful franchisee? Someone who is self-driven and enjoys working for themselves!
What are your plans for the future? I cannot wait to grow my franchise, there are so many different avenues in which I could expand my business. Over the next year or two I plan to venture into Children's Wedding Corners and start offering picnic parties over the summer months.
If you had to do it all again, what would you do differently? So far, there isn't anything I would do differently!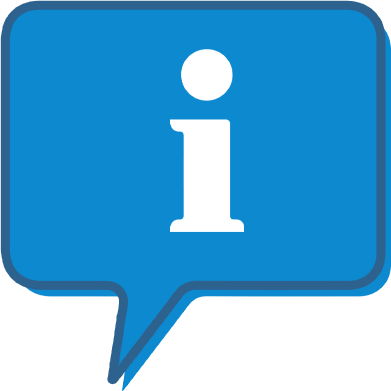 Interested and want to know more about The Teepover Club?
The The Teepover Club basic profile outlines aspects of their franchise opportunity