Posted:09-May-2022
Interview with Petpals longest-serving franchisee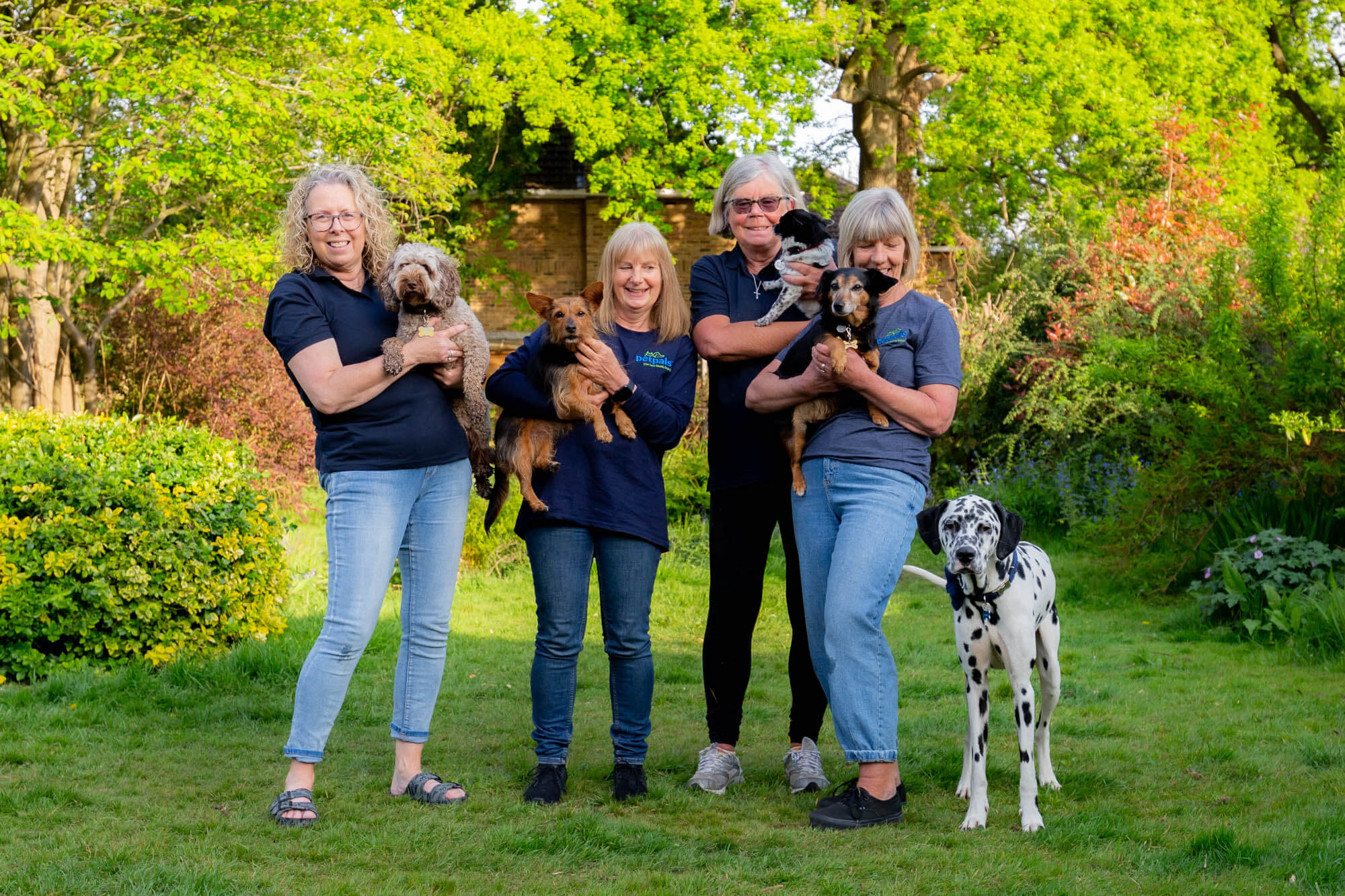 Name: Clare Stafford
Location: Fleet
Franchise: Petpals Fleet
Date launched the franchise: 2002
Can you tell us a bit about yourself and what you were doing prior to buying your Petpals franchise business? Hi, I'm Clare and I am currently the longest-serving Petpals franchisee. I am the owner of Petpals Fleet.
Twenty years ago, I was working in the corporate world as a database analyst. When the company I worked for merged with another, I was offered a redundancy package. I saw this not as a setback but as an opportunity, and in 2002 I started looking for my dream career and a new challenge.
Can you also tell us about Petpals? Petpals is the UK's longest-established multi-service pet-care franchise. At Petpals we offer everything from home boarding and dog walking services to cat sitting, small pet visits and pet taxis.
Why did you go down the franchise route? What made you choose the pet industry? And why Petpals? I decided to get into franchising as I lacked the confidence to start my own business. I was aware of how important branding can be in building your own business and having a pre-existing network to support you was very attractive to me. Early on in my search, I decided that I wanted to work with either animals or kids. Petpals stood out as the brand had a proven business model that made sense to me.
How did you raise the finance? I used my redundancy package from my previous career to invest in my Petpals franchise.
What training and support did you receive initially and ongoing? I trained 20 years ago, but I know from being in the network that a lot of the original principles still apply. For example, I had a Discover Day to help me see if Petpals was the place for me. Now I am a grandee of the network, I have had the pleasure of hosting multiple Discover Days myself.
The ongoing support is fantastic. We have dedicated marketing support, which helps us implement new techniques such as Facebook Ads, and an online forum that is accessible to everyone. I think that whatever stage you're at with your journey, there's always someone you can learn from in our network.
How would you describe your day-to-day role? At Petpals you can choose how you want your business to be run, as either a management model or an owner-operator model. I decided to keep the operations relatively small so I could continue to work in the business. I manage the admin of the business as well as looking after my boarding animals with my small team.
In the morning, I tend to answer any immediate emails and then I start my day with the pets that are boarding with me. This consists of three walks a day as well as any drop-in visits I need to do. It can be physically demanding, but the amazing pets in your care make it worthwhile.
If you were more interested in running the operations side of the business, there is scope to build a multi-unit pet-care business. It's down to what you want, and in our network, we have some great examples of how to achieve both of these options.
Provide information on challenges overcome as well as your key successes to date. I was one of the first dog walking businesses in the Fleet area, and to this day I have a local reputation of being a great place to go for pet-care. I have built this from being in the community for 20 years, leading to me becoming connected to generations of pets and their families.
Having access to the network was invaluable during the pandemic as we combined all our experience to navigate the challenges of the period. We worked together to find important grants that we could apply for, which helped us survive.
Throughout lockdown, I kept in contact with my clients, and due to my longstanding relationships with them, many remained loyal and kept me on a retainer for when things opened back up.
Has becoming a franchisee changed your life? If so, how? Being a franchisee has changed my life in every way. It's improved my confidence massively, and I have proved to myself I can run my own business. I have a loyal client base who respect me, and I know I can truly be myself at Petpals.
How do you achieve a work–life balance? I really love being a franchisee – I love the outdoor life and how pets depend on you. I have a team that gives me flexibility for when I need time off, andI know if I wanted more flexibility, I could put the people in place to build Petpals Fleet into a management-style business.
How do you retain your best staff and keep morale high and productive? How do you incentivise your staff and recognise success? I do tend to pay my team more than the average pet-care business and this has led to me having a very low staff turnover. In fact, I have had the same dog walker for 19 years! I think rewarding your team for their valuable skillsets makes a huge difference.
What is the most invaluable piece of advice you could give someone looking to buy their first franchise? Just go for it! If you have a positive mindset and mentality, you can build something great. Trust your instincts and follow the structures, and you won't go wrong.
In your opinion, what makes a successful franchisee? In our network, the real success stories have had the confidence to come up with new ideas and innovate. However, you can only get to this place if you work hard and master the systems that your franchise runs on.
What are your plans for the future? I am focusing on building up the cat side of the business. We have reached our limit for boarding dogs, so I want to develop other aspects of my pet-care business. If we're successful with this, I will look to expand my team so we can continue to grow.
If you had to do it all again, what would you do differently? I would trust my instincts more. In a franchise, you have a massively supportive network to bounce ideas off, and I wish had utilised this earlier on in my journey with Petpals.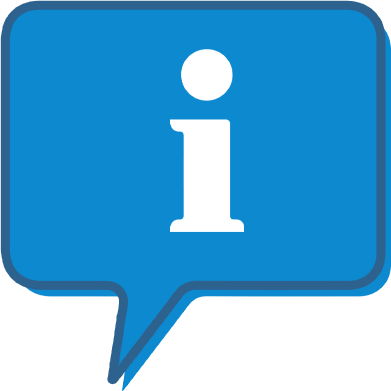 Interested and want to know more about Petpals ?
The Petpals profile outlines all aspects of their franchise opportunity and allows you to contact them for further information or to ask a question.