09-May-2022
Meet founding member of the All Stars Academy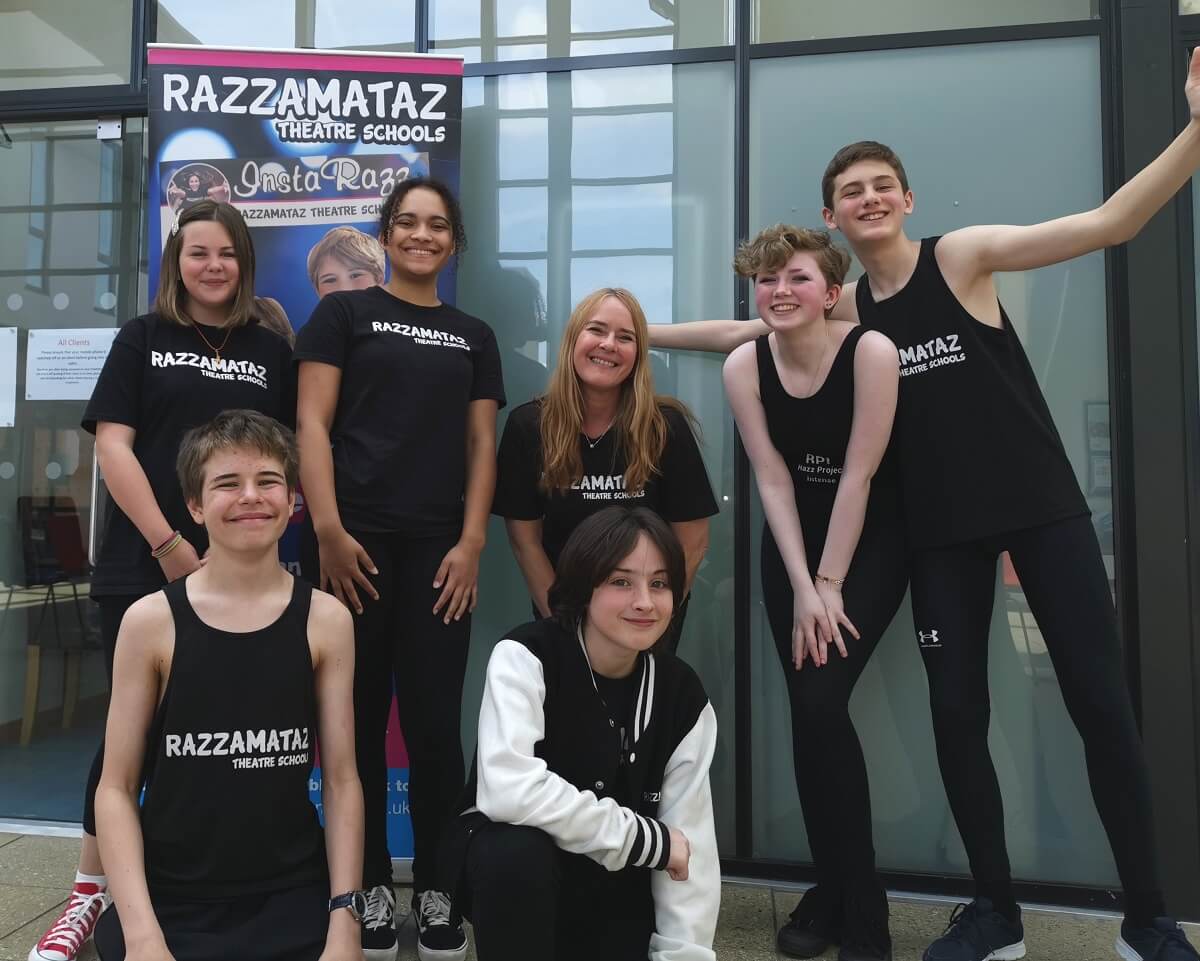 Debbi Ledwith opened Razzamataz Newbury in 2015, alongside her work as a teacher. Debbi is a mum to three children and was invited to be a founding member of the All Stars Academy. This is an exciting initiative to grow the network further and give franchisees exclusive access to high-profile coaches and special events and incentives.
Razzamataz highlights: There have been so many but if I were to narrow it down then I would have to include all the times I've watched students perform, especially on big stages such as Her Majesty's Theatre in the West End. One of my best memories was welcoming all the students and families back after lockdown, that really felt very special. I also love summer schools, which I find exciting and fun because I also teach at them too and the everyday highlights of seeing the children grow and develop each week. On a business level, I look forward to the Razzamataz Conference every year, this is an event that gives me so much inspiration.
Skills needed to be a theatre school owner: The most important one as a business owner is organisation and understanding how to be on top of all tasks. You also need patience and to not get frustrated when things don't happen as quickly as you want them too. Theatre school owners must be enthusiastic and have a passion for what they are doing too. You must also have self-belief and be willing to learn and take on new challenges.
Franchise journey: When I opened, we were a small school with three classes and 45 children. I was also working as a teacher and I'm a parent to three children, so this did fit in to what I wanted at the time. Over the years, I wanted to expand so I moved venue to give me more scope to open additional classes such as Tots (parent/caregiver assisted classes for toddlers) and Razz Project Intense, which focusses on the technical skills of dance. I now have 11 classes and 193 students, which has given me the financial security to give up my teaching job and focus full time on my Razzamataz business. Investing in the Razzamataz franchise has allowed me to progress at the rate it suited my lifestyle.
Becoming part of the All Stars Academy: I'm excited to be part of something that is new and help it grow from the ground up. I have a real love of learning and there has already been lots of training to help us achieve our goals. I also like the idea of giving something back to the Razzamataz franchise community and showing other people in similar situations to mine what they can achieve.
Building the business: One of the biggest advantages of being part of the Razzamataz franchise and All Stars Academy is the training. In business, things evolve all the time, so it is good to keep up and ensure we are using platforms correctly. For example, although I'm already on LinkedIn, I haven't been using it as efficiently as I could be, which I have learnt through our recent workshop. We are also using the buddy system, where we are partnered with another franchisee. This has been great for accountability and goal setting.
Razzamataz opportunities: The Head Office provide lots of different opportunities, but they are presented in a way that you can take on as many or as few as you like. There is no pressure to take on everything, which is great because everyone can then work to their own level and build their business at their own pace.
Why be part of a franchise: Being part of a successful franchise gives us the knowledge and peace of mind that we are being supported in every aspect of our business. I have friends who run independent schools who were hit very hard during lockdown, where we were given so much information and training so we could easily transition online. Support is always available, even when we don't know we need it. We are given everything we need to be successful.
Future plans: I'm looking to expand my school and open additional classes in the afternoon. Now we can, I'm researching more opportunities for the students to perform and get out and about in the community more. I'm also looking to take on an assistant part time in the office, which will free me up to get more creative and take the business to the next level. In terms of the All Stars, I'm looking forward to progressing with the opportunities that are being presented and I would like to use my experience and skills as a teacher to work more closely with our Head Office.
Top tips: When considering investing in a franchise, there are a few key things to ask the franchisor. There is so much support and training at Razzamataz, and I believe this is crucial to success.
How much support and training are available.
How much is the franchise going to cost you and what are the ongoing costs.
How will you be encouraged to grow your business.
Who can you talk to on a regular basis at the Head Office for support
"Investing in the Razzamataz franchise has allowed me to progress at the rate it suited my lifestyle."
Join our team
We are looking for dynamic partners to own a Razzamataz Theatre School. If you are looking to make a difference in your local community to the lives of young people and you have a passion for performing arts, we would love to hear from you.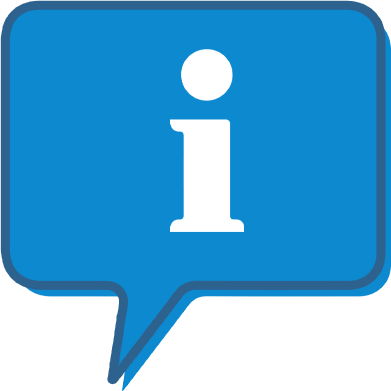 Interested and want to know more about Razzamataz?
The Razzamataz basic profile outlines aspects of their franchise opportunity