Posted:11-February-2022
Bek's Secure Franchising Investment with a "Big Fish"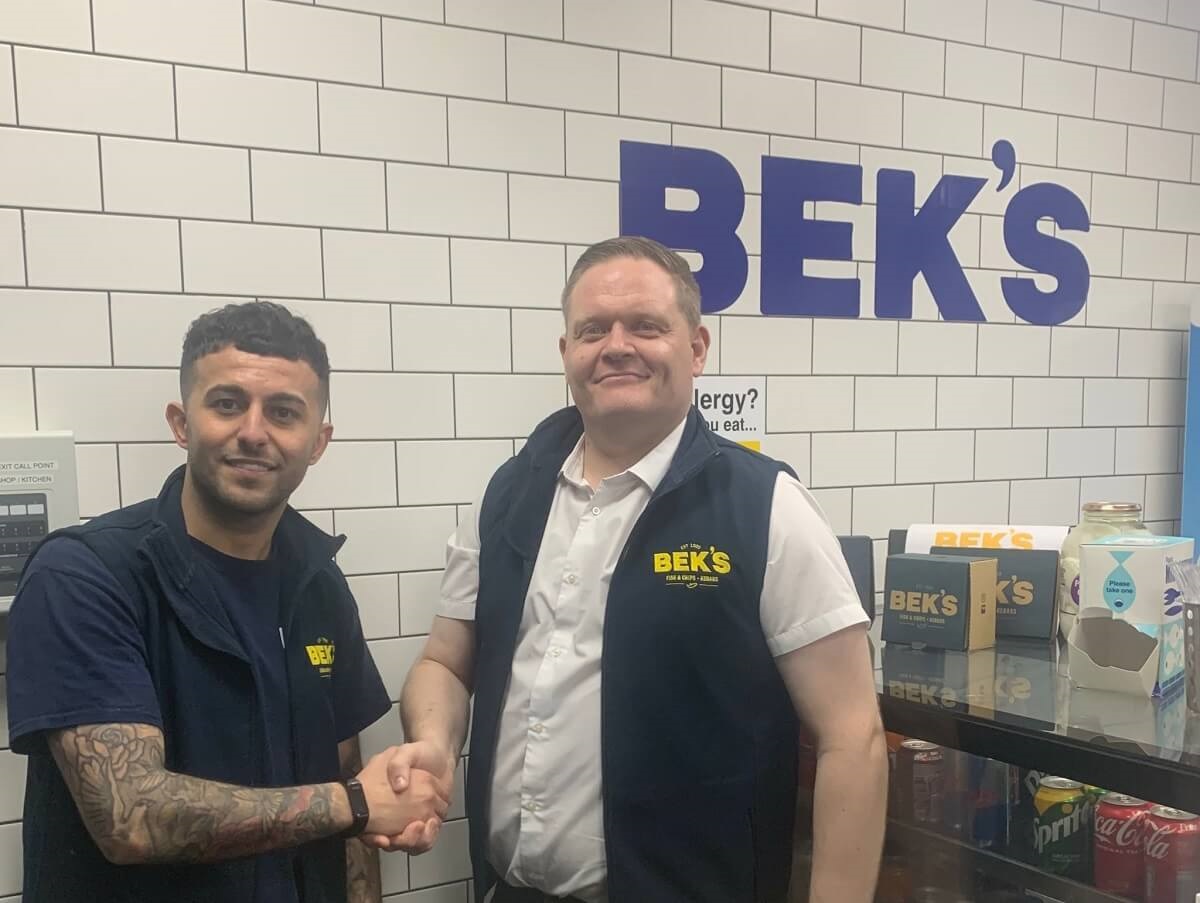 Bek's are delighted to announce Dean Haynes from CGOL Restaurants Ltd as their first ever franchisee. This will mean that Bek's plan to open a second store in spring in a location yet to be announced as we are finalising planning.
After speaking briefly with Managing Director Bek Halil he commented "Dean has a proven pedigree within the franchising sector already as a multi-unit franchisee within a popular F&B brand, he also has a strong understanding of the fast food/restaurant sector and brings a real wealth of industry knowledge and expertise which we will be looking to utilise.
Dean also boasts a very successful career within McDonalds after working for the company for over twenty-three years and running some of the busiest sites within the UK as well as spending time within management roles. The best part about the project is that Dean is also a local black country businessman originally hailing from Willenhall and its great to see a British entrepreneur entering back into the fish and chip industry. Dean flew through the interview process and immediately captured our interest; we are really excited to support him and we are so excited to see what he's going to bring to the brand.
The most important part of this project is that we are taking our locally loved concept to other areas of the UK, we are very proud to hold such a prestigious reputation and to be one of the highest rated single site takeaways in the whole of the country across multiple platforms"
Getting to know Dean – Q&A
We spent some time interviewing our first ever franchisee and here's what he had to say…
What made you invest in Bek's?
I was searching for an early-stage franchise with a great product and particularly within food, I found myself doing extensive research for a period of 12 months looking into new franchises on the market and I could see a gap however I had found many floors within a lot of businesses I had looked into, they almost seemed to be a fad, looked great on the exterior but didn't really convince me from an operational aspect and the realism of it actually being a solid investment.
I then managed to stumble across Bek's and the product quality was striking from the off, accompanied with a great brand and unrivalled customer service, I knew from then I had to get involved. I spent countless hours doing my due diligence on the business, I had a great experience every single time I visited, I was doing my best to find faults with the business. The digitalisation of the business with the traditional values and high-quality standards had drawn me in and I started asking serious questions. It was almost like I had seen fish and chips brought into the 21st century and it was a really simple and efficient business model.
Fish & Chips is embedded as a foundation within all of our communities up and down the country and brings back fond memories, and Bek himself shares the same ethics and people are at the heart of his business. The kebab element is the Cypriot influence from the migration in the 50s & 60s and the fact that Bek's grandfather, was one of the originals makes this a truly inspirational and powerful concept. I was committed from an early point and the branding and marketing wasn't fabricated or falsified, I really liked Bek and his mother from day one.
How do you think your past experience will define your journey within Bek's?
From my background within McDonalds and my current investments within the food and beverage sector, I feel I have a strong understanding of what it takes to become a success. Bek has implemented strategies to produce a real natural, ethical growth and the foundations have been set for this to be a long-term investment. I will be transferring my skillset and constantly feeding back on how we can improve the business from an operational and strategic point of view.
What will you bring to the brand?
Having spent 23 years in McDonalds where I had to run some of the busiest restaurants within the UK and also spent time within quality assurance, I feel I bring a reputation and a level of expectation to replicate this stores standard and success in another or many other locations.
I would say my three strengths are people, quality and service. I can also provide operational support and share best practices with Bek on what has worked in major organizations and what has given me personal success within my career. Bek is very receptive and I am privileged that he has given me the trust and responsibility to represent his business and brand. I ensure my customers that they will be getting the highest of standards when stepping foot in my Bek's store or stores.
What impressed you about how the business operates?
The customer service was very evident from my first experience; the staff are an absolute credit to the business. The quality and technical understanding is mind-blowing and that comes from years of experience, mainly from Bek's mother Asiye. The passion for food quality is also displayed very clearly, these guys really excelled on every assessment and this was a major attraction. When I started to scratch beneath the surface you can really see the foundations from the technology and innovation used, to how the business streamlines every process, and the quality links and partnerships Bek's have formed within every field. Finally for two very important aspects were how Bek's engage with the local community, from support with local schools, employing local staff, empowering women in roles, the investment in youth, it's just a real sweet spot and the link between the community and the business is very strong. Bek's also has such a great social presence with no budget and I can imagine how successful this brand could be when people start finding out about how great it is.
What are your ambitions within the organization?
From the outset I had made it very clear I would like to have multiple sites; my current franchise investment operates multi sites, I run three very busy stores within a different brand. Ideally, I would like to have a West Midlands portfolio of around 3-5 sites, the current model just gives me an ambition and a drive to succeed. I think there's some great areas in the West Midlands and I am looking to bring jobs as I employ around 80 people across my investments. I genuinely feel that the battered chips are a class of their own, I am a black country man from Willenhall who knows a good chippy when he sees one and these guys are a class apart. As for the organization these guys could be a massive hit nationally even internationally.
How have you found the franchisee process?
I made an initial enquiry online and got through to the interview process, it was really simple and straight forward. From my initial contact 6 months ago Bek has supported me with hours of free consultancy, he's allowed me to spend countless hours with his team and I couldn't speak anymore highly of him, his mother and the business. They are very open about challenges and what commitment and work ethic it takes to run a store.
Anything else to add?
The business just impressed me in every aspect it was faultless, Bek always references family and it related to our ethos at McDonalds where I had so many great years and I believe that I will be a real value add to the company. I truly do not believe there is a fish and chips brand out there that has mastered what Bek's has, they have a real unique selling point with the battered chips and the brand is just amazing. These guys have such a strong quality process and even when I talk about the battered chips which are a black country delicacy, these guys are experts. I have tried so many versions of battered chips but the process and the consistency of the product is frightening. Bek's has nailed consistency and quality across all of all his products and it appeals to many different markets, I truly do feel the business works in many different locations that why I feel this is a great franchise.
Lastly, we are very excited to announce that we have just agreed a lease on our first site and its local, keep your eyes peeled.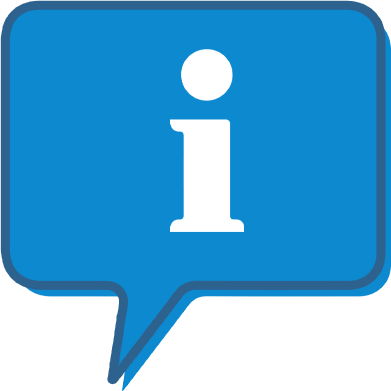 Interested and want to know more about Bek's ?
The Bek's profile outlines all aspects of their franchise opportunity and allows you to contact them for further information or to ask a question.