Posted:12-November-2021
Pillow Partners franchisees start business during Covid...and continue to thrive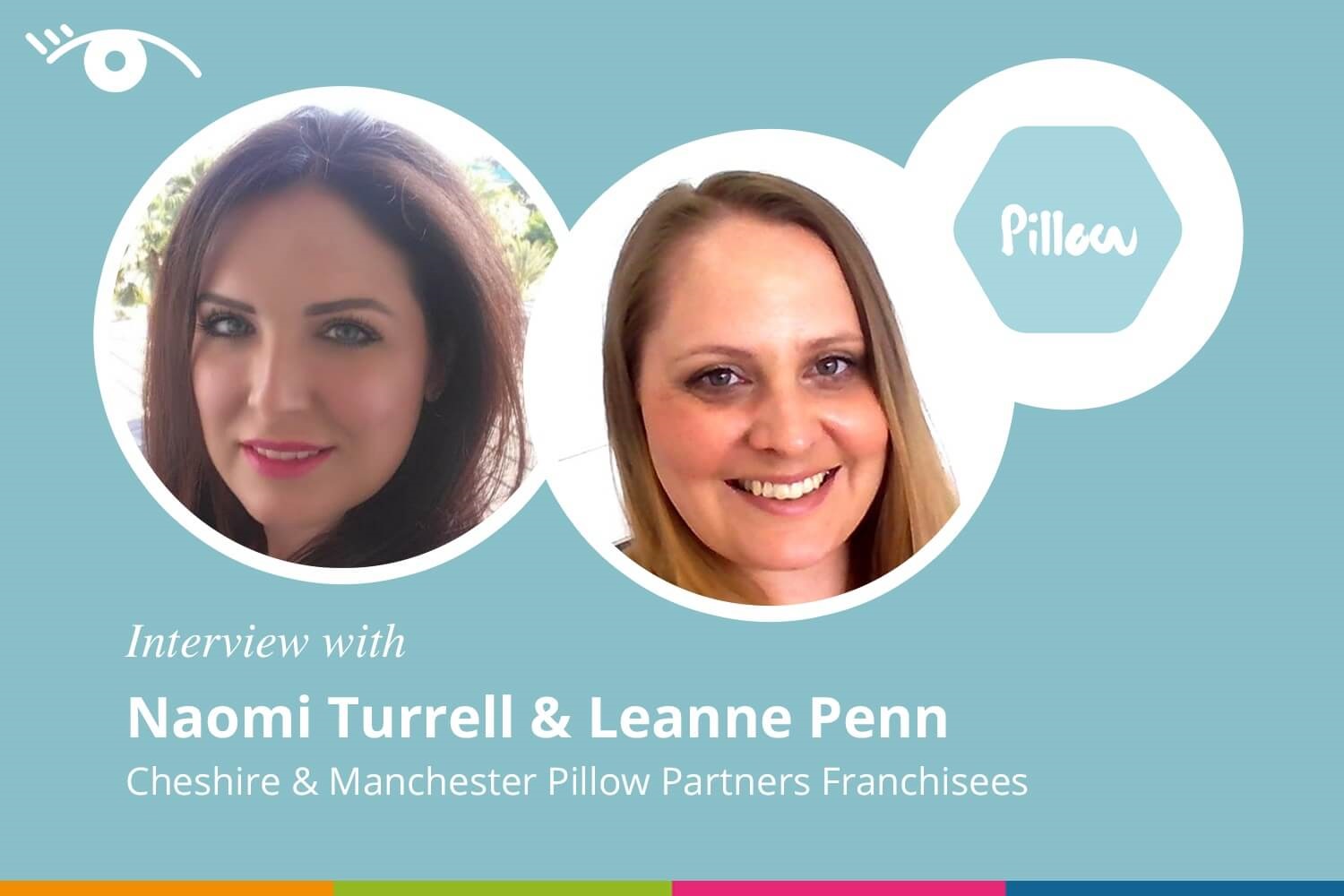 Name: Naomi Turrell & Leanne Penn
Location: Cheshire & Manchester
Franchise: Pillow Partners
Date launched the franchise: June 2020
Can you tell us a bit about yourself and what you were doing prior to buying your Pillow Partners franchise business?
I'm Naomi. I was on furlough from my job as cabin crew for EasyJet before I took on the Pillow Partners franchise. I had been doing a job I loved for almost 5 years until the Covid-19 Pandemic hit. Whilst I was binge watching The Last Kingdom I decided to start a business looking after other people's holiday homes. I felt my previous background in hospitality and property management would lend itself well to it and I started building a business plan. I found Pillow Partners in the process and the rest is history.
I'm Leanne, I was working part time for a P.E. software sales company before starting with Pillow. Initially, I was just going to do a few extra hours admin for Naomi but as her portfolio started to grow and get busier, I decided that I'd be foolish not to get in on the action. So, I decided to buy into the franchise too and now we run the two regions together as partners.
Can you also tell us about the Pillow Partners franchise?
We have the Pillow Cheshire & Manchester regions for Pillow Partners. We are a property management company looking after short-term rentals and holiday lets on behalf of our busy owners.
The Cheshire region currently has 8 fully managed properties as well as several listing only properties. We also have 4 more properties in the pipeline for full management and all being well these will be live by mid-December.
In Manchester we have 4 fully managed properties with several waiting in the wings too.
Why did you go down the franchise route? What made you choose property management industry? And why Pillow Partners?
N. I was planning to do this by myself initially and during the process of creating my business plan, I found Pillow Partners and their franchise opportunity. After having a discussion with COO Emma Wolfe, it seemed like a no-brainer to go down this route. It would have taken me years to grow by myself and I would have had to continue to struggle alongside another job. Meanwhile Pillow Partners would have continued to grow and expand rapidly so it seemed the sensible thing to do to essentially not get left behind. But more than anything, having the back up of a network of experienced property managers behind me was too good to pass up. What's more they've got a marketing budget and tools that it would have taken me years to develop on my own.
Before I was crew, I had a background in hospitality, so I understand travellers and their needs. I also understand how to manage dynamic pricing, reservations and revenue. I didn't want to go back to working in a hotel or restaurant, so I decided to use the skills I had in a different way.
L. I had not planned any of this to be honest! I bought the franchise because I could see it was a great opportunity. I don't have much experience in the industry, but I can sell snow to eskimos!
How did you raise the finance?
N. I used savings and some money lent from my family.
L. I borrowed some money from my husband's business.
What training and support did you receive initially and ongoing?
We were provided with workbooks to complete at the beginning and then a two day training course. We were also allocated a mentor to help guide us to our 1st 10 properties. There is a community social media page that we use consistently for help, advice and support from our wider network. We have regular monthly training calls as well as being offered various outsourced training such as customer experience or sales.
How would you describe your day-to-day role as a franchisee?
Varied! Some days can be mainly office based, catching up with admin, emails enquiries etc. Other days we might be out doing property visits, viewings or inspections and then at other times we'll be busy setting up new properties or networking. No 2 days are the same that is for sure.
Provide information on challenges overcome as well as your key successes to date. Please also detail the steps you have taken to manage the business during the Covid-19 pandemic.
Getting to 10 properties was the first hurdle for sure! Especially given that our business started in the middle of a pandemic when most of our industry had closed!
Certainly, dealing with that and continuing to grow was hard. Opening accommodation and then having to close it down again was testing to say the least, not only for ourselves but also for our owners; some of whom rely on the income they generate from their properties and our guests who were so desperate to get away but had to be cancelled over and over. We took the decision pretty much across the board to be as accommodating as possible in regard to refund and date changes for our guests. Our reputation was at stake so we worked to protect it at all costs.
We also kept abreast as much as possible of all the changes, including when we could open for contractor bookings, which types of properties were allowed to open and which were not. We continue to do our best to keep up to date with any changes and are certainly ready for anything that might be coming our way over winter!
Has becoming a franchisee changed your life, if so how?
Yes, it's completely changed our lives! Both of us have been able to leave our previous jobs and replace our incomes within one year of starting up. We cannot imagine ever going back to being employed now. We have control over our own lives now. We are not dictated to by a set income, we can choose when and how we work. We are the masters of our own destiny!!!
How do you achieve a work-life balance?
Well the Pillow Partners emergency phone line is a life saver. It is manned 365 days per year with each franchisee taking it for a week at a time. That means that guests can contact someone at any time without interrupting our down time.
It is also important to create personal boundaries though too. For example, we chose not to answer calls to owners past 7pm at night or on weekends as much as possible. Thank fully with there being two of us, we can take turns to be uncontactable if necessary. Our guests and owners have both of our information so if one of us wants a day off we can!
Pillow Partners are also very good at accommodating holidays. If we both had leave at the same time, we could pass our portfolio to a neighbouring franchisee and they would assist us until we return.
If you are a multi-unit franchisee, can you tell us why your franchise is ideal for those looking for a scalable opportunity?
Being able to branch out, outside of our regions has been beneficial to both us and to Pillow Partners. By managing properties outside of Cheshire initially and then Manchester too, has meant that Pillow Partners could scale up and it also meant that we could start to make a decent income whilst continuing to build our own region. Furthermore, as we started to see what a great opportunity Manchester was going to be, it made sense that we buy into it to keep hold of the assets we had built there. It's great to have the opportunity to purchase other regions, more regions = more properties = more profit!!
Can you tell us about any community involvement, including any local partnerships, incentives or charity work you are involved in?
Pillow Partners is building many partnerships across the UK. For us in Cheshire & Manchester, we are enjoying building relationships with local trades people, cleaning companies and produce suppliers. Next year, we plan to add a chosen charity to support.
What is the most invaluable piece of advice you could give someone looking to buy their first franchise?
If it feels right, it probably is. Go with your gut!
In your opinion, what makes a successful franchisee?
Dedication, drive and immersing yourself in the culture of your franchise.
What are your plans for the future?
To be the biggest and best property management company in Cheshire and Manchester.
If you had to do it all again, what would you do differently?
Would have just done it sooner!!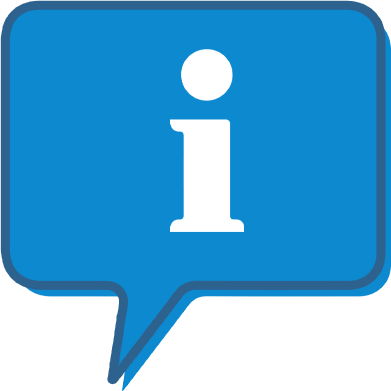 Interested and want to know more about Pillow Partners?
The Pillow Partners profile outlines all aspects of their franchise opportunity and allows you to contact them for further information or to ask a question.