04-November-2021
Mum of 3 juggles running her own business alongside family life...and loves it!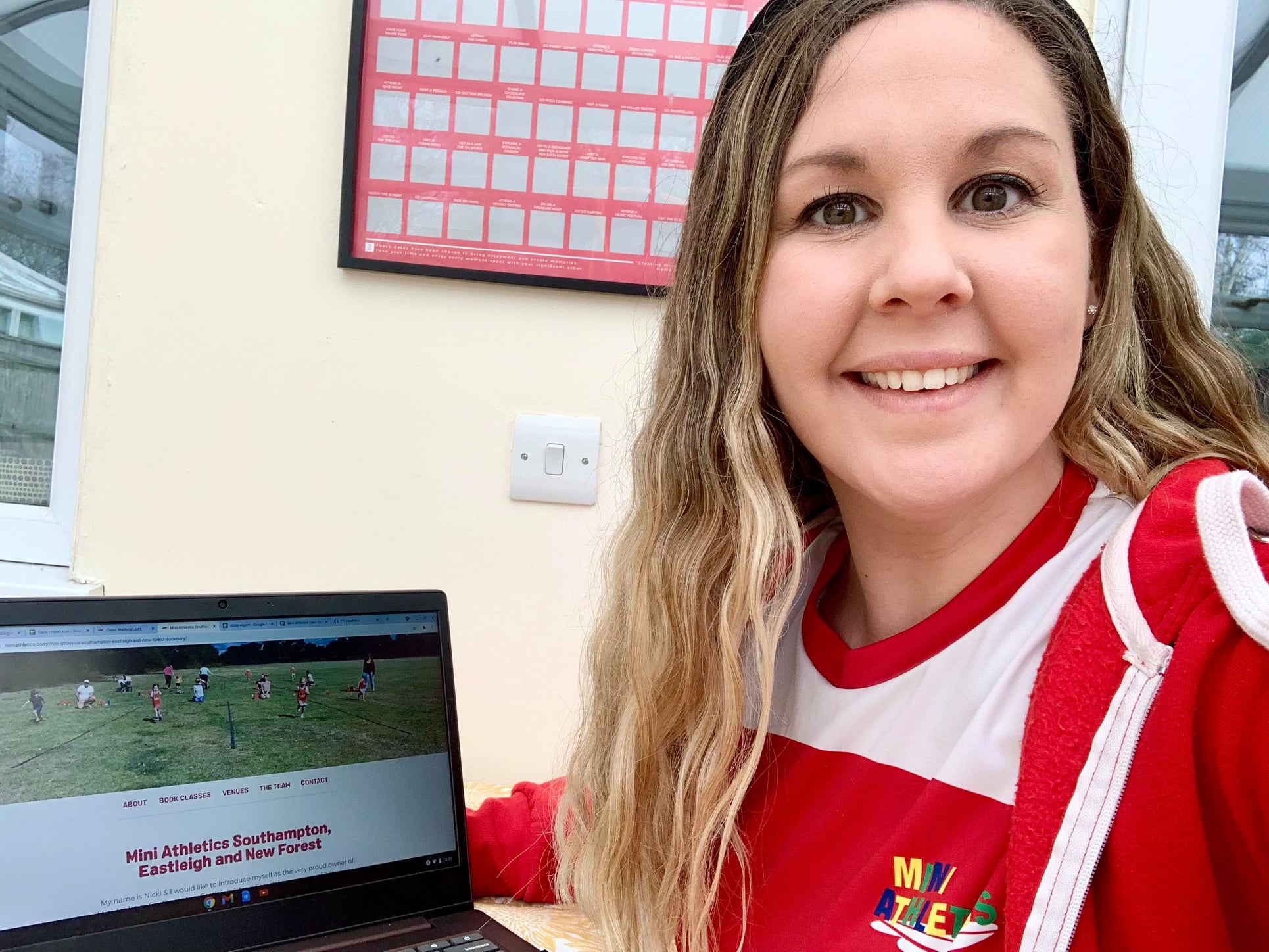 So, here I am, I'm Nicki, mum of 3 (7, 6, 6), wife and crazy dog owner! I launched my Mini Athletics journey with our first classes September 2019.
Before this whirlwind adventure started I was working closely with another children's sports franchise. This is where I found my love of working with children, seeing them learn fundamental sporting skills knowing that my coaching had a positive impact on their development.
When the opportunity came to start my own franchise, I looked into the Mini Athletics programme, everything they had to offer in their classes, how the class plans are designed and the reasons behind how they are delivered and I was amazed! This is different and exciting and definitely something unique I want to share with all children.
I took the leap and have never looked back since!
With my husband by my side we have come in and out of 3 national lockdowns. Every time I've relaunched Mini Athletics Southampton, Eastleigh & New Forest I've taken to opportunity to make positive changes in our classes and open our eyes to new ways which we can make our classes the best possible experience.
Not only am I able to run a business alongside our hectic family life but I know the product that I and my coaches are delivering to over 100 children every week are incredible. We teach them without them knowing their being taught. Our classes focus on fundamental skills for young children, running, jumping & throwing, but what they don't realise is that we're developing their social, physical and cognitive skills in every class too.
It's been a crazy first 2 years of running my first business as I'm sure you can imagine but this journey is still only just beginning. This isn't just a job for me, it's a love and a passion for giving children the best positive experience possible into sport and giving them skills that they'll carry with them into their future achievements.
Thank you to all the athletes that have ever been with Mini Athletics and to all the current athletes for making our classes so much fun every week.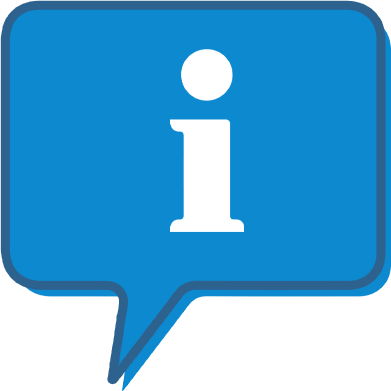 Interested and want to know more about Mini Athletics?
The Mini Athletics basic profile outlines aspects of their franchise opportunity