02-November-2021
Starting a business in a pandemic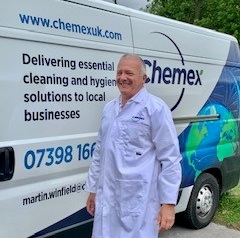 Franchisee Name: Martin Winfield
Territory: Hereford and Gloucester
Why did you decide to look into a franchise?
It was rapidly becoming obvious that if I didn't do it now then I would never do it. Little did we all know what was about to unfurl with the Pandemic but I was ready for a new challenge a new start. I live in Herefordshire and commutes to work were long at the best of times so I really wanted to work from home and control that aspects of my life
What challenges did the pandemic bring?
I had just enjoyed two weeks of training with Chemex and their team and was starting the process of introducing myself to the existing customers in my region. It was great finally meeting the businesses that used and liked the Chemex service and I was settling in well with them. The talk of Coronavirus was helping with sanitiser and hand soap sales but then just as I was making headway towards building new customers the first lockdown occurred. It's a fact that the UK literally shutdown overnight and that severely curtails the opportunity of building a pipeline I can tell you! Then there is the question of your own health which you cannot take lightly so all in all it really did seem like a brick wall.
What notable achievements have you made?
Chemex always emphasised that resilience is a key personality trait for any new business owner so surviving a Pandemic must be a great demonstration of my abilities in that direction and a notable achievement!
What are your plans for the future?
Resetting my business goals and working on recovering lost ground through the opening of new business is now paying dividends with new opportunities opened in the ambulance sector, hospitality and more.
It's a steady build programme across my region in Herefordshire and further development in Gloucestershire building on the openings I have and the good things my customers are saying about the service I provide.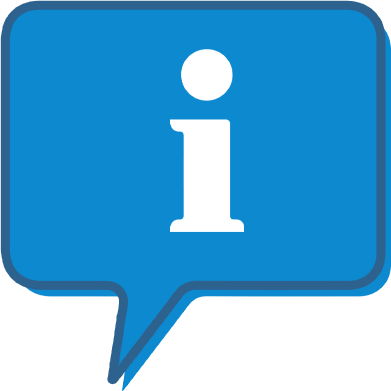 Interested and want to know more about Chemex ?
The Chemex profile outlines all aspects of their franchise opportunity and allows you to contact them for further information or to ask a question.