Posted:28-October-2021
Experienced business owners with a passion for all things automotive
GBR Autocare was founded by Autoglym Sales Specialists Sam Wray and Rick Gerard, two experienced business owners with a passion for all things automotive and every Autoglym product. Having both used Autoglym separately for over 25 years in both a personal and professional capacity, the opportunity to combine forces and become part of the Autoglym Franchise family arose and it was not to be missed.
Currently operating two mobile showrooms, but with plans to expand in the future, GBR are located in Honiley, Kenilworth. They cover all CV postcodes, plus North Birmingham, Tamworth, Burton upon Trent, Evesham, Pershore and surrounding areas.
Sam firmly believes that Autoglym product quality is second to none. Having used many different valeting products over the years, it became clear that Autoglym's products provided outstanding results every time. "Autoglym provide highly concentrated products enabling extremely cost effective detergents & cleaning solutions." says Sam. "The backup service, support, training and product knowledge, which are at our and our customer's disposal, is unrivalled."
Quick Fire Questions with Sam
What is your favourite Autoglym product and why? Sam: Polar Seal / Coat It
What is your favourite car? Sam: Classic 80's Aston Martin Vantage.
What are your hobbies or interests? Sam: I have always had a passion for cars and motorcycles from an early age; I currently own vehicles with single cylinder, twins, 4 cylinder, 6 cylinder and a V8. I have owned a V10 and still have the V12 on the bucket list.
Rick & Sam: We share what some may describe as OCD regarding how we look after vehicles. We are both very hands on with maintenance and servicing and can often be found in the workshop restoring or rebuilding anything with an engine. This level of attention to detail and experience enables us to have good working knowledge of the entire Autoglym product range.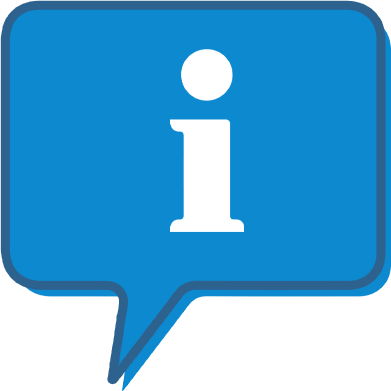 Interested and want to know more about Autoglym?
The Autoglym profile outlines all aspects of their franchise opportunity and allows you to contact them for further information or to ask a question.