29-September-2021
Lockdown easier to manage due to being part of an established franchise network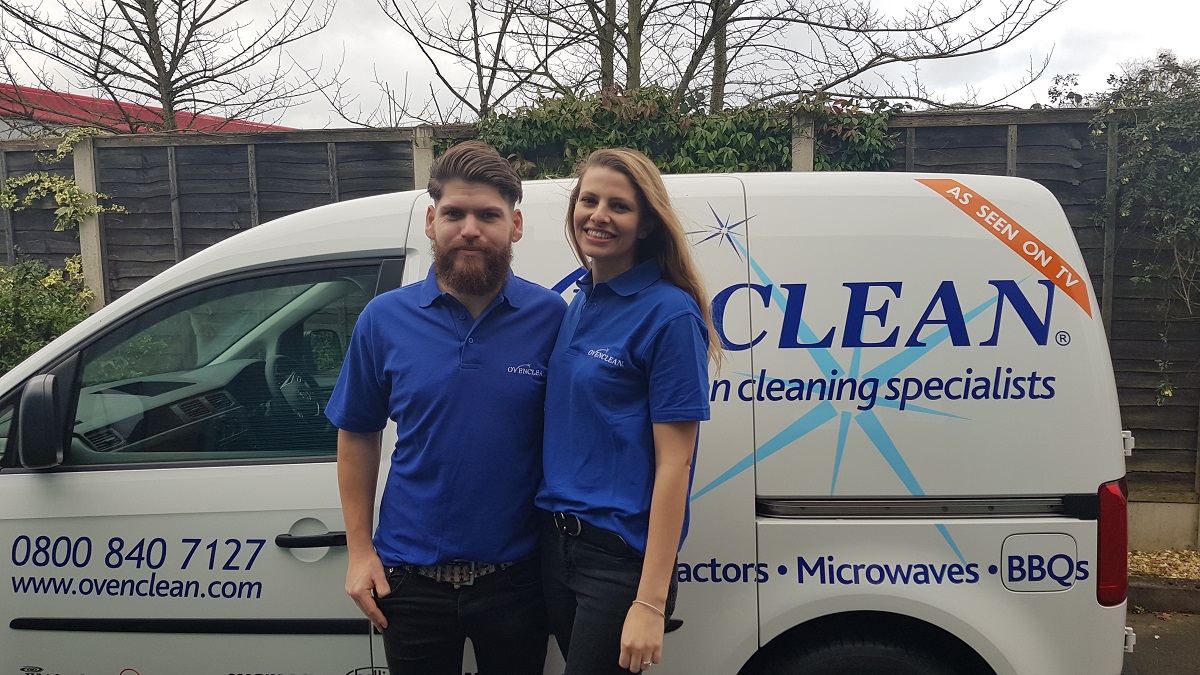 The Coronavirus lockdown triggered a series of life-changing events for Mark and Daisie Griffiths, all of which have been made easier to manage thanks to their role as franchisees with Ovenclean.
Having only launched their network in January 2020, they didn't have much time to build the business before Covid-19 hit. Thanks to being part of the Franchise Brands network, the pair were safe in the knowledge their jobs were safe when restrictions came into place.
However, Mark was unable to conduct cleaning jobs and Daisie, who was pregnant at the time, was furloughed from her part time role in a pub. The extra time offered to the couple to be at home provided them food for thought and instilled habits which they simply didn't want to shake off.
Mark said: "We were both desperate to get back to work but we'd been able to dedicate extra time to our son, home schooling him and getting outside more with him. When society reopened again, that freedom and flexibility had become a habit, and was something we didn't want to compromise on ever again."
Today, Mark and Daisie work their Ovenclean diaries around their children but are still able to conduct enough cleans to pay their bills, add to savings, enjoy breaks with their family and plan for the future.
Mark said: "When my son started school in September, I blocked out my diary every morning and afternoon for a week to be able to take him in and pick him up. It was such an important time for him, and I wanted to be part of it. And since Daisie had our little girl four months ago, it's been a blessing for us that we can balance jobs with me being at home to share the responsibility.
"Last week when it snowed, my son was really excited and wanted to play outside. I'd seen the forecast days earlier and had planned to have the morning off with him for exactly that.
"These are the type of things I would never have been able to do in my last job – it would've been impossible. That's what makes this job second to none."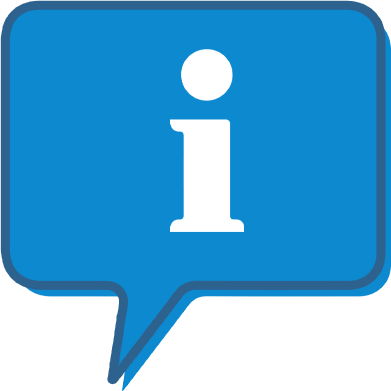 Interested and want to know more about Ovenclean?
The Ovenclean profile outlines all aspects of their franchise opportunity and allows you to contact them for further information or to ask a question.