Posted:09-September-2021
Scotland's biggest Jo Jingles franchisee wins industry honour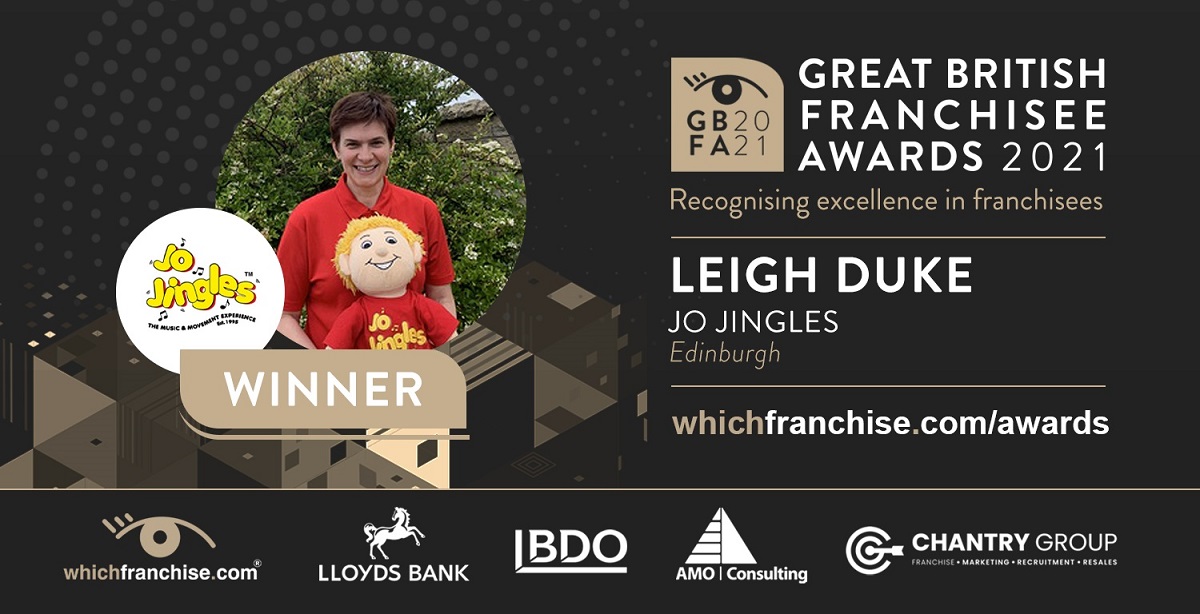 Owning a pre-school music, singing and movement class business has kept Leigh Duke on her toes for 14 years - and because she's always kept a step ahead of the competition, she's just won the Great British Franchisee Award, too.
Leigh initially bought one Jo Jingles franchise but acquired two more over the years, meaning she now has the largest territory in the network, covering East Lothian and Borders as well as two swathes of the Scottish capital in Central and East Edinburgh.
That impressed the judges, as did hearing that she has the largest customer base, employs the largest teaching team, and is one of its longest-running franchisees.
She's also part of the Regional Support Team and a Mentor for Head Office for new franchisees throughout Scotland and North East England,
Offering classes for infants from three months to five years, Leigh's business straddles 20 venues, has more than 1,000 customers, and is highly profitable.
Even Covid didn't daunt her, as she switched her classes online and ensured parents didn't go without.
"Many mums have missed out socially and some are needing more of our time as a support network," says Leigh.
"This is something we're continuing to develop, particularly by sharing ideas on how we can help vulnerable first-time families."
The Great British Franchisee Awards recognise franchisees' exceptional performance and business experience, ability to drive business growth, staff retention, customer satisfaction, community involvement, inspired leadership, and franchise involvement.
The awards are run by whichfranchise, supported by Lloyds Bank, BDO, AMO Consulting and Chantry Group.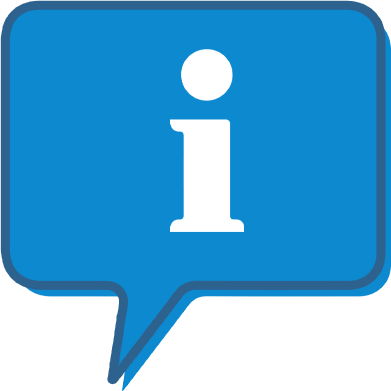 Interested and want to know more about Jo Jingles ?
The Jo Jingles basic profile outlines aspects of their franchise opportunity