08-September-2021
ChipsAway's youngest franchisee joins network during the pandemic and hasn't looked back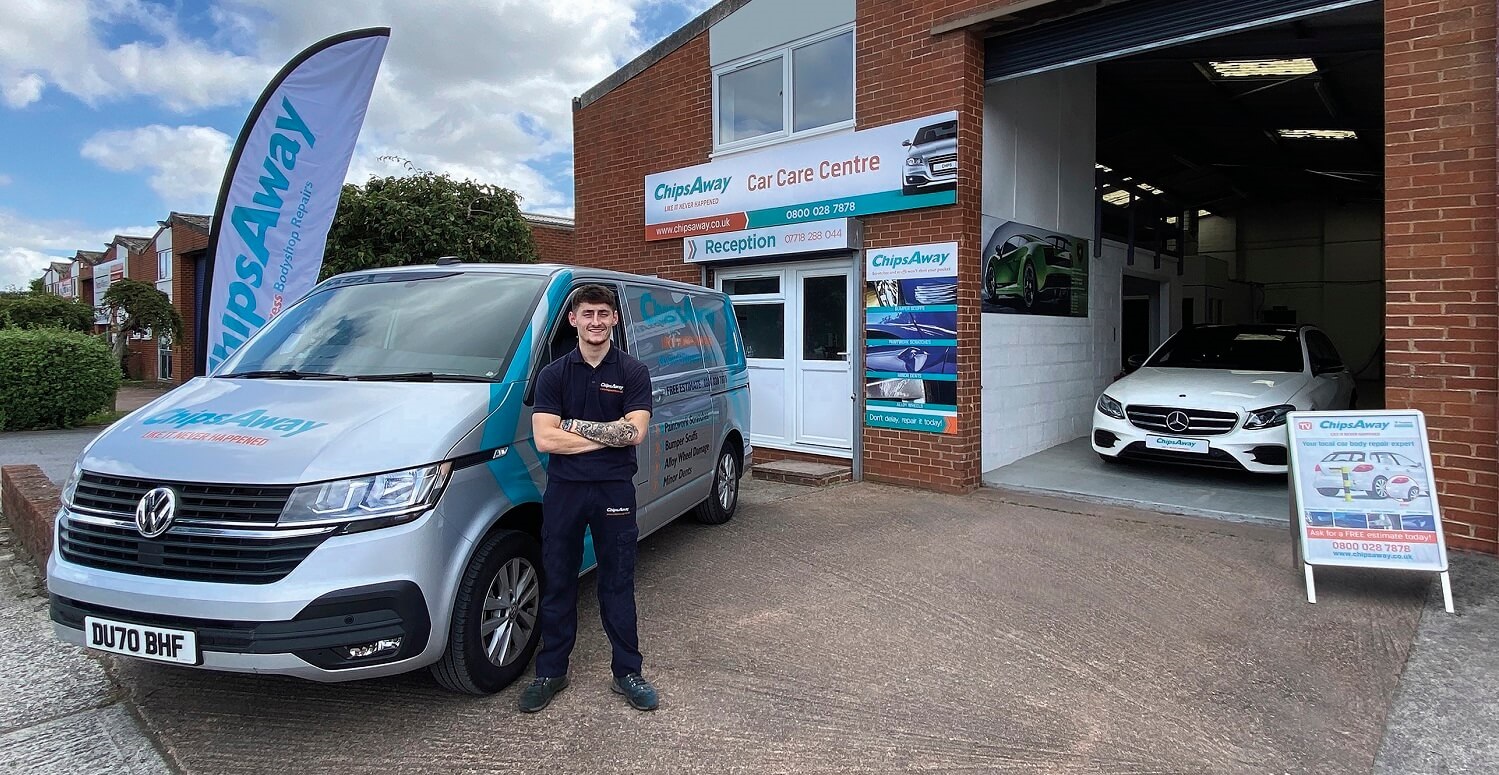 As an entrepreneurial student, Brandon Akerman was unsure where his path would take him when he finished university in the midst of a pandemic, in June 2020. Looking for the perfect balance between self-employment and a ready-made business portfolio, Brandon was encouraged to consider a role with ChipsAway by his dad.
An alternative path
A talented footballer in his youth, as a teenager Brandon (22) was given the option to pursue a sporting career or focus on his studies. He chose the latter, and alongside excelling in his education – achieving a degree in Business Management from the University of Plymouth – he demonstrated entrepreneurial spirit by setting up his own business selling car parts online. But he was unsure where to go next, after finishing university and having gained experience of setting up a business from scratch.
He said: "I always knew I didn't want to work for anyone else. I'd wanted to be my own boss for a very long time, but I'd been working on my online business and still felt like I was working basically from the ground upwards. I needed to find a perfect balance – something professional that I could own and run, and that I could build up in the future, but also established enough for me to jump straight into.
"My Dad recommended I consider franchising and came across ChipsAway. He suggested it would be great as I'd dabbled in car parts and did enjoy that, but it was also a good opportunity to build a real business I could call my own which would keep me really busy."
Joining ChipsAway
Encouraged by his parents, Brandon researched opportunities with ChipsAway and discovered a local territory – Exeter – was available for purchase.
He said: "I'd been based in a classroom all my life, so I had very little hands-on experience of working with a vehicle. I'd worked in car parts, but I had no idea how to repair or paint one. The training took a while to get to grips with, but the tutors reassured me the entire time and I came to see it didn't matter that I had no experience. I was allowed to take everything at my own pace.
"Getting started, I realised, was a bit like learning to drive; you don't actually do the real learning until you're doing it in practice. I was provided with a mentor who I could contact with any questions, and who proved to be a vital lifeline for me as I was getting started.
"However, while I was working from a mobile van, he had a ChipsAway Car Care Centre and when I learnt more about his operation, I realised that was the direction I wanted to head in."
Ebb and flow
It didn't take long for Brandon to bring his ambitions to life. Though he started out in a ChipsAway mobile van, he thrived and was soon given the opportunity to open his very own Car Care Centre. But just as every business owner does, he encountered challenges along the way.
He said: "There were only six months between me starting out on the road and opening my workshop, so I had been able to scale the business very quickly. I've been able to take on more jobs, increase my earnings and gain more experience in the Car Care Centre, which has been a steep learning curve.
"Taking on such a big operation does have its challenges, but I like to always think of the positives in every situation. I've employed a couple of team members who haven't worked out, but have struck lucky with my current engineer, Justin, who delivers a fantastic service.
"I'm a true perfectionist, and so is Justin; we won't give any vehicle back unless it's absolutely pristine, so it's great we share those values. However, maintaining those standards alongside the admin of running a business, maintaining our overheads, meeting demand and keeping customers happy can be difficult. You know what you're coming into when you start a business like this but doing it day in day out is another thing. I absolutely love what I do, so I wouldn't have it any other way, but anyone launching a franchise should be prepared for hard graft."
Looking ahead
Brandon's ambition means he never stands still and is always chasing his next big move. His hopes for his next venture with ChipsAway are high.
He said: "My dream is to grow and keep on growing. I'd like to take on another area soon and open a second Car Care Centre, and have at least one van out on the road. That would mean taking on more staff for both Car Care Centres and to man the mobile unit, but I think more hands make lighter work. If I can find people who share my work ethic, I know I can achieve what I've set out to.
"It's all made more achievable because of the support I receive from the ChipsAway head office. The team are amazing and are on hand for any challenges I face. But mostly, having the backing of a household name leads to really positive things. Last week, I was working on a Ferrari and a Bentley; if I was 22 running my own body shop, with eight months' experience, no-one would trust me with that responsibility. Similarly, if you'd have told me last year that I'd be in this position now, I wouldn't have believed you. But the branding and marketing of ChipsAway propels you forward and enables you to achieve more."
A new way of working
For Brandon, franchising has proven the perfect cocktail to drive his entrepreneurial spirit. And he recommends it to other people like him who have a business mind but need a little helping hand along the way.
He said: "This is a brilliant and modern way of creating your own business and is a fantastic option if you're young and without much experience. Similarly, it's perfect for those who are making a change in their career and want to go down an entirely new route.
"With ChipsAway, you have the opportunity to excel and to grow very quickly. I want to keep going because every day I meet lovely customers who put their trust in me, and I get the chance to work on some fantastic vehicles. Put faith in yourself, and you'll be able to do exactly what you set your mind to."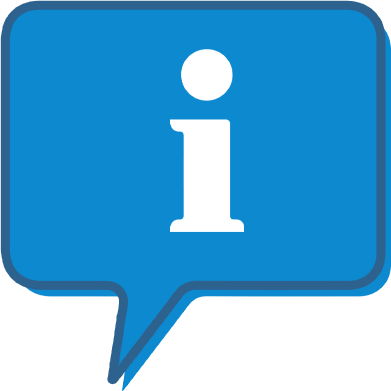 Interested and want to know more about ChipsAway?
The ChipsAway profile outlines all aspects of their franchise opportunity and allows you to contact them for further information or to ask a question.