Posted:03-September-2021
In order to maintain brand integrity, we carefully select the franchise partners who are to join our brand by inviting prospective business owners to an interview with our ServiceMaster Clean Contract Services Brand Leader, Guy Strang.
We asked Guy, 5 questions to help prospective business owners qualify themselves to join:
Q. Describe the characteristics of the most successful franchisees in your network.
A. Self-motivated, strategic thinker to decompose a problem and reveal opportunities for growth. Figuring out creative solutions and identifying the low-hanging fruits. Comfortable networking creating new business opportunities and willing to take a few risks to succeed. Finally, they are passionate about the brand and their business that keeps them motivated to persevere through challenges which fuels success.
Q. What skills/attributes do you look for in a franchise partner?
A. Planning, defining milestones, with project management and time allocation methodology that gets the work done. They need to be dedicated to their plan and focused to keep moving forward.
Financial Management: Understand how money works so that they know where they stand, and so that they run their business on sound principles.
Q. What personality do you look for in a franchise partner?
A. The ability to connect with people, to recognise opportunities and has determination and eagerness to fight the same dragon every morning with a smile. Self-confident and believe they can achieve their goals.
Q. What experience is required?
A. None, but must be a 'people person'.
Q. What is a 'red flag' for joining your brand?
A. Under financed. Poor social skills. Lack of understanding what we offer and how it fits with them.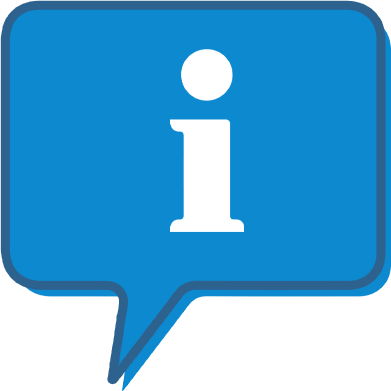 Interested and want to know more about ServiceMaster Clean?
The ServiceMaster Clean profile outlines all aspects of their franchise opportunity and allows you to contact them for further information or to ask a question.