Posted:03-September-2021
"I watched the company grow from strength to strength"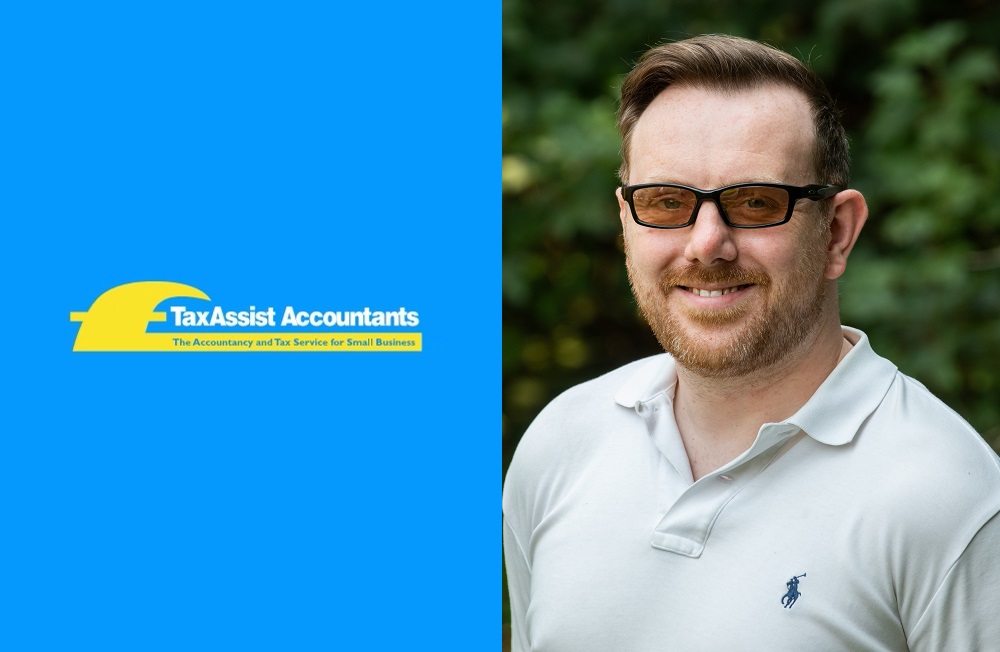 Russell Chapman is ACCA qualified, with extensive accounting and tax experience working within the banking industry. He worked for several of the large banks both directly and within a contracting capacity including Lloyds Banking Group, Morgan Stanley, Blackrock, Clydesdale Bank and Barclays. Further to this, he spent several years working at Grant Thornton, gaining valuable tax advisory experience.
Russell joined the TaxAssist Accountants network in 2018, after purchasing an established practice at 108 Battlefield Road in South Glasgow from a former franchisee.
"The decision to come into TaxAssist Accountants was made over several years. I watched the company grow from strength to strength which provided me with the assurance I needed to finally make the leap," said Russell.
"TaxAssist allowed me to purchase my own practice and run this successfully by providing me with the tools I needed to run the overall business. I knew I could undertake accounting, prepare tax returns, speak with clients and sell myself. What prevented me from going down this route before, was the uncertainty of how best to market the business and the scary thought of running my own IT. TaxAssist helped me by providing a system for marketing which had a track record of delivering. I'm confident that this works. Further to this, by being part of the network, I have access to excellent IT staff who take care of all my IT needs. They log onto my computer remotely and fix anything needing fixing."
Encouraged by the growth of his practice, he has now opened a second shop at 46 Busby Road, Clarkston in Glasgow, to cater for demand.
"I'm extremely proud of how the business has progressed since I took it over in August 2018. Annual turnover at that time was £160,000, and within three years we're now hitting £360,000 and service 570 clients," said Russell.
"The vast majority of this financial development occurred prior to the pandemic and the economic environment has slowed down our growth, but it's important to note that we've still progressed during this timeframe.
"Further to this, our procedures, software and policies have all developed and we're working in a much more automated way while retaining that all important human touch. We're still not perfect but we've taken big steps in the last year to advance the way that we're working to improve efficiency and profitability.
"These developments are largely attributed to the hard work of my team and for this I give them my thanks.
"Massive appreciation also needs to go towards the Support Centre in Norwich, who have been there to support us every step of the way. Particular reference needs to go to the support provided during the pandemic. Centralised updates were regularly sent to clients via various social media platforms and mass emailing functionality. This allowed clients to be updated with the continuing developments regarding grants and other help and information available and our clients have been well supported as a result of this.
"If anyone out there is thinking of setting up their own business, then I strongly recommend TaxAssist as an option to consider. I now own a strong, profitable business which is geared up for further growth and I'm confident TaxAssist will be beside me to support me to achieve my future goals.
"On the Discovery Day, Karl (Sandall, Chief Executive) told me "stick to the model, the system works". Well I'm well and truly a converted believer."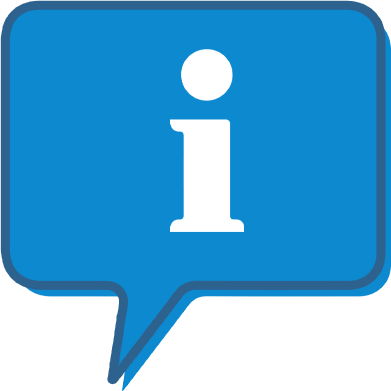 Interested and want to know more about TaxAssist Accountants?
The TaxAssist Accountants profile outlines all aspects of their franchise opportunity and allows you to contact them for further information or to ask a question.