01-September-2021
Business Doctors' ability to make businesses better wins award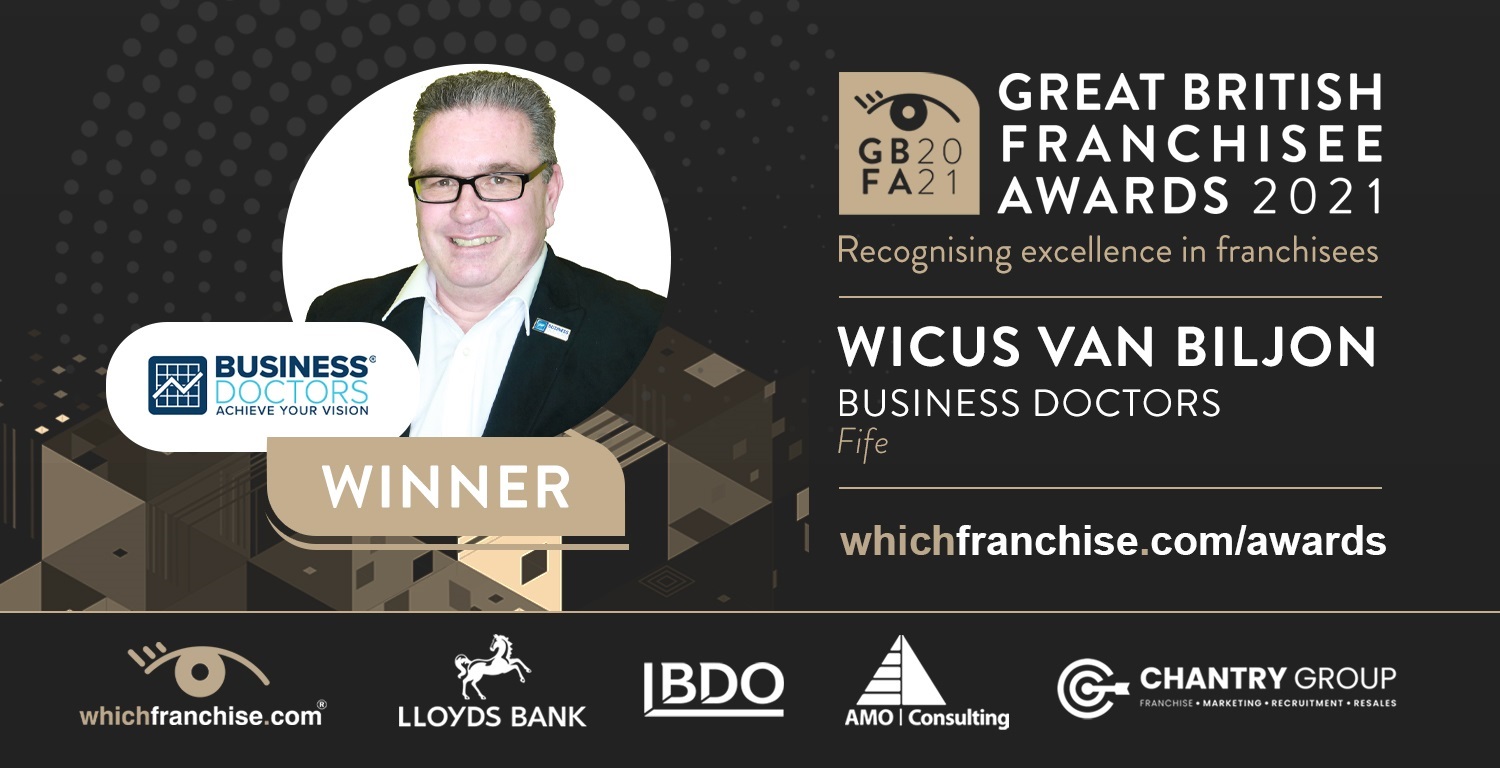 Helping small business owners find the most lucrative path to success has turned out to be the route to recognition for Wicus Van Biljon in the Great British Franchisee Awards.
"What a client wants is not necessarily what he needs," says Wicus, whose background in accountancy helps him get to the nitty-gritty when analysing clients' businesses and prospects.
"People don't really want to change, because it's scary, but unless you're able to roll with the changes you'll be stuck in a rut."
Always one to follow his own advice, Wicus, owner of Business Doctors in Fife, uprooted himself from his native South Africa and moved to the UK where he had no natural networks, and nobody knew him at first.
"Being in business is lonely," he says. "Your wife and friends don't want to hear you moaning about your business, so having someone to listen to your problems helps.
"A lot of what I do is active listening to understand what clients are trying to convey. When you hit a crisis, everybody has a knee-jerk reaction which is nine out of 10 times the wrong decision.
"The value I create for clients is they know that at the end of their journey with me they will have a valuable business, and we define what that looks like.
"Gary Player the golfer said the more he practiced, the luckier he got. We have no control over 90 per cent of what happens to us in life, but we do have control over the 10 per cent and how we respond and act in situations.
"When the country went into lockdown the first thing I did was phone all my clients and told them I understood economic reality, that if their clients couldn't pay them, they couldn't pay me, so we could put our payments on pause.
"I gave a lot of stuff away for free but, interestingly enough, none of my clients stopped paying and they all started to grow."
As a small business owner himself, Wicus says franchises give people a head start, but anyone who thinks you just have to turn up to make easy money is wrong.
"There's no substitute for hard work," he says. "You're provided with a framework but it's your job to adapt it to the market for your clients.
"It's about networking and getting out there and using the right tools to reach your audience.
"The award is a validation that what you're doing is working. I am on the right road to success and that's being recognised. I've moved continents but the principles of business stay the same."
The Great British Franchisee Awards recognise franchisees' exceptional performance and business experience, ability to drive business growth, staff retention, customer satisfaction, community involvement, inspired leadership, and franchise involvement.
The awards are run by whichfranchise, supported by Lloyds Bank, BDO, AMO Consulting and Chantry Group.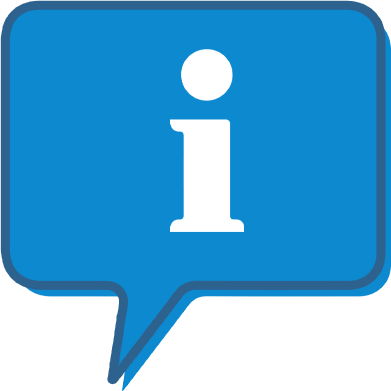 Interested and want to know more about Business Doctors?
The Business Doctors profile outlines all aspects of their franchise opportunity and allows you to contact them for further information or to ask a question.