Posted:01-September-2021
If the other man's grass really is greener, blame award-winning Jonathan Bell
Lawn-care expert Jonathan Bell hasn't been letting the grass grow under his feet despite the pandemic - and his constant nurturing of the business has won him a major award.
Jonathan, owner of TruGreen in Downlands, Newbury, is one of the first recipients of the prestigious Great British Franchisee Awards.
"I started with nothing and now I have a small business that's growing and it's been successful," he says. "When you start a new business you always wonder if it will work.
"I've now become an employer with two full-time members of staff. They've already grown in the time they've been with me and that's enhanced the capacity of the business.
"My relationship with TruGreen's franchisor has been a two-way thing. They've helped, but they've also given me an opportunity to get involved with them.
"I sit on the Ideas Review Council where we try to develop things for the greater good of the brand, and a group that helps develop the IT that runs in the background and improves our business.
"Last year, when everyone else was struggling with the pandemic, we were able to carry on and grow, which was really fortunate.
"We're very lucky that we work outside, singly, so there's no risk to anyone. You just turn up, do what you need to do and leave. There's no contact,
"And we bought into a successful business model. We provide a quality service to customers, and now have almost 250 who've entered into a long-term relationship with us.
"One of the best things about receiving the award is its external recognition for what you've done. When you're running your own business, you get very focused on what you're doing and become quite introverted.
"We'll take this forward now. I'm delighted, so are the staff, and I'm hoping this will be a stepping-stone towards the next stage of growing our business."
Jonathan won the newly-created award from WhichFranchise.com for being an outstanding franchisee in all aspects of their business.
The Great British Franchisee Awards recognise franchisees' exceptional performance and business experience, ability to drive business growth, staff retention, customer satisfaction, community involvement, inspired leadership, and franchise involvement.
The awards are run by whichfranchise, supported by Lloyds Bank, BDO, AMO Consulting and Chantry Group.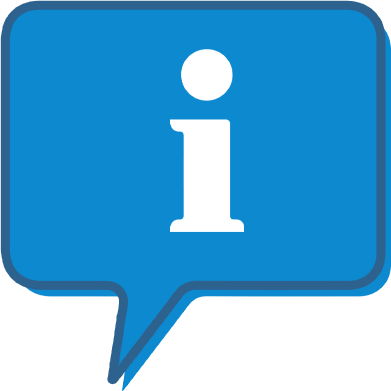 Interested and want to know more about TruGreen?
The TruGreen profile outlines all aspects of their franchise opportunity and allows you to contact them for further information or to ask a question.