Last Updated: 13-April-2021
Elite Swimming offers niche opportunity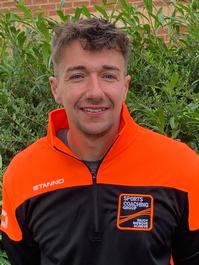 Name: Chris Regan / Sports Coaching Group
Location: Cheshire
Franchise: Elite Swimming
Date launched the franchise: March 2021
Can you tell us a bit about yourself and what you were doing prior to buying a franchise business? We run a sports coaching company which specialises in coaching PE in primary schools as well as running school holiday childcare for children aged 5 and upwards.
Can you also tell us about the franchise you have bought? We have bought the Elite Swimming Franchise for Cheshire and Staffordshire. Elite offers a "pools to schools" solution. We take a portable pool, marquee and all swimming equipment into schools and deliver the swimming programme over a period of time.
What made you choose the education industry? And why an Elite Swimming franchise? We are very familiar with the Education industry having worked in it for over 10 years. We found that we were struggling to stand out within our area with competitors offering the same sports, at the same prices. We were looking for a niche.
What training and support did you receive initially and ongoing? Aaron and Terry were very hands on talking us through everything from point of sale to the installation of the marquee and pool.
How would you describe your day-to-day role as a franchisee? I am in a management role ensuring everything is in place prior to the pool being on school sites. Once bookings are in and/or pools are up and running my attention turns to new business.
What has been your biggest success(es) to date? Within a week of launching, we'd had 14+ enquiries from schools.
What challenges have you faced? The main challenge we have found is more on the logistics side. As we grew, we needed to ensure we had the infrastructure in place to run more than one pool both in terms of coaches and installation.
Has becoming a franchisee changed your life, if so how? To a degree, we are certainly much, much busier.
What is the most invaluable piece of advice you could give someone looking to buy their first franchise? Be prepared to be flexible – people who work in schools are hard to pin down, if they offer a time for a meeting say yes!
In your opinion, what makes a successful franchisee? Energy!
What are your plans for the future? We are keen to grow our area and add more pools before potentially looking to offer pools further afield.
If you had to do it all again, what would you do differently? Nothing, starting in the summer term was spot on for us, it meant we could get next year's diary filled up before the end of the school year in July.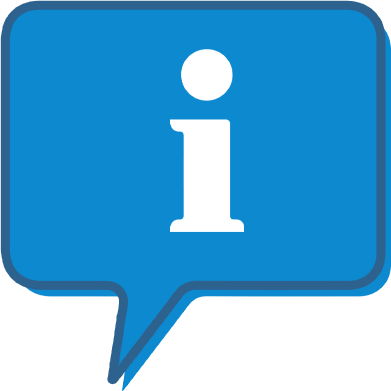 Interested and want to know more?
By clicking the link below, we can send you further information on this franchise opportunity and allow you to contact them direct with any questions.
This is FREE and non-obligatory; we never share or sell your personal information.