18-March-2021
From office to profitable HMO
JOINED PPP - January 2017
PREVIOUS CAREER - Financial Services
PORTFOLIO LOCATION - Bridgewater
NUMBER OF HMOS - 4
BIGGEST BENEFIT - Lifelong income
From the outside, it can still be mistaken for a village high street shop front, but inside, this HMO property (House in Multiple Occupation) has been converted into a beautiful five-bedroom shared home with real character, were going to talk about how Ben took this property from Office to HMO!
Platinum Property Partner, Ben Gould, has successfully retained the historical features of the 16th century Grade II Listed building while creating a stylish, modern and contemporary home for up to nine tenants. It has been a long and rocky road to get to this stage, but Ben is thrilled with the result and has been able to add yet another string to his quirky HMO portfolio bow.
TOWN CENTRE LOCATION
The property, located in the centre of Gillingham, Dorset, is Ben's third HMO since he joined PPP in 2017. True to his vision, it differs from the other two properties in Bridgewater, Somerset, to give his portfolio diversity. Not only is it located in the high street, but it has no parking and because of the inability to move any internal walls, the rooms are large and also licensed for double occupancy.
While his first HMO caters more to contractors and his second HMO attracts longer-term tenants looking for a 'home', this one will likely attract local professionals looking to take their first step towards living independently or couples saving for their own home.
Ben added: "The property is situated just five minutes' walk from the station, from which you can get a direct line to London. There is no allocated parking, but lots of nearby free or low-cost parking for tenants who might have cars. We think one or two of the rooms will be suitable for couples, but we do not want to overcrowd the property and instead ensure everyone is happy living there."
Transport shouldn't be an issue, with two pubs neighbouring the property, multiple takeaways available on the high street as well as several supermarkets.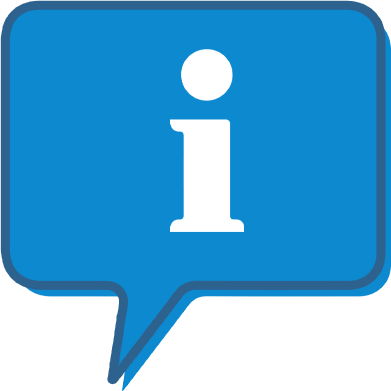 Interested and want to know more about Platinum Property Partners?
The Platinum Property Partners basic profile outlines aspects of their franchise opportunity