Last Updated: 18-March-2021
Having spent almost a quarter of a century making other people rich, it's now Paul Reynolds' turn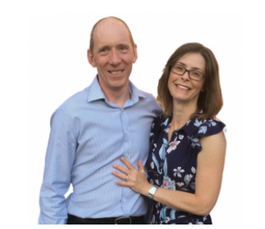 JOINED PPP - April 2020
PREVIOUS CAREER - Change Management
PORTFOLIO LOCATION - Hertfordshire
NUMBER OF HMOS - 1
BIGGEST BENEFIT - Financial and family freedom
After 20 years as a change manager, entering a huge number of high-profile businesses and exiting with them performing and making more money, Paul switched tack late in 2019 and started looking for investment opportunities that had the potential to change his family's life.
"I went through redundancy a few months ago after working for TUI, so my income coming to an end was an additional incentive to get my property portfolio going," said Paul, reflecting on his decision to join Platinum in April 2020 – in the middle of the COVID-19 pandemic (more on that later).
"I've loved all of my jobs, and I did enjoy the corporate life but the last few years I've been getting to a point where we are in a financial situation to make some investments.
"I've made a lot of people very rich, and I wanted to do that for myself and my family for a change!"
A MODEL THAT WORKS
After a working life firmly as an employee, Paul has stepped well outside of his comfort zone to join Platinum.
Indeed, he actually considered joining a business coaching franchise prior to taking the plunge on property with Platinum – a well-trodden and familiar path for someone with 20 years in change management.
"Most of my time was spent on developing people and getting businesses to perform through people and performance – getting sales teams, back of house teams and field engineers to be really high performing through great management," added Paul.
"I looked at a whole range of franchises. One in particular was a business coaching franchise and I already had the skill-set that would have enabled me to do that.
"But the marketing side of that was too much of a risk for me and I wasn't convinced by their model."
A Platinum Discovery Day at Heathrow followed for Paul and he quickly started to see the value of the franchise fee when reflecting on the meagre 5% margin being made by a buy-to-let flat he purchased following redundancy several years ago.
"When I was sat in the Discovery Day at Heathrow, I was thinking 'the franchise fee is a lot of money and that's the deposit on another BTL property. Could I just go it alone'?
"But now I'm going through the journey and I'm meeting the experts that support me at each step, I realise the fee pays for itself."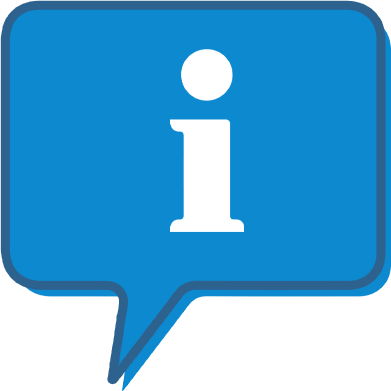 Interested and want to know more?
By clicking the link below, we can send you further information on this franchise opportunity and allow you to contact them direct with any questions.
This is FREE and non-obligatory; we never share or sell your personal information.