Posted:27-January-2021
So devoted to OSCAR – I bought another one!
"Choosing an OSCAR franchise first came about after I was browsing the internet in search of a new business venture to take me into retirement – away from the physically demanding construction industry. On my web travels I landed on the British Franchise Associations Website and browsing through all the company logos an OSCAR logo barked out at me! I'd been buying OSCAR's for my dog some 6 years, knew my franchisee well (after 6 years) and understood the lifestyle he had ... so I purchased a green field franchise area.

"As an experienced business owner, I started gradually – scaling down one business whilst building up the other – and concentrated on a careful business plan.

"Having a fellow franchisee in next-door territory turned out to be a benefit. We were able to work closely together, helping each other out, sharing pallets and generating new leads and customers for both our areas and it was great to support each other whilst improving our own business prospects. It's fair to say there is a lot more to selling pet food than you would first imagine!

"Even so, I'd really only had my boots on the ground for a year before I could see prospects ahead.

"When my fellow franchisee at OSCAR Pet Foods Coventry reached retirement the opportunity to purchase his franchise became a reality and I'm now the proud owner of a 'double-site' OSCAR franchise – in spite of COVID-19!

"Thankfully, my area covers three local market towns, which (out of lockdown) provide opportunities to pitch stalls and connect with the local community. I've definitely had to put my thinking cap on during the pandemic. There's no doubt that having previous experience in setting up and running my own business has helped me to stay on my feet and navigate new ways to generate sales – not to mention the step change in marketing opportunities. It helps to be adaptable and to embrace the (dare I say) 'necessary evil' of social media; it really makes a difference because visibility is vital.

"When it comes to customer sales, what matters most is care and support. Helping customers choose pet food wisely means their pets benefit the most, and it's a joy to be part of that outcome."
Learn more about franchise opportunities with OSCAR Pet Foods here.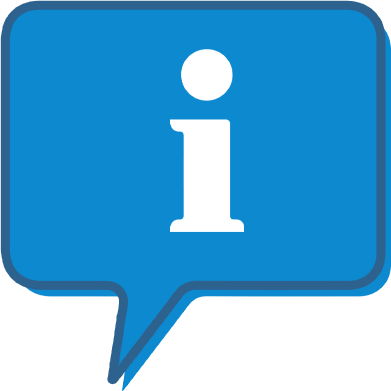 Interested and want to know more about OSCAR Pet Foods ?
The OSCAR Pet Foods profile outlines all aspects of their franchise opportunity and allows you to contact them for further information or to ask a question.