13-January-2021
Female franchisee succeeding in automotive repair industry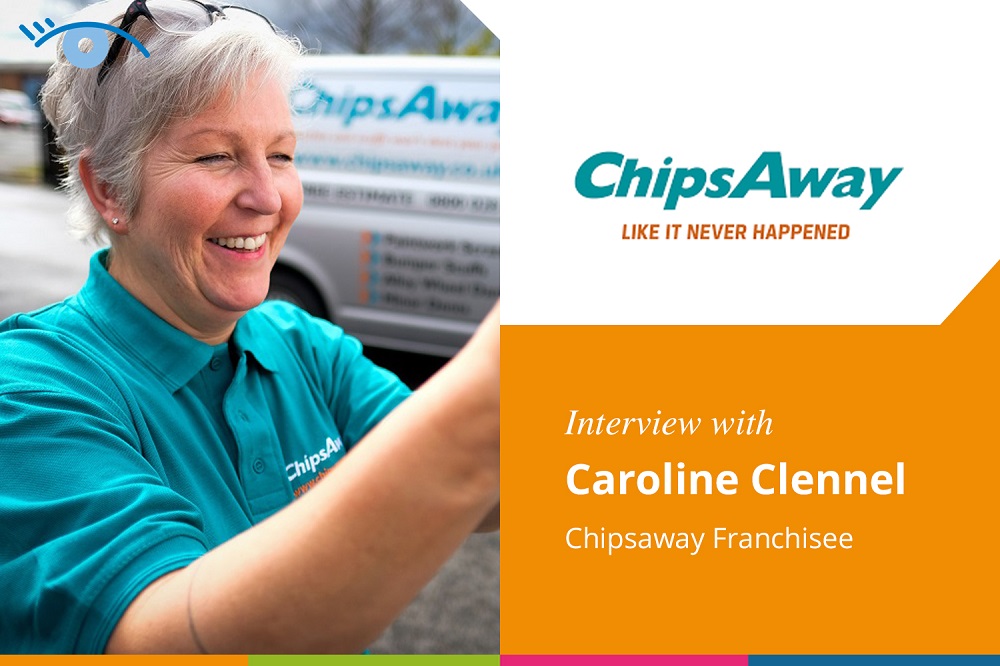 Name: Caroline and Jim Clennell
Location: Stroud and Cirencester
Franchise: ChipsAway
Date launched the franchise: October 2016
Can you tell us a bit about yourself and what you were doing prior to buying your Chipsaway franchise business?
I wanted to be able to run my own business, but in a field I love. I have always been mad about cars and I previously worked as a studio artist, so I knew I had some practical skills. It seemed a no-brainer.
Can you also tell us about the Chipsaway franchise?
ChipsAway are the originators of the SMART (Small to Medium Area Repair Technology) repair process. ChipsAway franchisees provide high-quality car body repairs to paintwork scratches, bumper scuffs, minor dents and alloy wheels.
Why did you go down the franchise route? What made you choose the automotive repair industry? And why a Chipsaway franchise?
We established the business in 2016. We both have a passion for cars, but having never been self-employed before, we wanted the backing of a strong, identifiable brand and something that would offer us support. These are things can take years to develop if you are starting from scratch, but if you buy a franchise are already in place.
What training and support did you receive initially and ongoing?
The training is amazing! It's a month-long course to give you the skills, which is rigorously assessed and gives you an IMI qualification. The advanced course a few months later is also crucial and a great opportunity to reconnect with the basics too. The technical support is great - the team are always at the end of a phone, and their industry experience is invaluable.
The one-to-one business support is also pretty amazing too. We get a friendly, informative response to any query we have immediately. ChipsAway have been doing this for so long, it's clear that they have had a chance to perfect the support they provide.
Has becoming a franchisee changed your life, if so how?
As a couple, we were concerned that working together might be a problem for us. However, we are delighted with how close it has bought us. We love working together, running our own business and the freedom that brings. We're delighted that we have a brand-new skill that we have the opportunity to perfect.
What is the most invaluable piece of advice you could give someone looking to buy their first franchise?
We would advise prospective franchisees to do your research and talk to franchisees - each will have their story and views and no two are the same. For us, it was important to have a passion for the industry, and we never underestimate how important customer service is to the sales process. We meet new people every day and It's important to build trust and a rapport with our customers.
What are your plans for the future?
In terms of goals for the future, we would love to grow and take on staff - and we feel greatly supported in our ideas by Head Office. Caroline is particularly keen to bring more women into the industry. We have no regrets!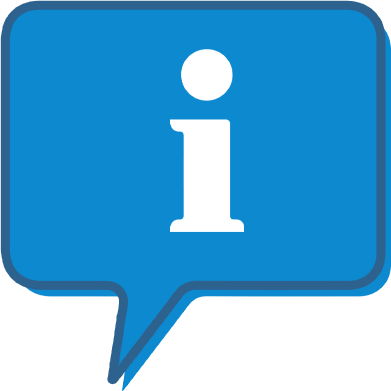 Interested and want to know more about ChipsAway?
The ChipsAway profile outlines all aspects of their franchise opportunity and allows you to contact them for further information or to ask a question.