13-January-2021
"I am nearing my client capacity just 6 months after launching!"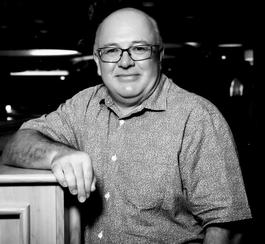 Name: Kevin Cope
Location: Paignton
Date launched: March 2020
Can you tell us a bit about yourself and what you were doing prior to buying the EC Coaching Licence business?
I have a property business and 8 short term holiday apartments. I coach for the Property Investors Network Mastermind programme and run the Devon pin network meeting, with Sally my wife.
Why did you choose to invest in the EC Certified Coaching Licence?
I have known of EC since 2011 so knew they were the best of the best when it came to coaching and marketing, so it the perfect opportunity to add an additional income stream to my existing business. I've tried other franchises previously which were nowhere near as good as the Coaching Licence so it's looking like the right decision!
What is the training and support like?
Excellent. Very detailed, pragmatic and plentiful! Once you've gone through it all you are so well equipped to get clients and deliver results for them.
The ongoing support is excellent too, the team are always there.
How would you describe your day-to-day role as a coach?
It's a combination of marketing my business to generate more clients, having coaching calls with clients and checking back in on the training to make sure I'm doing the right thing.
What challenges have you faced?
Perfecting the system, believing in myself – and recognising that I just need to follow the instructions!
Has becoming a licenced coach changed your life, if so how?
The Licence has introduced me to a great set of people, my fellow coaches – hundreds of them! And of course that additional income stream has been extremely important to me during the lockdown and pandemic when most people were out of luck.
What is the most valuable piece of advice you could give someone looking to become a licenced coach?
Just follow the process and do what they tell you to do. It works!
In your opinion, what makes a successful certified coach?
One who follows the process and gives excellent value to their clients, helping them achieve their goals.
What are your plans for the future?
I only have capacity for 10 clients and I'm on track to get there by September – just 6 months from starting out to capacity.
To learn more about franchise opportunities with Entrepreneurs Circle Coaching, click here.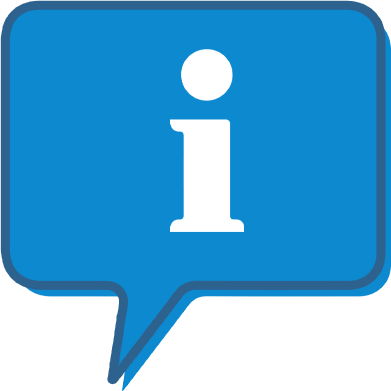 Interested and want to know more about Entrepreneurs Circle Coaching ?
The Entrepreneurs Circle Coaching profile outlines all aspects of their franchise opportunity and allows you to contact them for further information or to ask a question.