13-January-2021
Entrepreneur Circle has changed my life!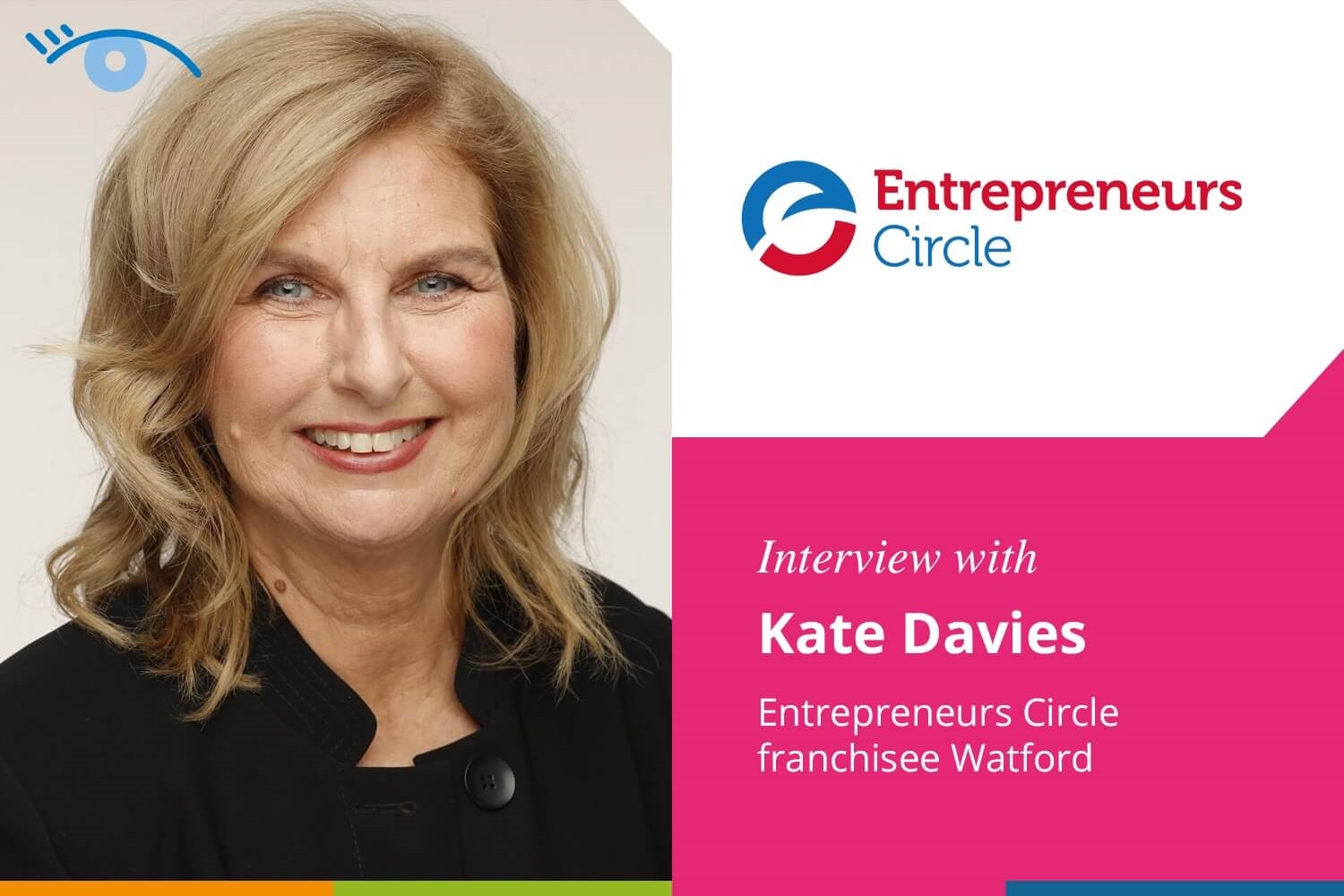 Name: Kate Davies
Location: Watford, Hertfordshire
Date launched: January 2020
Can you tell us a bit about yourself and what you were doing prior to buying the EC Coaching Licence business?
I had just launched my new digital marketing agency in October 2019 and heard about the EC Coaching Licence opportunity early in 2020. When I heard about it seemed like a really good match.
Prior to that I had been working full-time as an accountant with a transport company for 5 years, whilst doing digital marketing work on the side in my spare time.
Basically, I trained as an accountant many years ago, but for a long time have felt that I would rather help people to make money than count it. I have been around digital marketing for many years and recognized the opportunities for SME's, but also recognized that it's a landscape that changes too fast for business owners to keep up. Hence, my agency is very focused on implementing systems and automation. The coaching business fits very nicely alongside that.
Why did you choose to invest in the EC Certified Coaching Licence?
The opportunity came up at exactly the right time. I had never considered coaching before, but on exploring the opportunity it seemed to compliment my agency business perfectly. But there were other reasons too.
I'm a big fan of the Entrepreneurs Circle (having been a member myself) and I knew that the resources that EC provide would be top notch and would help me to support my clients. Also, there is no better business growth expert in the country than EC founder Nigel Botterill; if anyone else had offered me this same opportunity I would have turned them down.
What is the training and support like?
The training and support are phenomenal. First, the Entrepreneurs Marketing System that we coach our clients is brilliant, but on top of that, for coaches, there is all the additional training on how to get setup, how to get clients, and how to become an effective coach.
Then there are weekly Zoom calls where the support team at HQ like Elizabeth and other EC staff are available to help. I love that there's a real community growing where we can bounce ideas off one another too. That is a great support network.
Plus, you get access to the entire Entrepreneurs Circle 'Vault' – all the resources that their members pay for to help them grow their businesses which is kept up to date and relevant.
You are never stuck for resources and never really need to look elsewhere for the tools you need to support your coaching clients.
Finally, I must say that during lockdown I have been so impressed at how Nigel and the team have tweaked and refined the Certified Coaching setup; making improvements that will benefit both EC and the individual coaches. They saw what could be improved and implemented it.
How would you describe your day-to-day role as a coach?
I think about my coaching clients a lot. I find myself constantly alert to things that might make a difference to them. Then I store them up so I can factor them in to coaching sessions when appropriate.
Coaching doesn't fill my whole working week; it dovetails with my digital marketing projects and sometimes there is crossover, when I am doing both coaching and fulfilment for the same client.
In my coaching role I have a nice structure to work to, because we follow the system. We know where we are in the program. My role starts with a lot of fact finding to really understand their business, their motivation and their Gap, but as we progress with each client, I can just work on preparation for what we are focusing on next. The fortnightly call provides a good timetable.
On calls, there can be the occasional surprise, when clients want to use me as a soundboard and that's fine; I think it strengthens the relationship.
I also jump on the EC Clinic calls as often I can. Nigel will usually give someone some advice that I can use with my clients too.
What challenges have you faced?
Starting out, it is a bit daunting doing your first discovery call, but with a bit of practice you soon start to look forward to doing them. Now I love finding out about new people and what they do, but I was nervous at the start.
The other challenge that springs to mind, is a particular client, who is less focused than I would like her to be. Initially, I found that very frustrating and, as she was my first client, it did make me doubt myself. But my other clients are great, so I no longer worry that it's my fault, and with a bit of advice from other experienced coaches I have some tactics up my sleeve now which are helping.
Has becoming a licenced coach changed your life, if so how?
Most definitely, yes.
It has changed my business, which in turn has changed my life. For a start I found my own Gap which has given me greater clarity in what I want from life and from my business.
I feel like an authority now. Being an EC Certified coach, with the EMS as a framework and all the resources that are behind it, gives me a confidence that I doubt I would ever have found otherwise. It's odd as I am confident with numbers and I am confident with marketing strategies. But I guess that the Entrepreneurs Marketing System has been developed and honed over many years, by the best in the business; and now I am part of it too.
Of course, financially it has changed things too, with a growing regular recurring income at the beginning of each month.
What is the most valuable piece of advice you could give someone looking to become a licenced coach?
Be prepared to really study (and keep studying) the system and to implement it in your own business too. That will give you confidence to go out there and do it with others.
In your opinion, what makes a successful certified coach?
Believe that the system works. Don't try and re-invent the wheel or do things differently. Believe in yourself and practice what you preach.
What are your plans for the future?
Ultimately, retirement should be on the horizon in 10 years' time. However, I'm an entrepreneur, I don't see myself as retiring in the normal sense of the word; reaching the retirement age will not suddenly curtail my entrepreneurial spirit or my ability to make money. But I am planning for that phase.
Over the next 4 years I plan to build a small team to run and grow the Agency business, to a point where I can sell it if I want to. I will decide then whether I want to continue to oversee the business and take a regular income from it or to sell. But getting to the point where I can make that decision is an important part of the plan.
Alongside that I plan to build my personal reputation as an authority and to do more coaching, more training, and more speaking. I see this as where I can make a big difference. I'm looking forward to a time when I can be selective and can work when I want and with whom I want, as I get closer to retirement (and beyond).
If you had to do it all again, what would you do differently?
I wouldn't do much differently. My life's experiences to date have got me to where I am. I probably could have gone through the training a bit more quickly and got certified a bit sooner, but I am happy with where I am right now and feel in a good and confident place to build a coaching business which sits happily alongside my marketing agency.
If someone had told me 9 months ago that I would be doing coaching, I would never have believed them, but I am and I'm loving it.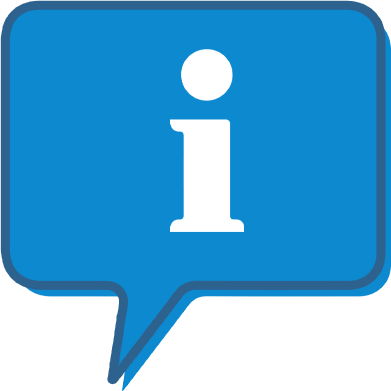 Interested and want to know more about Entrepreneurs Circle Coaching ?
The Entrepreneurs Circle Coaching profile outlines all aspects of their franchise opportunity and allows you to contact them for further information or to ask a question.