Last Updated: 13-January-2021
"Freedom to set our own schedules has changed our lives!"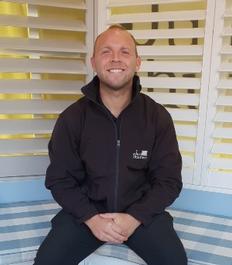 Name: Brooke and Tom Parrott
Location: Herts
Franchise: Just Shutters
Date launched the franchise: Purchased September 2018
Can you tell us a bit about yourself and what you were doing prior to buying your Just Shutters franchise business?
Tom has an extensive background in the shutter business having worked for his parents who owned a shutter business in Florida. Tom helped to build the shutters as well as selling and measuring.
Can you also tell us about the franchise you have bought?
Founded in 2006, Just Shutters is the UK's largest independent shutter specialist. In our own business, Tom is out measuring, installing and ordering, and Brooke is doing the taxes, invoicing, follow ups and advertising etc.
Why did you go down the franchise route? What made you choose your industry? And why did you choose a Just Shutters franchise?
The security of a customer base, flexibility and satisfaction of having your own business.
Been in the industry for over 15 years
Great brand, excellent product and good team
How did you raise the finance?
We used cash from the sale of our house in Florida to purchase and start up the franchise.
What training and support did you receive initially and ongoing?
We were provided with training on ordering, measuring and fitting as well as running a business.
How would you describe your day-to-day role as a franchisee?
Busy! Measure/fit during the day, orders at night. Brooke does follow ups during the day along with other office duties.
What challenges have you faced?
Learning how to keep our heads above water in very busy periods, and how to also survive slow periods financially.
Measuring, fitting and ordering – basically having to learn an entirely new system. In Florida, almost all windows were perfectly square and straightforward. Not here!
Has becoming a franchisee changed your life, if so how?
Yes it has given us the freedom to set our own schedules (most of the time) and has helped us financially.
What is the most invaluable piece of advice you could give someone looking to buy their first franchise?
"Hard work pays off"
In your opinion, what makes a successful franchisee?
Dedication and sacrifice.
What are your plans for the future?
To grow the business and take on a fitter, and of course, make more money.
If you had to do it all again, what would you do differently?
We would have put more time and effort into marketing.
Just Shutters are actively recruiting new franchisees across the UK, learn more here!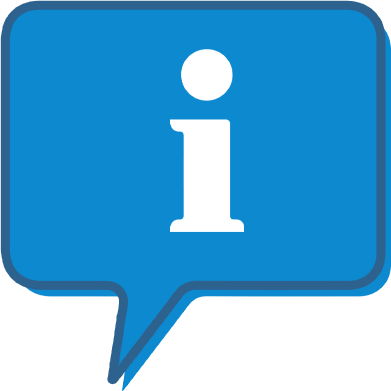 Interested and want to know more about Just Shutters?
The Just Shutters profile outlines all aspects of their franchise opportunity and allows you to contact them for further information or to ask a question.