Posted:13-January-2021
Multi-brand franchisee Stewart Green owns Kall Kwik and Recognition franchise in Suffolk
The Bardon Group offers market-leading opportunities and support for its franchisees. With comprehensive expertise and knowledge gained over 40 years in the business, the Group understands what it takes to help franchisees be successful.
The Group supports its frachisees with a unique package of benefits, including branding, business systems, marketing toolkits and professional development and training which, when combined with the franchise owner's skills, create a powerful recipe for business success.
One franchisee who has reaped these benefits is Stewart Green who has both a Recognition Express and Kall Kwik franchise in Bury St Edmunds, Suffolk.
Stewart bought his first franchise, Kall Kwik, 16 years ago.
In 2003 Stewart found himself at a crossroad in his professional life. Having enjoyed a hugely successful career working for other people, Stewart had long held a desire to run his own business. He explored franchising in his twenties but struggled to raise the finance needed at the time so put the idea on the back burner.
As his career took off, thoughts of his own venture were never far from his mind and in 2003 he took the plunge. Stewart commented: "I always knew that I didn't want to reach retirement age and think to myself, 'I really wish I'd set up my own business'. By that stage I was in a much better position financially to explore the options more seriously. The Kall Kwik franchise in Bury St Edmunds offered the perfect way to build a my own business with the support of a renowned expert."
As an already established business, Kall Kwik Bury St Edmunds gave Stewart the business opportunity he craved and he set about growing the franchise by extending its product portfolio to include wed design and email marketing services, large format printing and a marketing support proposition for companies needing help in this area.
Five years ago Stewart was approached by the Bardon Group to see if he would be interested in developing the Recognition Express brand for Suffolk. Stewart explained: "It was a natural fit. Many of our existing print customers had expressed an interest in promotional products so we knew that we already had a keen potential audience and could see the scope to build both brands by offering a combination of both to existing and new customers."
Stewart and his team of 11 staff now operate both franchises from premises at Brunel Business Court near to the centre of Bury St Edmunds.
Harnessing the power of both the Kall Kiwk and Recognition Express brands, Stewart has developed a one-stop-shop for corporate customers looking to build their own brand and improve their market position. He noted: "Among the many benefits of having two franchises with the Bardon Group is the ability to offer customers a full brand service experience. Not only can we help design their website and deliver on their printed collateral, we can also advise on promotional items and clothing which enables them to really maximise the opportunities to promote their business."
Having two franchises has also helped future-proof Stewart's enterprise. Over the last 16 years both his businesses have seen year on year growth, despite a recession and the current economic uncertainty. Stewart puts this down to the flexibility he is able to offer his clients – for example where a business may look to cut back on spend in one area such as promotional goods, its need for print or design will be maintained, and vice versa.
Managing director of the Bardon Group, Nigel Toplis, commented: "Stewart's story is an excellent example of how personal drive and determination, when combined with the training and support package that we offer, can deliver ongoing business growth. Stewart's businesses are shining examples of the franchising model that we strive for."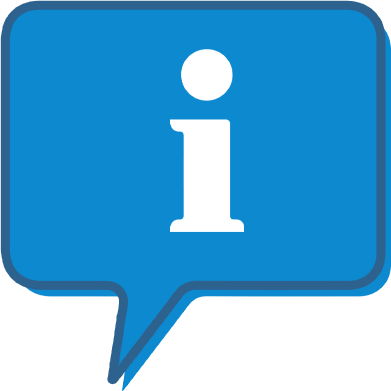 Interested and want to know more about Recognition Express ?
The Recognition Express profile outlines all aspects of their franchise opportunity and allows you to contact them for further information or to ask a question.