13-January-2021
"I'm now into my second year and loving every minute of it."
Name: Mark Pascoe
Franchise: Ovenclean
Franchisee since: April 2017
Mark worked in the construction industry on and off for over 20 years when an accident at work left him needing an operation and 3 months off work. In this time, he was able to start thinking about his future, and that's when he noticed an advert for Ovenclean in a National newspaper.

"When I saw the advert I visited the website, and after reading some case studies, decided to give them a ring for more information. I had been self-employed before so understood the concept of working for myself and being my own boss, which is why the opportunity really appealed to me."

"Starting out, I spent two weeks on the job training with an established Franchisee, which was the best training I've had. The follow up support from HQ was spot-on with daily conversation for the first couple of weeks, followed by regular contact. I know they are always available when I need them."

"After my injury at work I now suffer from Rheumatoid arthritis which, although under control, has its limits. An Ovenclean franchise offers the opportunity for flexible work hours, meaning you can do as much or as little as you want. As with any business, you get out what you put in. For me, I work around 2 – 3 bookings a day which is comfortable for me to maintain with my arthritis. Working the hours I want, and that suit my health, means I now have a much better work-life balance. I feel so much better in mind and body"

"In my previous role I was always under stress to meet deadlines which were unrealistic. With Ovenclean, I can enjoy going to work knowing that each day I will be meeting new people, going to new places, and get satisfaction from delivering a job well done. I'm fortunate enough now to not be under pressure to undertake any more work, although I know it is there if I want it."

"Of course, there are also challenges. You have to be focused and understand your costs when running a business. Although you can be flexible with the work you book, you have to maintain the appointments coming in to keep the wheels turning and the earnings coming in to pay your bills. Self-employment is not for the faint-hearted, it takes hard work."

"In my opinion, a successful franchisee would be hard-working, focused, and be able to use all the things you have learnt over your lifetime (good, bad or indifferent) to your advantage now you are the boss."

We asked Mark what advice he would give to someone looking to buy their first franchise.

"Don't just dream it, do it. If you're motivated, want to be your own boss, enjoy meeting people and are not easily fazed, I can't think of a better way of building a new business."

"Nothing happens overnight. My plan from day one was 5 years of hard graft. I'm now into my second year and loving every minute of it; building my business, growing my client base and now reaping the re-cleans on a regular basis. My only regret is that I didn't see this opportunity earlier in my working life."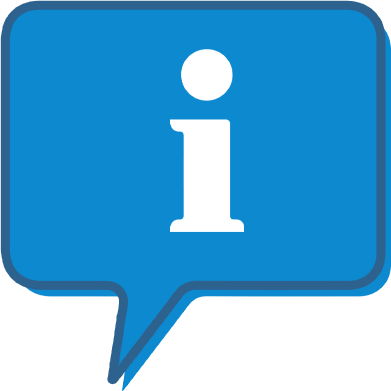 Interested and want to know more about Ovenclean?
The Ovenclean profile outlines all aspects of their franchise opportunity and allows you to contact them for further information or to ask a question.