13-January-2021
Father and son Autoglym franchise in North Staffordshire still going strong after 30 years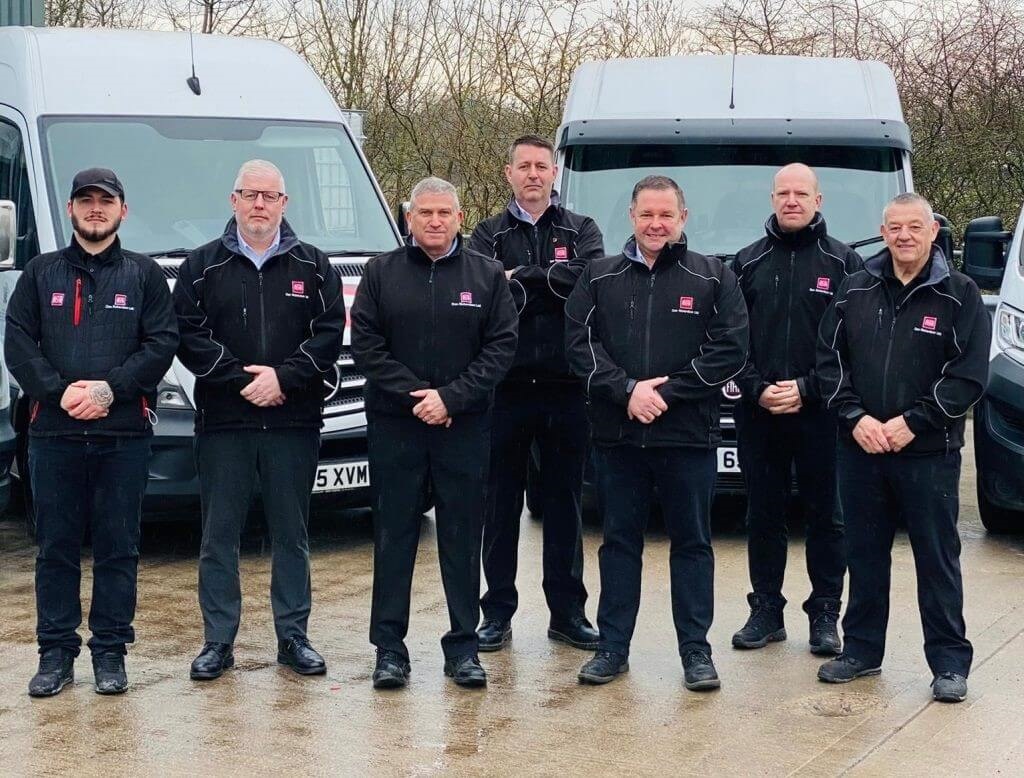 Name: Andy Richardson
Franchise: Don Richardson Ltd
Location: North Staffordshire
Established: 1989
How long have you been an Autoglym franchisee?
Well, it's a long story, but my father was one of the very first Autoglym distributors back in 1967. I sort of grew up with it, if you like. Personally, I had a few different jobs after I left school. I sold cars, steel, insurance and tried all sorts of jobs along the way. Then, one day, I realised that maybe there was a very good opportunity right under my nose here. I only wanted to sell cars because I got a brand-new car at the time, but as a result of being involved with Autoglym through my teenage years I was already well placed to make the most of working alongside my father. I then really got cracking with the business around 1989 / 1990. It was truly a career path to take and a job where anyone who wants to really can grow something special.
What sort of areas do you cover now?
We cover North Staffordshire, so our southerly tip is around Junction 13 of the M6 right up to Millham / Barrow in Furness in the Lake District. We also go over as far west as Anglesey in Wales with an ever increasing client base.
How many staff members have you got now?
There are eleven of us now. I'm certainly not your 'one man in a van anymore', but the business has developed and grown naturally over many years and we're certainly not afraid of adding another van to the fleet as the need arises.
With eleven people you must have a huge warehouse and storage facilities?
We're in a 6000 square foot warehouse at the moment. The thing is, when you think of most franchisees, they're typically one or two-man bands who cover a slightly smaller area, but we've just expanded naturally as repeat business and word of mouth keeps bringing clients our way. On the whole, it's a very predictable and sustainable model.
How has the business grown then?
As you go along you have your setbacks and you have your growth. We're certainly not arrogant enough to suggest that it's always been rosy. We've had downtimes like any business, but we always come out the other side and Autoglym are always there. If there's one thing I can say about the support we receive from them, it's that everything is done fairly, in confidence. We're not infallible, but ultimately you don't keep trading for more than 50 years without being able to adapt and survive in a constantly shifting marketplace. I hate to sound cocky, but we've been doing it for long enough to know how to operate successfully. I've got the t-shirt now!
You're not out on the van now then?
Not anymore. I did my time though around Manchester, it certainly made me grow up that did. It came as quite a culture shock at the time. For someone who had valeted cars at the age of 16, being out on the van was a huge leap.
What does Autoglym offer you then?
The security of being part of the biggest cleaning brand on the planet is not to be sniffed at. The security of knowing that you've got 100% the best quality products on the market. If you ever have an issue with a product you've always got the back up there to do something about it. Just having a 'proper' company behind you that does everything ethically and right down the line is one of the most reassuring factors of all. You can't put a price on the principled approach of Autoglym overall – there's just no messing about. Everything is played with a straight bat, so much so that yesterday I went and bought yet another van for the fleet. We don't stop, we just keep re-investing. This is undoubtedly my best opportunity, so I'll grab it with both hands.
So how has the business evolved to meet differing demands?
We are going to different areas that perhaps ten years ago, maybe even five years ago we'd never even thought of. In the last two years, we've been selling quite a lot of product into the agricultural market, so much so that I've started advertising in our local farming magazine. We now sell around. 30 – 40,000 litres a month of TFR. Haulage, coaches, buses and also farms have really changed our outlook. We'd never really considered it before, but when a combine harvester costs £240,000 the farmer really wants to keep it clean. I championed TFR when I was out on the road and it's become our biggest selling product by volume without a shadow of a doubt. It's made our jobs an awful lot easier.
How do you keep track of everyone and ensure growth?
I know where they are thanks to their journey planners. It's all about targeting for the growth that we need to get, setting realistic goals and keeping everyone on the team happy.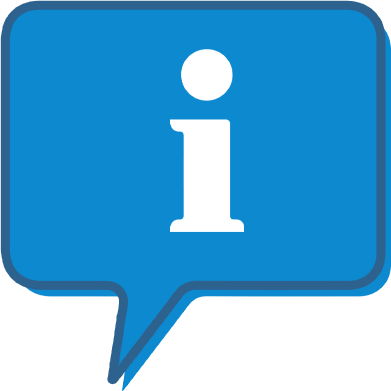 Interested and want to know more about Autoglym?
The Autoglym profile outlines all aspects of their franchise opportunity and allows you to contact them for further information or to ask a question.