13-January-2021
Interview: "It's been a lot of work but winning the award at the conference was a nice feeling!"
Franchisee Name: Josh Groves
Franchise: Heath Products Ltd
Location: East England
How did it all start out for you as an Autoglym Franchisee?
JG: In April 2004 I started working for an established Autoglym Franchisee, who looked after the Essex area, as a van salesperson. Prior to that I ran a water sports business at a lake near Romford and we used to jet ski and wakeboard there. As a younger man (20) I had a Ford Fiesta XR2 that always looked like it had just come out of the showroom. It was always spotlessly clean - I used to use Autoglym back then to keep on top of it. Even now, I don't mind spending an afternoon on my car, or my wife's, car just keeping them tip top. Having spent two years working as a salesperson in Essex, the opportunity presented itself to take on the Hertfordshire Franchise in 2006, an opportunity which I obviously leapt at.
How have you grown since?
JG: Well, in 2011 I also took on half of Bedfordshire as well. Then in 2018, I took on another van with an additional salesman, Alan, and purchased Essex as well. We've now got two vans on the road and my wife, Emma, runs the office and the accounts. We meet up every morning at HQ in Braintree, load the vans and then head off on our rounds. I'm very pleased with how it's going, we certainly put the hours in.
How do you find new customers?
JG: A lot of the time it's word of mouth, or even just by stopping off and seeing what existing products valet bays or detailing specialists are using to see if we can help them out. We deal with a wide range of accounts now from taxi firms, mobile detailers to haulage companies, local farms and even light aircraft companies.
What's the secret to success?
JG: Hours and miles. My day starts at 6.30am and if I get home by 6pm then I've had an early day. You've got to just keep pushing the business forward. Also keeping the vehicles clean, particularly in the winter time, takes a few minutes each day as well. We also take pride in our appearance and presentation as well – we've got to look smart. Having a great team around me is also crucial. Alan, my right hand man, was a car detailer and customer before he started working for me. He even won Salesman of the Year for Q4 in 2018.
Have Autoglym assisted you to expand?
JG: Absolutely! They've been exceptionally supportive and helped out all along the way. They even awarded me Franchisee of the Year 2018 for the Southern Region at the 2019 January Conference. If I've ever got any problems though I speak with my immediate manager and he does his utmost to help out, always.
What did it mean to you to be named Regional Franchisee of the Year?
JG: I was blown away. I'd been after that for years and finally it came true.
Is it right that you've expanded your premises to suit?
JG: Yes, that's correct. We took on another warehouse in 2018 when Alan joined. We needed to keep enough product in stock to meet demand. It's been both stressful and rewarding expanding, but all of the effort has paid off. It's been such a lot of work but winning the award at the conference was such a nice feeling, it makes all of the hard work worthwhile. It's going better now than it ever has done.
To learn more about franchise opportunties with AutoGlym, request more information here!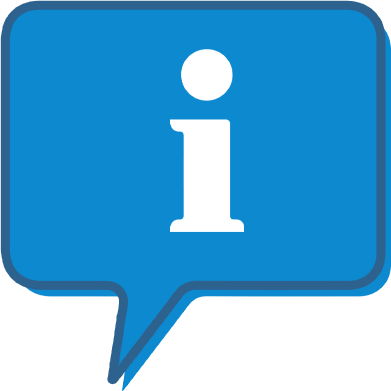 Interested and want to know more about Autoglym?
The Autoglym profile outlines all aspects of their franchise opportunity and allows you to contact them for further information or to ask a question.