Posted:13-January-2021
Interview: "I left my corporate job and took back control of my work-life balance!"
With a growing family and hectic corporate sales career, Jeff Whittle felt it was time to take back control of his work-life balance. Now the owner of the Minuteman Press franchise in Ayr, Scotland, Jeff is looking foward to an exciting year ahead with Minuteman Press!
In 2010, while trying to juggle his family-life with the travel requirements of his corporate sales job, Jeff Whittle decided that enough was enough and made the decision to find a path that would allow him to spend more time with his wife Lise and their three children.
The opportunity that ticked all these boxes for Jeff was the franchise offering from Minuteman Press. This would allow him to be his own boss in a rewarding work enviroment while allowing him more time to spend with his family. The award-winning training program which takes place in New York, along side local on-going support provided in Scotland meant that Jeff's start in this new career was a smooth transition.
Being based in his local community in the Scottish town of Ayr, Jeff works with several local businesses and shops. Using Minuteman Press' reputation along with their renowned products and services, Jeff is able to build strong working relationships with his clients.
Jeff and his whole family attended the Minuteman Press World Expo in Las Vegas in July 2015. Since returning from the Expo, he has implemented valuable ideas and lessons he learned there into his business. This has seen Jeff take his business to the next level.
Minuteman Press in Ayr's reputation for quality, service and on-time delivery has recently seen Jeff form an alliance with a retiring owner of another local print company. The outgoing owner had built a relationship with his customers over many years and was keen to ensure they would be looked after with that same care and consideration he gave them now that his company was no longer going to be there. Jeff's reputation means that Minuteman Press in Ayr now serves the customers of Copyprint of Ayr since the owner has retired.
As well as serving the existing customers, Jeff acquired some of the outgoing company's equipment to help serve their needs and increase his capabilities he can now provide to his already large and expanding customer base. Among these was a large plan printer which allows Jeff to better serve the architectural and building companies in the local area.
Jeff is excited as to what the alliance and acquisitions will bring to the next phase of Jeff's business for the years to come!
To learn more about franchise opportunties with Minuteman Press, request more details here!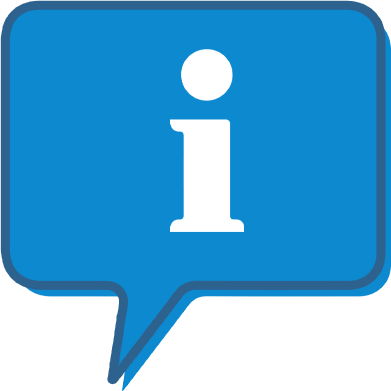 Interested and want to know more about Minuteman Press?
The Minuteman Press profile outlines all aspects of their franchise opportunity and allows you to contact them for further information or to ask a question.