Posted:13-January-2021
Exclusive Interview: "Be realistic – work hard & you will achieve a successful business."
Name: Catherine Byrne
Location: Cheltenham & Gloucester
Franchise: Tumble Tots - Gloucestershire
Tell us a bit about yourself and what you were doing prior to buying a franchise business?
I came from a retail & training background having worked in retail for 12 years before having my children. I took time off after having my 2 children then worked for Tumble tots as a part time member of staff in the midlands before moving to Cheltenham in 2006 where I also worked part time as a Tumble tots trainer.
Why did you go down the franchise route? What made you choose your industry? And why did you choose Tumble Tots?
Having worked for Tumble Tots as a staff member I knew about the company & wanted to take a more involved role so when the opportunity to buy the business came up I had no hesitation in going for it as I knew that this was a reputable Franchise with a proven record of training & support.
What training and support did you receive initially and ongoing?
Initially I had an interview to discuss what would be involved & business management meeting which gave me the basic tools to get the business up & running.
The support from head office has always been there from day one & has helped me to overcome many challenges during the past 9 years,
There is a wide variety of training available from online support to bespoke training sessions tailored to each franchisees needs. Staff have training programme to follow & regional meetings are held throughout the year.
"Regular contact with the head office team is encouraged & I have felt well supported at all times by a team of helpful knowledgeable & friendly people."
What is a typical day for you as a franchisee?
There is really no such thing as a typical day ..that's a good thing, as that is what is so good about this job- the varied roles ! Most of my time is split between taking bookings, running classes, keeping on top of admin & making sure my team are happy as well as all our children & parents!
What challenges have you faced?
I have built my business despite taking it on at a very challenging time when the economy was not at its best, it has continued to grow & evolve at the time has gone on.
I have had the usual challenges of new staff, changes in policies & procedures as well as dealing with local competition.
How satisfied are you with the franchise package you purchased?
I am more than satisfied with my Franchise package.
How satisfied are you with the services the franchisor has provided?
I am very happy with all the services that have been provided by my Franchisor.
What is the most invaluable piece of advice you could give someone looking to buy their first franchise?
Do your research, visit as many of the franchises as you can. See what else is similar in your area so you know your competition.
"Be realistic, you get out what you put in – work hard & you will achieve a successful business."
What are your plans for the future?
Continue to build my business, increase numbers, Build my team & continue to have fun !
Would you do it again?
YES!! Definitely.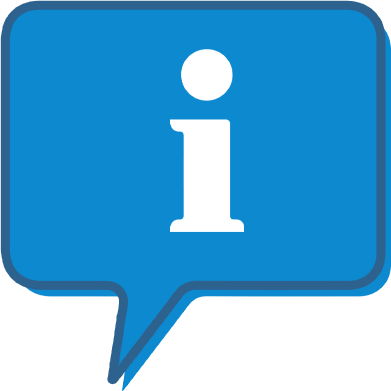 Interested and want to know more about Tumble Tots ?
The Tumble Tots profile outlines all aspects of their franchise opportunity and allows you to contact them for further information or to ask a question.