13-January-2021
Exclusive Interview: Sisters Charlotte & Emma joined forces to run a World Options franchise!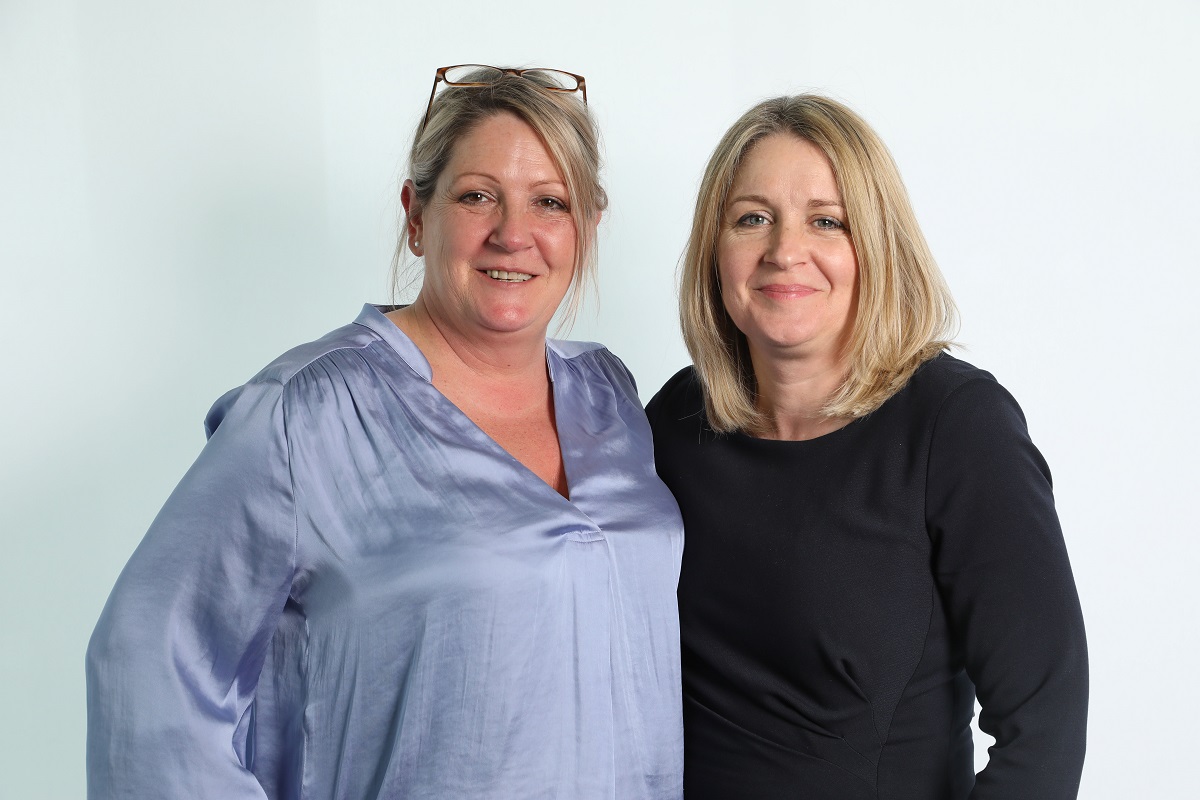 Name: Emma & Charlotte Headington
Location: Chorley, Lancashire
Franchise: World Options
Tell us a bit about yourself and what you were doing prior to buying your World Options franchise business?
Emma: I'm a keen walker and swimmer, and I love to spend time in the garden during the summer months. I also like cooking for my family and spending quality time together.
Charlotte: I study and read in my spare time, and I also enjoy going on walks with the whole family.
E: Before becoming a franchisee, I was already a successful business owner, owning a hairdressing business for over 30 years.
C: Previously I worked in the legal profession, and now I'm studying British Sign Language and Deaf Studies.
Why did you go down the franchise route? What made you choose the online courier industry? And why a World Options franchise?
E: We decided to have a franchise with World Options as we are both single mums with seven children between us, and we need and want to both be there for the family and to provide for them.
With World Options we can work as flexibly from home as we can, together supporting each other in work and with family commitments.
What training and support did you receive initially and ongoing?
C: We had 3 days training at the World Options support centre, followed by development visits and ongoing support. There is always someone to speak to if you ever have a question for the World Options franchise support team.
What is a typical day for you as a World Options franchisee?
C: Typically our day starts early with getting the children ready for school and doing the school run. We start working on the franchise at about 9.15 am - we find that it works well, and we work together well as a team, calling and finding new prospects.
E: Our day is interrupted at about 3.00pm when we do the school run again, and put our mum hats back on. When the children have been settled we get back to administrative work on the shipping portal, and sending emails to customers and prospects.
What challenges have you faced?
C: As new owners of a franchise we have been faced the challenge of getting to know the World Options CRM Systems and building confidence in knowing the work - our confidence is growing with experience. But we've also had great training and support which really helps.
Has becoming a franchisee changed your life, if so how?
C: Yes it has changed our lives. We are building a future for ourselves and our families, that itself is life changing and it feels good. We juggle home life and running a business, something which has given us both a new lease of life. The potential to make this really successful is there and we are both very determined and working hard towards building the business.
What is the most invaluable piece of advice you could give someone looking to buy their first franchise?
C: Be realistic with your goals and your time - prioritise what's important and what is not. It can be difficult sometimes when you work from home, but it is 100% necessary to build up your business.
Attend the training sessions put on by World Options and don't be afraid to ask for help when you need it.
What are your plans for the future?
C: To keep at, build the business, be financially comfortable and make a success of it.
Would you do it again?
C: Yes! The franchise has given us independence and an exciting future. We have a goal to be self-sufficient and be there for our children, while looking after our parents. Working together provides us both with the emotional and physical support that busy mums need.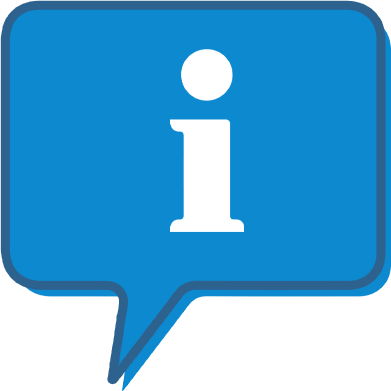 Interested and want to know more about World Options?
The World Options basic profile outlines aspects of their franchise opportunity