13-January-2021
Exclusive Interview: "World Options has changed my life, my business and life is less stressful."
Name: Croash Robinson
Franchise: World Options, Corby
Franchise Start Date: 2017
Tell us a bit about yourself and what you were doing prior to buying a franchise business?
Before I became a World Options franchisee, I had previously owned a franchise within the care recruitment industry for 18 years. But for me the market changed in that industry, it became very saturated with the amount of care agencies who were all fighting for the same business. With a lot more, competitors it became difficult, the profit margins disappeared, and I was working long tiring hours with little reward. So, I decided to explore other franchise business opportunities and came across World Options.
Why did you go down the franchise route? What made you choose your industry? And why did you choose your franchise?
I'd already been a franchisee before and knew it was a rather simple way to setup a business. I chose World Options because it's more streamlined and less HR intensive, you don't really need to hire lots of people. I also felt this would make its a less stressful business to run, you don't need to worry about managing people and paying wages, you just need to run the business yourself by finding new customers and retaining them.
How did you raise the finance?
I sold my previous franchise business in the care recruitment industry to raise the finance.
What training and support did you receive initially and ongoing?
I had 3 days training at the World Options support centre. Then after that I had 6 support days in the field from other World Options franchisees. That's when an existing franchise or training and development manager will visit you and take you out to visit potential customers and give you additional practical training, advice, support and guidance. I've also been on other training such as Sales Training arranged by World Options as well. All of which prepared me for running my own franchise, with the support of head office to call and ask questions as they arise. The ongoing support has been good.
What is a typical day for you as a franchisee?
When I had my previous franchise in the care industry, I worked long hours and was on call from 7am in the morning through to 11pm at night. Now I work less hours, more condensed in the daytime. When I think about it I don't work as hard as I used to before. Running my World Options franchise is a lot less stressful.
My day starts by checking the World Options online shipping portal to see if any of my customers have booked shipments, then I check emails from my business customers. I then spend some time in the morning researching potential new customers and profiling them. Have lunch and start contacting them in the afternoon through calls and follow up emails and I demonstrate the online portal to any new customers I have.
What challenges have you faced?
I like to look after my customers and provide them the best possible shipping rates, sometimes depending on the type of shipment I'm not always able to offer them the cheapest price, but it's not always about price. Customers are looking for convenience, service and great customer support, which I am able to provide.
Has becoming a franchisee changed your life, if so how?
Becoming a World Options franchisee has changed my life, my business and life is less stressful. I feel a lot more relaxed, I have more free time and a better work like balance.
What is the most invaluable piece of advice you could give someone looking to buy their first franchise?
My advice to anyone thinking about becoming a franchise business owner is; Make sure you do your research into the kind a franchise you are looking for and think carefully about what you want to get from it.
What are your plans for the future?
I'd like to be making a specific amount every month where I feel I'll be living very comfortable life and I am working towards this goal. I feel the future is looking very positive and the earning potential is there.
Would you do it again?
I am very happy with my life now. I measure success by how financially comfortable I am. I've been a World Options franchise owner for about a year now, things have grown steadily and if I keep at it I can see the business will keep growing.
I can honestly say I would sign-up to the franchise again, it was a good decision and I have no regrets.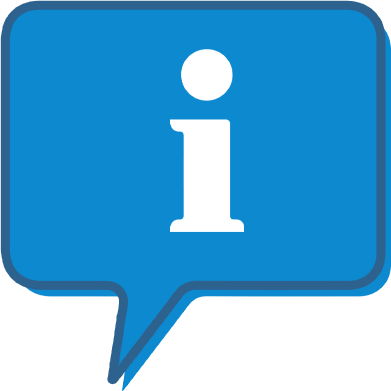 Interested and want to know more about World Options?
The World Options basic profile outlines aspects of their franchise opportunity