13-January-2021
Interview with Andy Darby, ChipsAway: "The rewards are there if you're prepared to work hard!"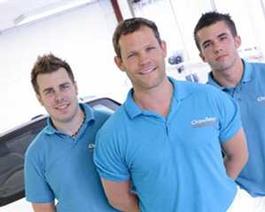 After 11 years in the army, Andy was concerned about the transition from military to owning his own business. Although it seemed daunting, by following the ChipsAway business model and taking advantage of the available training and support, Andy had a smooth transition. He was able to expand his business quickly and has now built up a multi-van operation and team of employees to serve his two territories.
"Whilst I had been self-assured in the army, I knew that running a business was going to be completely different" Andy said. "I felt franchising was the best way for me to tap into the experience and knowledge I needed. Right from the start you're part of something much bigger. You also benefit from the experience and expertise that a strong brand has. It's a huge 'leg up' for business starters.
"I have always been passionate about cars, so ChipsAway seemed like a business that I would enjoy running, even if things got tough. ChipsAway offered everything - a great product, excellent training and support along with the potential to expand. It was also important for me to start earning as soon as I finished training and Chipsaway allowed me to do that."
As part of their training, new franchisees spend 4 weeks learning the repair process and are mentored on a one-to-one basis by experienced franchisees. The initial course is then followed up 3 months later by a further week of more in-depth dent repair techniques. There's also a sales and marketing module which provides good grounding on selling and running your business.
"The training was very hands on." Explains Andy. "It enabled me to become proficient very quickly - the constant feedback and support from the instructors really helped. I really enjoyed my training and left feeling really confident."
Following training and launch, ongoing access to support and assistance is available to franchisees whenever needed.
So, 15 years down the line, life has never been better for Andy: "I'm more financially secure than I've ever been and I can do more things that I enjoy. The biggest challenge has been getting the right staff and keeping up with demand - the business has grown both in terms of volume and the services offered."
I really enjoyed being a soldier, but have no regrets whatsoever about investing in my own business. I certainly chose the best franchise and have been very happy with my decision to expand and open a CarCare Centre - being my own boss is great. Everything has worked out and if it didn't, it taught me a valuable lesson!
"The rewards are there if you're prepared to work hard and the satisfaction of seeing your business become increasingly successful is fantastic!"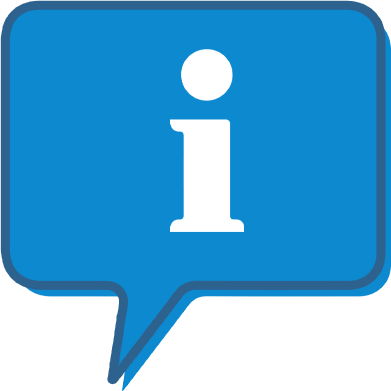 Interested and want to know more about ChipsAway?
The ChipsAway profile outlines all aspects of their franchise opportunity and allows you to contact them for further information or to ask a question.