Posted:13-January-2021
InXpress Franchisee Neena Gupta - Business Mentor to Young People
A night out at a stag-do led to Neena's husband volunteering her to help a friend out when his wife was about to give birth. Within a year, they had taken on their own InXpress franchise in Watford, and five years later, Neena now employs a strong team who support her vision to give back to the community, "My team are extremely efficient which gives me the confidence to know they have everything in hand, and frees me to pursue my passion to see young people grow."
Neena has a background with the NHS patient pathway, "so nothing to do with shipping and boxes." She says. Neena made the move into an InXpress franchise when she was temporarily involved in another franchisees business, and seeing for herself how the business model works. Having owned her own franchise for over five years, Neena is now in the unique position of using her past and present work experience, in a mentoring programme for students.
Neena initially started around 20 years ago when she would help her in-laws and cousins with crafting their CVs and provide them with interview practice, "I would just ask them questions, as a way of preparing them for the interview, then with their business plan honing. My husband says I have a constructive way of ripping a business plan apart and looking at where and how it can fail. So, when I used to do that for my cousins, it developed into something more on a wider perspective. From a business perspective, there is a benefit to investing in companies which are less than three years old, and part of the investment we felt we could realistically offer, was through a mentoring programme."
Neena connected with students initially when they contacted Entrepreneur First, who she was introduced to by a friend. She then met someone from Cranfield University and was involved for a while in their MBA programme, "These are people who create businesses which look either for funding, or for funding and mentoring." Neena explains.
From these platforms, a greater opportunity arose for Neena, through Oaklands College, in St Albans, close to where she is based with InXpress, "Because of what I have done through local networking, I was introduced to a lady from Oaklands College. They have a Dragon's Den style concept, where once a month, students come and pitch their business, with the hope one of us will invest our own time, money, and contacts in order to help them develop their business concept. I tend to mentor five students at a time, which fits easily with my InXpress business. I provide them with an hour-long coaching session, when we will look at their business plan, look where they're going, look at what they need, how can they grow, how can we take them to the next level. And really provide them with the support they need."
The InXpress Gives Back outreach program invites our franchisees, sales reps, customer service and corporate staff to see learn and engage in the community in service projects, as InXpress is committed to serving the community through education and outreach activities. For Neena, this is just one of the ways she has found, which has allowed her to be able to Give Back to her local community.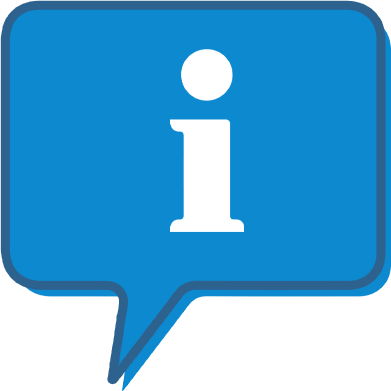 Interested and want to know more about InXpress?
The InXpress profile outlines all aspects of their franchise opportunity and allows you to contact them for further information or to ask a question.