13-January-2021
Interview with Driver Hire's Andrew Padgett, with over 20 years experience!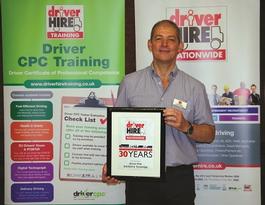 Name: Andrew Padgett
Location: Ashford and Tonbridge
Franchise: Driver Hire
Date launched the franchise: 1998

Can you tell us a bit about yourself and what you were doing prior to buying your Driver Hire franchise business?

"Before deciding to buy a franchise I worked in retail sales for the local electric company," says Andrew. "I got fed up with the politics of a large organisation and decided that if the right franchise opportunity came along, I would go for it."

Can you also tell us about Driver Hire?

Running my Driver Hire franchise is financially rewarding, mentally challenging and its flexibility enables me to have a good work life balance.

Andrew's business is part of the Driver Hire network, the UK's leading supplier of temporary and permanent staff to the driving and logistics industry. He bought as a start-up to cover Ashford and Canterbury and now supplies an average 50 clients, and finds work for around 100 candidates per week.

Why did you go down the franchise route? What made you choose the recruitment industry? And why did you choose Driver Hire?

Even though Andrew had never worked in recruitment he'd recognised that his skill set matched that of a Driver Hire franchisee, in working with and managing people, as well as providing a high level of customer service. He goes on to further explain his reasons for choosing Driver Hire, "I had met other people from different franchise brands, but when I met the franchise sales team from Driver Hire they were really down to earth, honest, grounded and realistic. They were brutally frank about what the business entailed and what would be involved to make it work. This gave me the confidence and a level of trust that other franchise brands hadn't during initial conversations. Also, when I talked to other Driver Hire franchisees they were really positive about the business."

How did you raise the finance?

I took redundancy – this enabled to provide the whole funds required.

Has becoming a franchisee changed your life, if so how?

Andrew believes that one benefit of being your own boss means that if you are successful in hiring the right team, you can allocate responsibility which empowers them to make decisions within the parameters you set. This in turn provides him with the "freedom to manage his own week and the opportunity to be flexible and spend more time with the family".

What is the most invaluable piece of advice you could give someone looking to buy their first franchise?

Like any big decision, loads and loads of research and be honest with yourself. Ask yourself if you're prepared to put the hard work in at the start, get your hands dirty and build the business over time whilst you foster a team who share your values and philosophy. I bought a start-up opportunity, but even resales, (with existing business) are hard work and have their own challenges.

What are your plans for the future?

According to Andrew he has no plans to retire before 2035, though he may look to later reduce his days in the office. I still love what I do, so the plan is to continue. Retiring is not on my horizon at the moment. I'd certainly buy a Driver Hire franchise again knowing what I know now. One of the things I've enjoyed the most is building a team of people I can rely on and trust.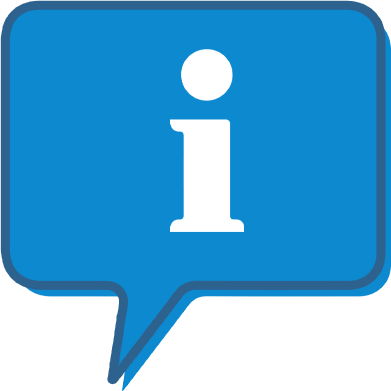 Interested and want to know more about Driver Hire?
The Driver Hire profile outlines all aspects of their franchise opportunity and allows you to contact them for further information or to ask a question.