13-January-2021
Hear from Richard Ormerod, World Options franchisee from Manchester
Richard Ormerod – Manchester
World Options Franchise Owner
Annual Gross Profit - £110k +

At just 33 years old, Richard Ormerod is one of World Options' successful franchisees, and a walking talking advert for their business model.

Richard's graduated with a degree in Law and a Masters in IT, but the sales industry is where his professional life led him. Before Richard became a franchisee he took a sales rep role with World Options selling their courier services.

When World Options began franchising, Richard could see the potential from 'the inside', and decided he wanted a piece of the action. He could see the income possibilities and of course the value of working for yourself, so he set-up his own World Options franchise business in December 2012 and hasn't looked back since.

Richard's franchise began with a zero customer base, however he now has 105 active customers a month, and annually makes £110k + gross profit.

So good is Richard at the franchisee side of the business, World Options actually asked him back to be part of their Franchisee Development Management Team which means he helps new franchisees get their businesses off the ground, offering training, support and his own experience. He now splits his time between the two roles.

With the two hats to wear, he is now so successful he employs a full-time sales rep to help him run his World Options franchise.

"My life has rapidly improved for the better, the success of running my own business allows me to be able to treat my family to multiple luxury holidays a year, I recently bought the car of his dreams and I didn't have to work crazy hours to achieve it. My customers work the usual 9 to 5, so do I, I have less commuting to do, and more free time to enjoy the rewards of being a successful World Options franchisee".

Find out more about becoming a World Options franchise owner – immediately download our free prospectus here!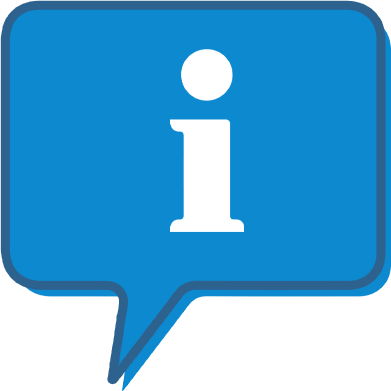 Interested and want to know more about World Options?
The World Options basic profile outlines aspects of their franchise opportunity