Posted:13-January-2021
Exclusive Interview: "Greater autonomy with a WPA franchise"
Name: Terry Upham
Location: Billericay, Essex
Franchise: WPA Healthcare
Date launched the franchise: September 2014
Tell us a bit about yourself and what you were doing prior to buying your WPA franchise business?
I'm a 53-year-old father of 3 grown up children, and recently became a grandfather for the first time! Prior to buying the franchise I had spent 25 years in Investment Banking, working my way through from clerk to head of a trading desk.
Why did you go down the franchise route? What made you choose the private medical insurance industry? And why a WPA franchise?
I was in the fortunate position not to have to rush back into to work, and having some capital to invest. I knew that having had the autonomy of my previous position I was unlikely to enjoy working directly for anyone else, so I started researching business for sale.
This business initially appealed as not requiring staff or premises, and giving me flexibility. The industry was attractive as I could only seeing the demand for private medical insurance increasing with the demographic make up of our country. This particular franchise was perfect geographically, and the pricing to me seemed very fair value given the policy retention rates. Buying a large existing portfolio gave me an instant revenue stream, but along with that came a few challenges.
How did you raise the finance?
I invested some of my redundancy payment.
What training and support did you receive initially and ongoing?
"From day one, when I first enquired about buying the franchise, WPA have provided excellent support. Before making my decision I spent a day at head office seeing how they operate and talking with senior management. I also went on the road with several WPA partners to see what day to day life would be like."
Once launched I had mentoring from a senior partner in my area; regular regional meetings hosted by the MD to discuss progress with other partners; and additional courses specifically to help new franchisees in their first 2 years. It's always good to get together with others that are in the same situation as you.
What is a typical day for you as a WPA franchisee?
Most days will involve some form of networking, whether that's a breakfast/lunch meeting or a day on the golf course. Once or twice a week I'll be visiting potential new client leads I've received from referrals or telesales. Having bought an existing franchise with a substantial client base I'm often supporting them, either discussing claims, renewals or adding members to the scheme.
What challenges have you faced?
I think my biggest challenge has been dealing with my own expectations. I had ambitious growth targets for the first few years, which in hindsight were not easily achievable. The problem with buying a larger portfolio is there is a natural attrition rate, however you approach it, so the larger the portfolio the more you have to add to grow.
It takes time to establish a regular pipeline and WPA are very supportive and understanding. I'm happy to say those same growth targets seem a lot more achievable two years in.
Has becoming a franchisee changed your life, if so how?
Although I had a great deal of autonomy in my last career I am now truly working for myself, no Monday- Friday grind. I truly get out of it what I put in.
What is the most invaluable piece of advice you could give someone looking to buy their first franchise?
"Chose something you are going to enjoy. You need to believe in the value of the product or service you provide."
In your opinion, what makes a successful franchisee?
A self motivated, goal driven individual.
What are your plans for the future?
I've already employed my daughter as an Account Manager and I plan to increase the portfolio value by 50% over the next 3-5 years, and hire an additional Account Manager to help me maintain a growth strategy.
Would you do it again?
Absolutely, and I have recommended the franchise to several acquaintances.
To find out more, why not immediately download our FREE & non-obligatory franchise prospectus here.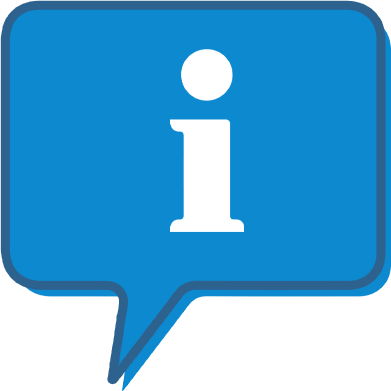 Interested and want to know more about WPA Healthcare Practice ?
The WPA Healthcare Practice profile outlines all aspects of their franchise opportunity and allows you to contact them for further information or to ask a question.