Last Updated: 13-January-2021
Exclusive interview with bfa Franchisee of the Year Finalist, Andy Mee, Business Doctors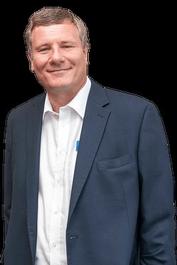 Franchise: Business Doctors
Date launched the franchise: May 2014
Tell us a bit about yourself and what you were doing prior to buying your Business Doctors franchise business?
I am 53, married with two children and I spent 30 years in corporate life initially training and qualifying as an accountant. I carried out a number of senior finance roles before moving into general management following completion of an MBA. I became MD of a business in private equity followed by a spell as MD of a family owned business.
Why did you go down the franchise route? And why did you choose Business Doctors?
After a number of years running businesses for other people I felt the time was right to look at doing something for myself. I looked at a number of different options and eventually chose Business Doctors after a significant amount of due diligence.
The key reasons for choosing Business Doctors were the holistic approach to providing business advice and support coupled with our hands on support, the collaborative nature of the network and the founder's values and ethics.
How did you raise the finance?
I used our own money to provide the initial funding for the purchase of the franchise and working capital to run the business in the early days.
What training and support did you receive initially and ongoing?
A comprehensive two part training with an initial one week followed by a further two days six weeks later. This was complemented by in field training
and support during the first year.
What is a typical day for you as a Business Doctors franchisee?
What I love about the franchise is that there is not necessarily a typical day however if you look over a month time period I will spend circa
20% of my time on business development activities which includes networking, sales calls, running workshops / seminars looking and generally building long term relationships with potential clients and referral partners. *
60 % of my time is spent delivering services to my clients across a broad range of business sectors, *
10% of my time is spent supporting the franchise in recruiting new franchisees and product development *
10% on administration.
What challenges have you faced?
In the early days it was getting used to having to do everything i.e. not having the resource I was used to in corporate life. This coupled with it taking time to find and win my first client meant there were periods where you questioned if you had made the right decision.
This was where the franchise was important as you were able to sense check you were doing the right things and also talk to other franchisees who had experienced similar frustrations in their early days.
Has becoming a Business Doctors franchisee changed your life, if so how?
Yes, I have a level of freedom to do what I want, when I want and with who I want that I never had in corporate life. I thoroughly enjoy working with a range of clients and gain great satisfaction from helping them improve their business and achieve their long term goals and ambitions.
What is the most invaluable piece of advice you could give someone looking to buy their first franchise?
Whilst it is important to do due diligence it ultimately comes down to a decision of the "heart", is it really something you want to do?
Whilst buying a franchise increasing the chances of success you are still starting your own business and as such you have to be ready for the roller coast ride of doing so.
In your opinion, what makes a successful franchisee?
You need to have an entrepreneurial spirit coupled with a robust character able to cope with the ups and downs that go with running a business. Also follow the franchise model rather than spending time reinventing the wheel.
Lastly ultimately running a successful business is all about sales so you need to ensure you prioritise business development activities.
What are your plans for the future?
To continue to grow my own business as well as contributing further to the success of the franchise.
Would you do it again?
Yes without doubt.
To request Business Doctor's FREE franchise prospectus, click here.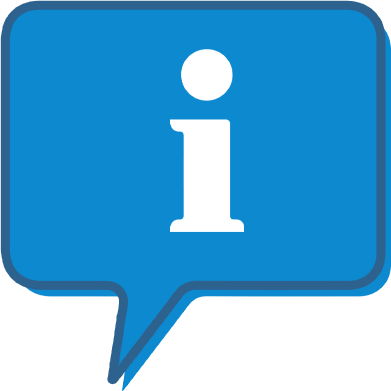 Interested and want to know more about Business Doctors?
The Business Doctors profile outlines all aspects of their franchise opportunity and allows you to contact them for further information or to ask a question.