Posted:13-January-2021
A family affair with ServiceMaster Clean Residential and Commercial Services
Franchisees: Anna and Kevin Riley
Franchise: ServiceMaster Clean Residential and Commercial Services Portsmouth

Anna and Kevin initially had an agreement with Anna's farther, who originally owned ServiceMaster Clean Portsmouth, to help the business during busy periods. They enjoyed the work so much that Anna and Kevin decided to stay with the company; Anna works in the office carrying out administrative duties whilst Kevin is a technician.

After six years, the couple took ownership of the company when Anna's father decided to retire. They have now been running ServiceMaster Clean Portsmouth and Southampton for over 10 years.

Although we bicker, as we both want to do things our own way! I have a good head for the finance and operational side of the business, and Kevin is great when it comes to customer service.
They both hold strengths in different areas and are able to support each other in all situations they come across.

Due to the busy schedule of running their own business, Kevin and Anna had to make sacrifices when first starting a family. Anna only had three weeks maternity leave with both children but is now able to drop off and pick up her children every day from school. The couple usually work on Saturdays however they make the effort to ensure every Sunday they spend together as a family.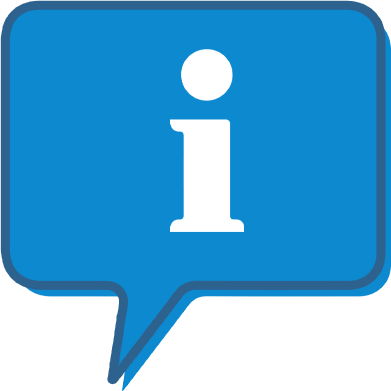 Interested and want to know more about ServiceMaster Clean?
The ServiceMaster Clean profile outlines all aspects of their franchise opportunity and allows you to contact them for further information or to ask a question.