Posted:13-January-2021
Interview with Catherine Byrne of Tumble Tots, Gloucester
Catherine Byrne talks about starting and running her Tumble Tots business in Gloucester and about her future goals.

Why did you choose franchising?

It was something I felt would fit in with my family & Tumble Tots was a franchise I was familiar with.

What did you do before taking up a franchise? (i.e. previous employment/occupation)

I had worked as a member of staff for Tumble Tots for a number of years before & before having children I was in retail management & training.

How did you go about your due diligence and structure your research process? For example, did you attend a bfa workshop or seminar? Did you visit an exhibition?

This was not really applicable to me as I already knew all about the franchise as I had been working closely with the previous franchisee.

What in particular attracted you to your franchisor's business?

The flexible working hours that would fit in with having 2 young children.

What training and support did/do you receive from your franchisor?

Excellent business & technical training along with marketing support. This is on-going & updated every year or before if needed. Regular meetings, workshops, training, reviews.

When did you start your franchise?

What challenges have you faced so far?

It has been a difficult time economically for all businesses so keeping things at a steady consistent level has been hard during the recession.

How has becoming a franchisee impacted upon your life in general, outside the business sphere?

It has given me the flexible working opportunity to earn a living whilst still being able to look after my children in school holidays & after school. Also meeting other working parents in similar situations.

What advice might you give to someone considering buying a franchise?

Look into all aspects of the business & talk to other Franchisees in the business, think about the amount of time you can commit to the business.

Please summarise your experience of franchising to date and your future goals

It has been a rewarding experience so far & one I am glad that I decided to take.

Things have not been easy with the economic climate as it has been recently however it has made me realise you get out what you put in & with hard work you can achieve your goals.

I have had good advice & support form Tumble Tots head office & this has enabled me to keep a strong business through tough times.

I hope to continue to grow the business over the next few years increasing numbers in existing classes & opening new ones.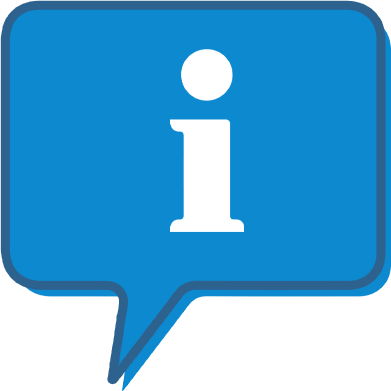 Interested and want to know more about Tumble Tots ?
The Tumble Tots profile outlines all aspects of their franchise opportunity and allows you to contact them for further information or to ask a question.