Posted:13-January-2021
Exclusive Interview: With a franchise network, you too can overcome business challenges!
Franchisee: Anthony Wilcox
Territory: Sussex Coast
Franchise: Revive!
Anthony launched his own Revive franchise for nearly 3 years. When he first started there were a few challenges but with the help and support of the franchisor, his business is getting stronger and stronger. He now has 2 employees and 2 vans, and is looking to buy another van very soon.
What made you change what you are doing?
Before I became a Revive franchise owner I was working in London doing wealth management job. I had moved to Brighton but found the travel too much. I also started to dislike my job – I was selling things to people that weren't right for them!
My mum had always had her own hairdressing & beauty businesses so I decide to look into franchising.
Why did you look at this sector?
I have always liked cars. So I looked into automotive franchises that needed customers and provided an essential service. Not only did I look into SMART repairs, I also considered estate agents & MOT businesses as well.
Before I got into this sector, I did my own research; I knocked on doors to see what would give me the best response.
What made you join Revive!?
Primarily, I chose Revive! because I liked the business model. I also liked that they worked with dealerships, that they didn't have a minimum royalty, a minimum stock level and they offered me a large territory.
What are your Key Challenges?
My key challenges was that, in the early days, I had a few complaints and had to redo work. It cost me my time and money. It was also a challenge having a new employee because I needed them to be doing 4-5k a month in their van.
What are your long term objectives?
Firstly I would like to get to 15k by the end of September beginning of October. I was absolutely buzzing to hit the 10K mark, now I have a new goal.
Then in 2-3 years I would like to buy another territory, my neighbouring one. Therefore, I would have 6 vans and 2 territories.
What makes you better than the local competition?
I have stiff competition… a strong business of 60 vans. However, as they are so big, they can't control the quality of service that I provide to my customers.
What are the 3 things you most enjoy about your business?
The phone always ringing
The success
Running the business
What are the three best things that Revive! do that I can tell a new franchisee?
The continual support
We use the best products
The Ethics & Network
What do Revive! do really well?
The support of Bookkeeping & Payroll
The Building Brand
And that Revive! don't sit still. They are out their getting more work, looking of ways to be better, bigger but continuing to be focused & service driven.
What could I say to a new franchisee to get them excited?
I would ask them what excites them – is it money, success or growth…!
What skills do you think a new franchisee needs to have?
The need a business sense, be able to communicate, sell themselves, look at the bigger picture and understand the service they are giving.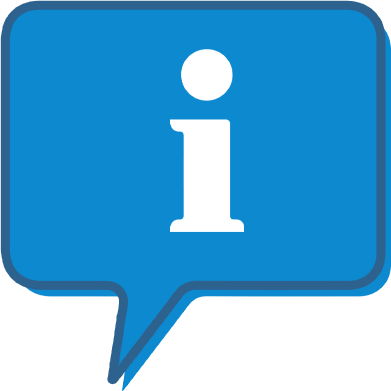 Interested and want to know more about Revive! Auto Innovations ?
The Revive! Auto Innovations profile outlines all aspects of their franchise opportunity and allows you to contact them for further information or to ask a question.