13-January-2021
PACK & SEND – A franchise business for corporate managers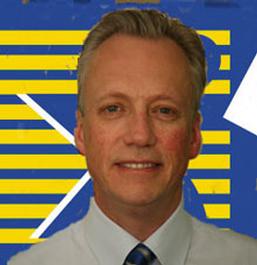 Richard Webb is a veteran of a high-flying career in media trading that took him from an advertising agency buyer to managing director at Mirror Group Newspapers. He left in 2008 to set up a media consultancy and a manufacturing business (ShirtStar). In November 2011 he started a Pack & Send franchise in Richmond.
Why did you decide to take on a franchise and what appealed to you about Pack & Send?

I wanted a transactional business that was going to give me a regular income and could be grown and scaled. I knew it would be very hands-on in the early stages, but eventually I wanted something that would let me step back a little. There were plenty of franchises out there but most of them seemed to be pretty poor quality or to be operating in a saturated market.
Pack & Send is a physical business that is not going to be killed by the internet. I like the concept and the fact that it's new to the UK – that makes it a risk but also a great opportunity. Like all franchises, one gets a territory of an agreed size but, as Pack & Send is fairly new and the concentration of stores is not yet that high, to all intents and purposes I can operate in a much bigger area. It's a high gross margin business based on service, innovation and delivery and there just aren't many companies nation-wide that have our skills and ability – we offer a retail service that fills a gap in the market between the high volume corporate contracts offered by the freight companies and the discounted but basic delivery services available to consumers.
So far it's been entirely what I expected it to be.
In what way did your earlier experience in other areas/careers help?

My career has always involved dealing with people, negotiating and trading, so I use that experience to deal with private and business customers alike. I understand the corporate mentality and that helps with some of the bigger companies that use our services.
I'm a great believer in doing things properly even if it's slightly more expensive and involves a little more work. If you do a good job for people they will remember, and our customers are already giving us lots of word-of-mouth recommendations.
Have there been any unexpected challenges or especially challenging cases?

One of the more interesting challenges was a Tang Dynasty Chinese horse sculpture with broken ears. It had to make a round trip to a craftsman to be fixed – and come back in one piece. We used a custom-made foam bed for the horse which became a re-usable transport case for it.
We create solutions on a daily basis with a bit of lateral thinking and some imagination. It helps to have some construction skills and be good with tools, and that's all part of the fun. We get a lot of help from head office and the rest of the network but ultimately we have to decide on the solution ourselves.
What does a typical day look like? What do you love about your work now?

We have to solve different problems every day and finding solutions provides a sense of satisfaction. We work out both how to pack and ship all kinds of things to ensure safe and timely delivery, but also to keep the costs competitive. We could be dealing with orders that range from £50 for a private individual to £4,000 for a corporate customer and working out how to transport anything from circus equipment to delicate computer parts. It's not rocket science but we have the means to take away a lot of our customers' headaches, such as packing challenges and customs paperwork. I believe all of our customers have been delighted with the service and many have come back – we help solve people's problems and that's a great thing to do.
What would you advise someone who took on a Pack & Send franchise?

If you want to do something a bit different and more interesting Pack & Send is a fantastic opportunity. If you're not comfortable with the physical side of it and humping boxes around, running vans and dealing with large volumes of material, then it's probably not for you. You will need to be reasonably practical and good at dealing with people.
What are your plans for the future?

My ambition is to make a huge success of this franchise after which I hope to expand into more branches.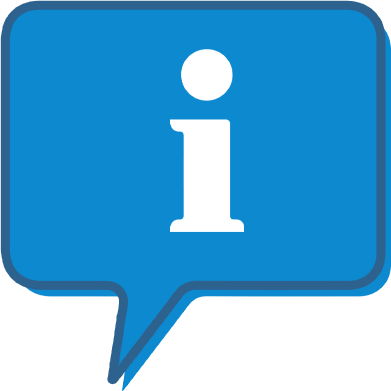 Interested and want to know more about PACK & SEND?
The PACK & SEND profile outlines all aspects of their franchise opportunity and allows you to contact them for further information or to ask a question.