Posted:13-January-2021
Determination is key to Caremark franchisees' success
Franchisees: Graham & Karen Precious
Territory: East Riding
Franchise: Caremark
Caremark (East Riding) won Caremark's Franchisee of the Year Award 2012. Here Graham and Karen give us an insight into the on-going success of their business and why they chose Caremark.
Why did you decide to become a Caremark franchisee?
A trusted ex-Rainbow franchisee and friend introduced us to Caremark. They recommended the franchise and were seeing real success with their business. We wanted to move into a business that meant we were doing something we felt was worthwhile.
Also, a franchise offers you a proven system to follow which is very reassuring. As a franchisee you have access to systems and support which is invaluable especially when you are trying to get your business off the ground, plus having the opportunity to speak with other franchisees and draw from their experiences really helped.
How have you found the support provided to you by the Caremark Support Team?
It was very important for us that the support was there throughout our journey with Caremark. We have owned a successful franchise in the past for many years therefore we are very much aware that owning a franchise is a collaboration ,a partnership, and I can say without hesitation that Caremark have provided that fully from the beginning.
What would you say were the main components of your success?
I would say hard work and dedication. It is no coincidence in life in my opinion, that a strong work ethic leads to success; also having a real passion to deliver a service that is over and above the competition.
How do you intend to pursue excellence in your own business?
By working closely with our Regional Support Manager, having regular reviews of the business model, and by employing the best staff who have the talent to do exactly what you are asking of them.
Do you feel you have been able to satisfy all of the objectives you hoped to achieve when you joined Caremark?
Yes and more importantly we have now grown beyond our expectations and are looking to the future growth with great optimism.
Do you think it is important to have care experience to operate a Caremark franchise?
No as with most business's I don't think you have to have experience in the chosen field to achieve success I think you have to have the right ethics, i.e. hard work, passion, belief and transferable skills.
What kind of person do you think it takes to operate a Caremark franchise? (i.e. personality traits, attributes etc).
The person needs to be an achiever with a dogged determination and a 'can do' attitude.
Home care is often referred to as a very challenging sector to work in –how have you coped with any challenges?
We have made this much easier by putting the right team around us and motivating them accordingly. Also staying true to the system, as I mentioned before. A franchise is a partnership and we have bought a system which we follow and it works. Once you have put the business together in the right way you can then enjoy running it and reaping the rewards of all that hard work.
What are your future plans for the business?
Karen continues …
Diversification – we have just succeeded in securing a place on a new Framework agreement for Housing Related Support, this work will see us supporting people in the community who are struggling maybe with alcoholism, drug addiction, a learning difficulty – we shall support them to achieve independence to live in their own home and access the community. This framework agreement is due to start on the 1st April; b) continuing to strengthen our private client base, so that we have a good business mix of private and local authority clients; c) we are in on-going talks with Hull City Council, with a view to becoming one of their providers at a later date; d)We intend becoming CQC registered to support children this year; e) we continue with strong PR activity to promote our business locally and in the wider press; f) we shall continue to support and incentivise our workforce with our award schemes and targets. We feel that this is an important part of our business as a thank you to all our staff for their hard work".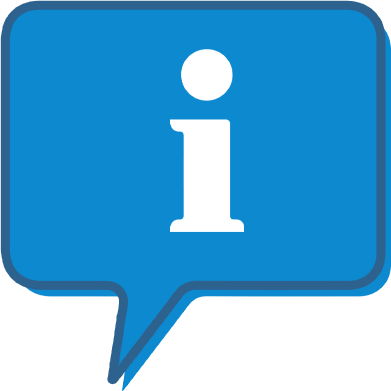 Interested and want to know more about Caremark?
The Caremark profile outlines all aspects of their franchise opportunity and allows you to contact them for further information or to ask a question.