Posted:13-January-2021
A Caremark franchisee with no regrets
Calum Gray, joined Caremark following a successful career in the Army. Now he is running a busy home care franchise with Caremark, covering the (Winchester & Eastleigh) area.
What were you doing prior to having your own business?
"At the age of 16 I enlisted into the Army as a musician. I had no long term plans to remain in uniform but, as things transpired, my military career lasted 33 years. The last 20 years of my Army career were spent as a Bandmaster then Director of Music.
I knew that, in my second career, I wanted a degree of control and I had no wish to be locked in to a 9.00am – 5.00pm office job. Running my own business was, therefore, the obvious answer and, without any previous experience in this field, franchising ticked all the boxes.
Prior to leaving the Army I was a volunteer with a national organisation supporting people in crisis and found this hugely fulfilling. Having a second career in domiciliary care, providing care and support for vulnerable members of our community in their own homes, was a natural route to follow".
Why did you decide to consider a franchise?
"Domiciliary care is a people business and many of the skills I developed in the Army are called upon on a daily basis. There is no shortage of challenges: developing the office team, recruiting and training new carers, marketing and growing the business".
Franchising seemed like a good route to go for Calum, given that he had had no previous experience at running his own business. "After having spent so many years in uniform, often wondering how my post-military life would unfold, I consider myself very lucky to have such a rewarding second career".
Why did you decide upon a franchise with Caremark?
"In carrying out my research, Caremark was the first business that I visited, providing me with my introduction to domiciliary care. I was immediately taken by their professional, patient and informative approach. Although other care providers demonstrated impressive qualities, it ultimately proved an easy decision to opt for Caremark. Four years later I have no regrets.
There are two things that I especially like about being a part of the Caremark group. First of all, there is a wealth of expertise at Head Office upon which I can call at any time. Although I have learned so much over the past four years I feel secure in knowing that all manner of specialist support is always there for me. Secondly, as a Caremark franchisee I have significant latitude to develop my business as I see best, exploiting any local opportunities that may arise. I know that this freedom does not always exist elsewhere in franchising".
What plans do you have for the future?
Caremark (Winchester & Eastleigh) is planning to join Hampshire County Council's Panel of Preferred Providers which should increase the business profile and visibility of Caremark (W & E) within the area. Caremark (Winchester & Eastleigh) are also planning to bid for future tenders for business, the next one being to provide Childrens' services, through Hampshire County Council.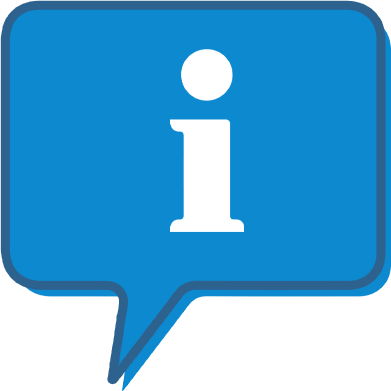 Interested and want to know more about Caremark?
The Caremark profile outlines all aspects of their franchise opportunity and allows you to contact them for further information or to ask a question.