13-January-2021
Redundancy led me to success with Petpals franchise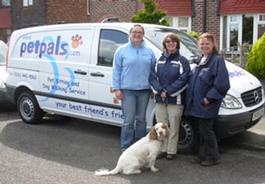 Franchisee: Sarah Richardson
Territory: Stockport
Franchise: Petpals
I worked for a leading mail order company for 18 years, mostly as a business analysis manager. However, I could see the writing on the wall with the traditional mail order business generally going down the pan, so I took voluntary redundancy.
I knew I didn't want to do the same thing that I have been doing previously and saw this as an opportunity to do something different. My financial adviser suggested I looked on the British Franchising Association website. That's where I found Petpals and, as I had always loved animals, I was thrilled to see there was a franchise opportunity to do with looking after animals. I was fortunate my redundancy package covered the cost of buying the Petpals franchise and the van.
I find the network of other franchisees extremely useful when it comes to asking people what they do in certain circumstances, as well as being able to bounce ideas off the other franchisees who are often in the same situation as yourself. The Petpals' Annual General Meeting is another excellent avenue for support. It gives us the opportunity to shape the business by voting on important decisions as well as sharing knowledge with other franchisees face to face.
To be successful you really do have to work extremely hard to start with - there's no getting away from it. You need to work out a strategy to deal with it, like employing staff. You come out the other side and eventually end up with a fantastic team. There are peaks and troughs but when it boils down to it, I love it!
Petpals is a full member of the British Franchising Association (BFA) and is therefore fully vetted and monitored, so it's worth checking that any other franchises under consideration are also members of the BFA. Franchises in general, and Petpals in particular, provide a network of support which can prove invaluable to people starting up in business.
Stockport has an interesting demographic mix which, while attracting a lot of competition from similar businesses, reflects a healthy market. I want to continue to provide a consistent, reliable service to existing clients as well as steadily expanding to offer friendly and professional pet services to even more pet lovers.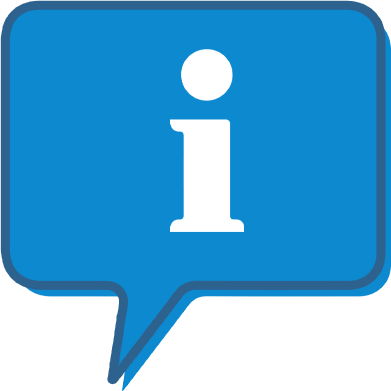 Interested and want to know more about Petpals ?
The Petpals profile outlines all aspects of their franchise opportunity and allows you to contact them for further information or to ask a question.